Lubrication is mandatory! 
The lubricant makes foreplay even better than anal sex. It's also good if there's no intrusion yet. Because the lubricant can increase the sensitivity of the area around the anus. This can make it much easier to penetrate.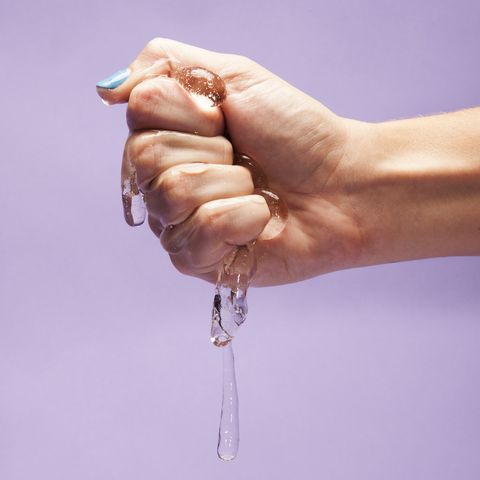 The anal area must be stimulated first!
It can also be very enjoyable if you don't prefer classical anal sex. Licking or massaging around the anal is also very exciting. Because this part is full of nerve endings, the stimulation of which is a huge pleasure in itself!
Slowly – this is the most important foreplay idea!
In the case of anal sex, the point of the foreplay is to prepare you to penetrate pretty slowly. For starters, it's good to use your fingers. Then come the tongue or a little sex toy. Try different but-plugs. For example, choose one that has multiple sizes of plugs.
The clitoris is also important!
During anal sex, it is important to stimulate the woman's clitoris. This can help you relax and fully immerse yourself. And these are important if the goal is for the woman to really enjoy anal sex. You can also try a traditional vibrator or look for specially designed toys.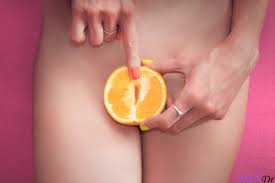 Sexual tools and sex games are your friends! 
Try a wide-headed, vibrating anal toy. For this, simply place it's head at the anus. But don't put it in, you'd rather slide the game around the anus. External anal vibrations can provide completely new feelings! Here are the best sexual tools!
Did you know, that the porn industry's first anal sex scene was in the porn film 'The Goddes' with the exotic Sunny Leone, in 2012?
And read about the fantastic Gina Gerson, whose trademarks is anal sex and a cute baby face!