Sunny Leone, a former porn actress, is currently working in the Indian film industry as an actress and model. She is an American and Canadian citizen.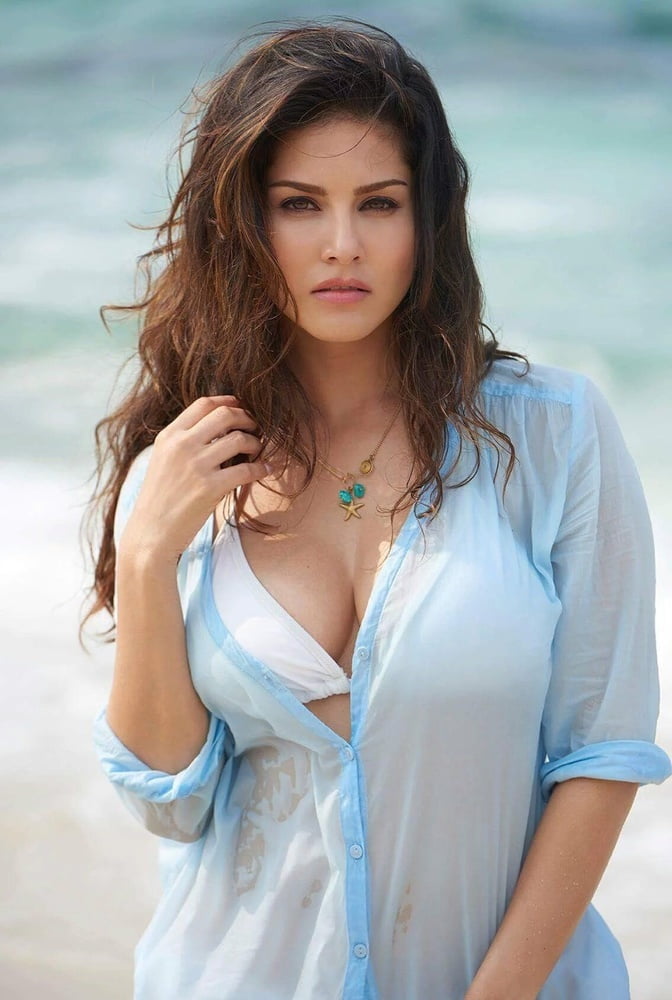 Since 2011, she has been the wife of musician Daniel Weber and the mother of 3 children.
Early years
Sunny Leone, known initially as Karenjit Kaur Vohra. She was born on May 13, 1981, in Sarnnia, Ontario, from Sikh Indian Punjabi parents. Although the family was a Sikh, she attended a Catholic private school.
As a young girl, she was quite a boy with an athletic figure and played street hockey with the boys. She received her first kiss at the age of 11. Then Sunny lost her virginity at the age of 16 with a basketball player. She discovered her bisexuality at the age of 18.
Before entering the porn industry, she worked in a German bakery and later in a tax and pension company. When she chose a name for her porn film career, she said Sunny was her real name. Leone was invented by Bob Guccione, a former owner of Penthouse magazine.
Due to its exotic appearance, it has been featured successfully in several magazines. Sunny was the Penthouse Pet in March 2001. After that she appeared as Hustler Honey in the Holiday 2001 edition of Hustler magazine. In 2003, she won the title of "Pet of the Year Penthouse".
Career
Sunny also starred in a Penthouse video alongside Tera Patrick and Kyla Cole. That same year, Leone signed a three-year contract with Vivid Entertainment to move into the world of hardcore pornography. But at the same time, she stated that he would only make lesbian scenes. Her first film in December 2005 was "Sunny". And after that, in her movie "Sunny Loves Cher," viewers were able to see a "pissing" scene in a porn movie for the first time!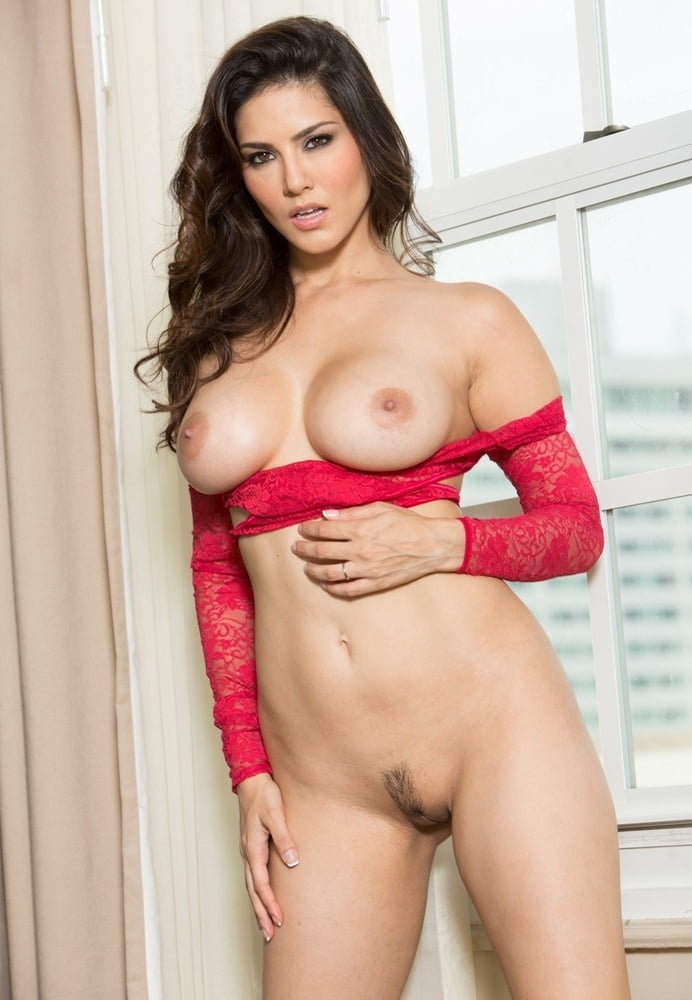 In May 2007, Sunny Leone agreed to film with men, but only with her fiancé, Matt Erikson. She also underwent breast augmentation surgery. Her film with Matt was nominated for three AVN Awards in 2009. Sunny was also named Female Actor of the Year. In January 2008, she was already shooting with other actors such as Tommy Gunn and James Deen.
She announced the launch of her studio, Sunlust Pictures in 2009 August. In this her partner was Daniel Weber, her later husband. She has created, written, and directed several successful films. Including 2012 called Goddess which featured the porn industry's first anal sex scene!
Sunny recognized the importance and power of the internet early on. She gained immense online popularity, with 80% of her website traffic and 60% of her revenue coming from India. Sunny is an excellent businesswoman and a model for the Vivid Footwear collection in addition to her film career. In 2008 she released the Sunny Leone Exciter vibrator. She has her lingerie collection and Beauty brand, Star Struck, by Sunny Leone.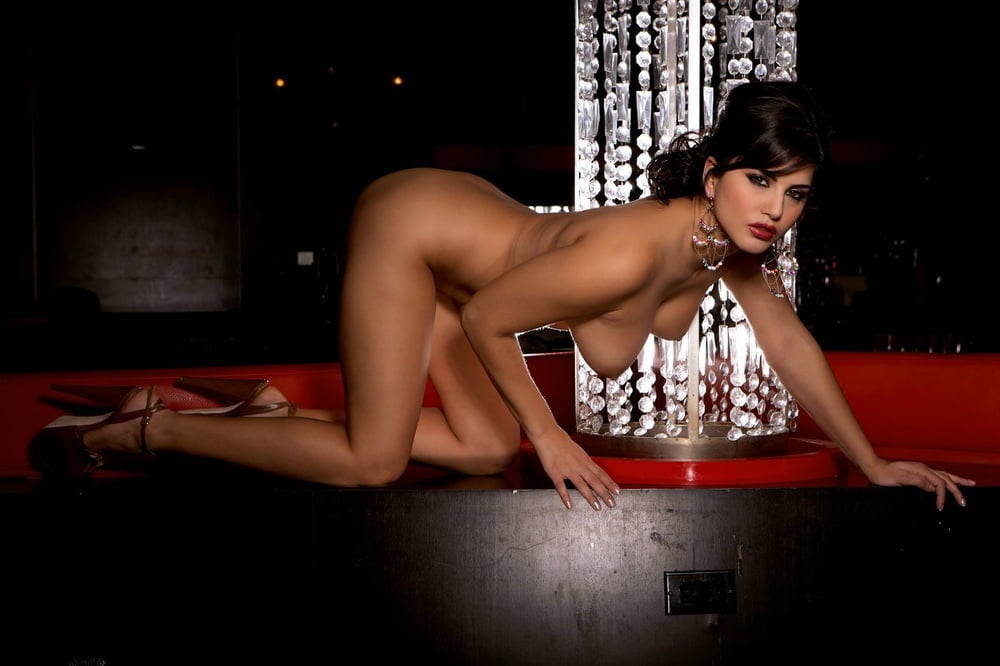 In 2010, Maxim was selected as one of the 12 biggest female stars in porn.
The mainstream world
In 2013, she announced her retirement from the adult industry, with the words, "I'm lucky the audience will accept me. I came from there (porn industry). I don't plan to go back there at the moment."
In terms of mainstream media, Leone's first appearance was in 2005. She appeared on the red carpet as a reporter at the MTV India MTV Awards. She then competed as the contestant in the second season of the Fox My Bare Lady 2: Open for a Business reality show. In this show a group of adult actresses received courses and training to make their investment ideas a success in the business world.
She stated that she was seriously considering a career in Bollywood for adequate remuneration. Aamir Khan is her favorite Bollywood actor, and more than 60% of her fans are from South Asia.
In 2011, she participated in the 5th Indian Reality Series of Bigg Boss, entering the house on Day 49. However, she refused to disclose her porn star status and replied that she had been a model and TV star in America for the past ten years.
She dropped out on the 91st day. But even during her stay in the house, she was approached by a Bollywood filmmaker and offered her a lead role. With that, Leone entered Bollywood in 2012, and although her film Jism 2 was weak professionally, it was commercially successful. Sunny Leone then signed her second Bollywood film and began her mainstream film career.
Twitter: @SunnyLeone
Facebook: Sunny Leone
Instagram: Sunny Leone