Misconceptions rule our world. Therefore, misinterpretations are quite common. Sex and relationships are one of the most discussed topics in all ages. Consequently, it is a popular area for various sexual misconceptions. Yet, in many cases, it turned out that we were misinformed. Many times, there is no concrete evidence behind popular beliefs and sex myths.
Sex myth 1: The size of a penis determines a woman's enjoyment
Perhaps the most common among the sex myths. The reality: the average size of a penis in an erect state is 13 centimeters. Only 21 percent of women think the length is important at all. And only 1 percent of ladies say it's essential! And 32 percent of women say the size of the district is more important.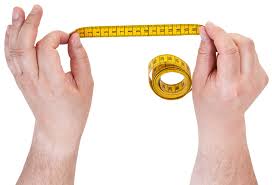 Sex myth 2: Masturbation stops during a relationship
People also masturbate in a lasting relationship: 85 percent of men and 45 percent of women. Men are younger at a younger age do it often; women prefer after the age of 30. Masturbation is a natural behavior without age limit and relationship status.
Sex myth 3: Choosing a partner depends on your sexual performance
Research has been conducted in 37 countries. In choosing a partner, women look for qualities in the man that provide the conditions for raising children. Such are the material background, creativity, ambition. These are more important for women. And for men, traits that symbolize fertility are essential. For example, youth, lush hair, round shapes. That is, the choice of a partner is basically based on how the parties think about starting a family and children.
Sex myth 4: The duration of a sexual act is at least thirty minutes
In fact, the average time from the moment of penetration to ejaculation is 6-10 minutes. For men with erectile problems, 3 minutes. 1.8 minutes on average for those with premature ejaculation. That is, the sexual act actually lasts 6-8 minutes!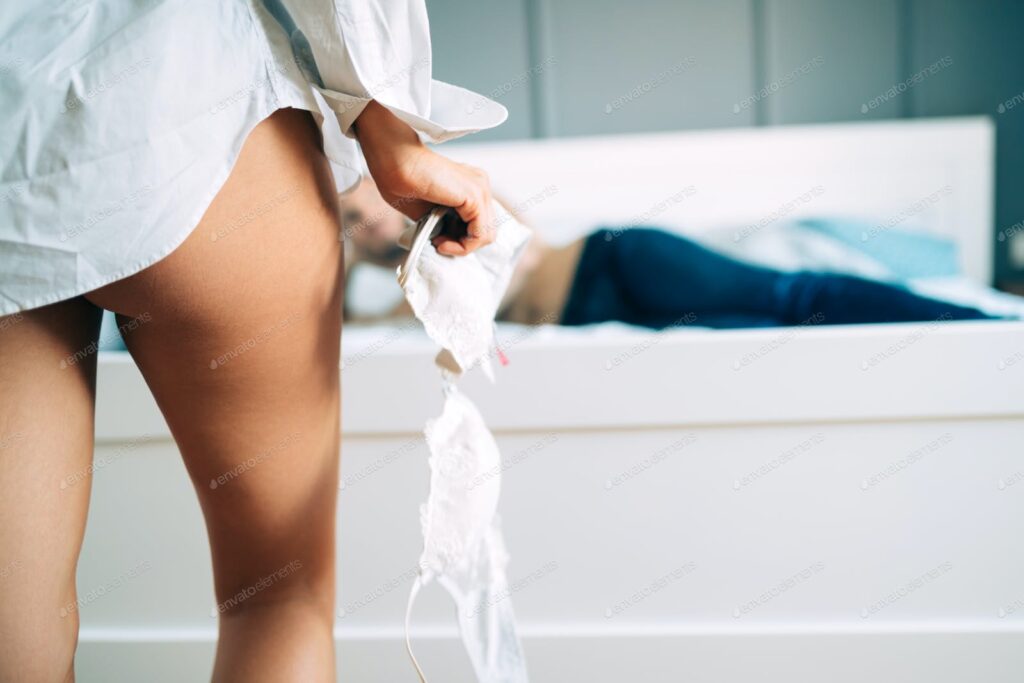 Sex myth 5: Sex is a daily activity for most couples
According to the survey, this is a slight exaggeration, as most couples have sex 1-2 times a week. 34 times, 34 percent of them make love 2-3 times a week. 45 percent a few times a month, 13 percent a few times a year. 1 percent said they never did. And only 7 percent of couples have sex 4 times or more a week! Improve your sex life, read hot tips from professionals!
Sex myth 6: A man should always orgasm a woman
Interestingly, 85 percent of women report difficulties with orgasm but say they are sexually satisfied. For women, the best sexual experiences are related to emotional entanglement and are not entirely caused by orgasm. That is, orgasm is not absolutely necessary during sexual intercourse. But it's also good to read ideas from women!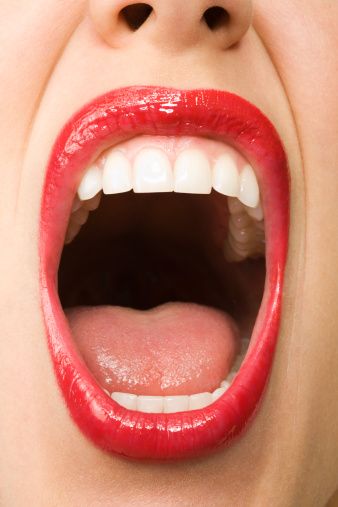 Sex myth 7: Watching porn movies is catastrophic for a relationship
One study found that if members of a couple watch porn with medium frequency or only occasionally, it has a positive effect on the relationship. It also increases the rate, quality, and intimacy of sex. In a relationship, 76, 8 percent of men and 31.6 percent of women watch porn alone. 44 percent say they also film together at times. Watch good porn movies (maybe gay, lesbian or hentai too) with more than 10 top porn stars on our site!
Sex myth 8: Men are always ready for sex
This is the most popular among the sex myths. Men who believe they should always be ready for sex are more likely to produce erection problems than those who don't think it. There is a way that a man does not feel the need for sex because he is tired or wants to first establish intimacy and emotional connection with his partner. Either they desire a much more erotic environment, or they don't want to be unfaithful.