Today is 67 years old, Teresa Orlowski. She was one of the real nymphomaniac, sex-loving stars of the 80s and 90s. Sometimes still active, but nowadays, of course, in the MILF or GILF category.
She was born as Teresa Orłowska in Wrocław, Poland, on July 29, 1953. In the beginnings as a porn actress, later as a producer. She was a scorching woman with brown hair and brown eyes, with huge tits, and she looked who is attracted to bed.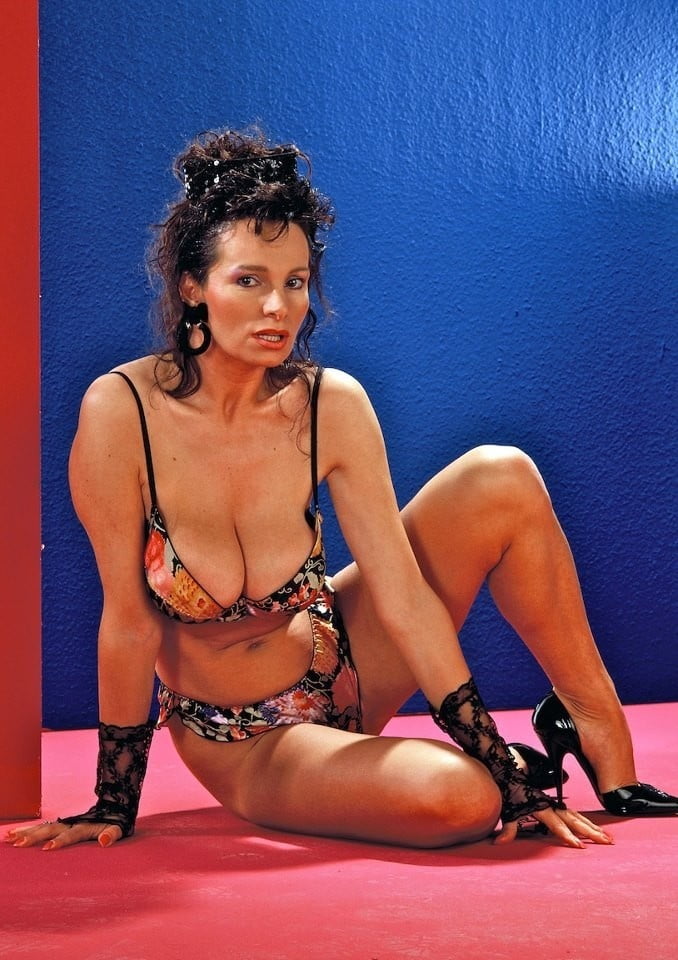 Early years of Teresa Orlowski
She spent her childhood in Poland. Teresa is Polish, but she was the first real German porn star!
As a first job, she worked as a veterinary assistant. Then in 1979, she arrived in West Germany. Here she first worked at the Wattenscheid nightclub and later at Duisburg, the central station bar. In 1982, she married pornographic director and photographer Hans Moser.
Career
She made her debut as a porn actress in 1983 in the porn film, "The Foxy Lady." This film directed her husband, Hans Moser. Interactive pornography was also featured in two early works: Mopsparade (1994) and Teresa O. (CD-ROM edition, (1995)).
Later, together with Moser, she founded the porn production company VTO in Hanover.
(Verlag/Video Teresa Orlowski ). Unfortunately, this company went bankrupt after a few years.
She was a real star with a huge sexual appetite and a compelling performance. The Germans were a real fan of her!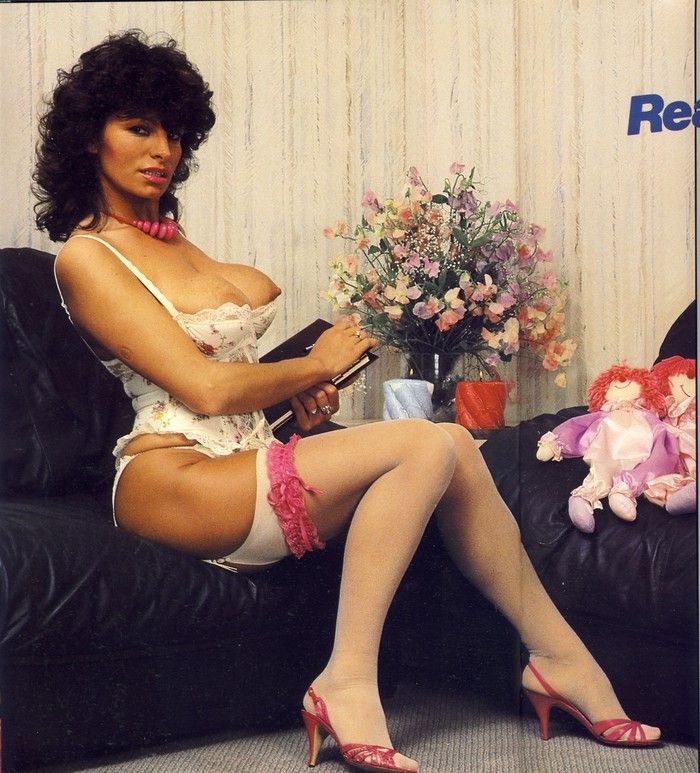 Larry Bonville recorded the song Fire Inside in 1986 for her. She later appeared in the music video for the German pop band Die Ärzte, "Bitte, bitte," in 1989. 
She was the one, who persuaded Rocco Siffredi in 1989, to return to the porn industry!
Teresa has been living in Marbella since 2013.
Check out our free photo gallery here.
Teresa on the web