Catherine of Medici and Henry II.
Henry II. ruled France in the middle of the XVI. century. His wife was Catherine of Medici. They married when she was at the age of 14. After the large and bright wedding, the marriage of Catherine and Henry was uneventful for a long time. And permanently childless. However, this did not bother any of them for a long time. Especially not Henrik. At the age of 16, he began a relationship with Diane de Poitiers, who was almost 20 years older than him. Then Henry became heir to the throne of France. From then on, Catherine was under high pressure to give birth to offspring. However, in the first ten (!) years they did not have a baby. And Catherine feared that the king would part with her and be exiled.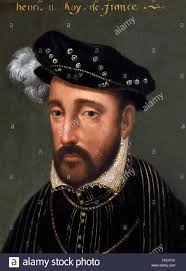 Yet she tried all the possibilities of medicine at the time. One is more bizarre than the other:
· First, Catherine was expecting her husband in bed with cow dung and deer antler,
· Then she drank mule urine
· At least Catherine drilled holes in her husband's bedroom ceiling and watched him with his lover – like a live porn movie. Catherine was excited about it and hoped she would get pregnant.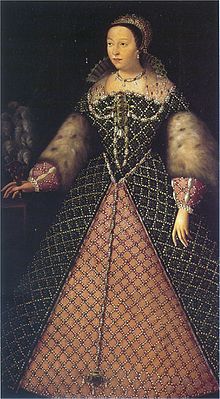 But the ultimate success was taken in the form of vanilla orange pancake called Crѐpe Suzette. This is a well-known dessert to this day. Her husband couldn't resist it anymore. This dessert stimulated their sex life so much that in the next 13 years, they had 10 children. So they ensured the survival of the dynasty.
Diane de Poitiers
Catherine of Medici spent her entire marriage in the shadow of her royal lover, Diane de Poitiers. The king piled Diane with her presents and told her all her worries and joys. Yet Diane was twenty years older than the king! That was a pretty rare thing at the time.
The reason for this was that Henry lived in the courtyard of Madrid as a small child like a noble hostage. Because of this, he became an evasive, grumpy, inhibitory teenager. Therefore, his father entrusted his upbringing to the young widow of an old general. She was Diane de Poitiers.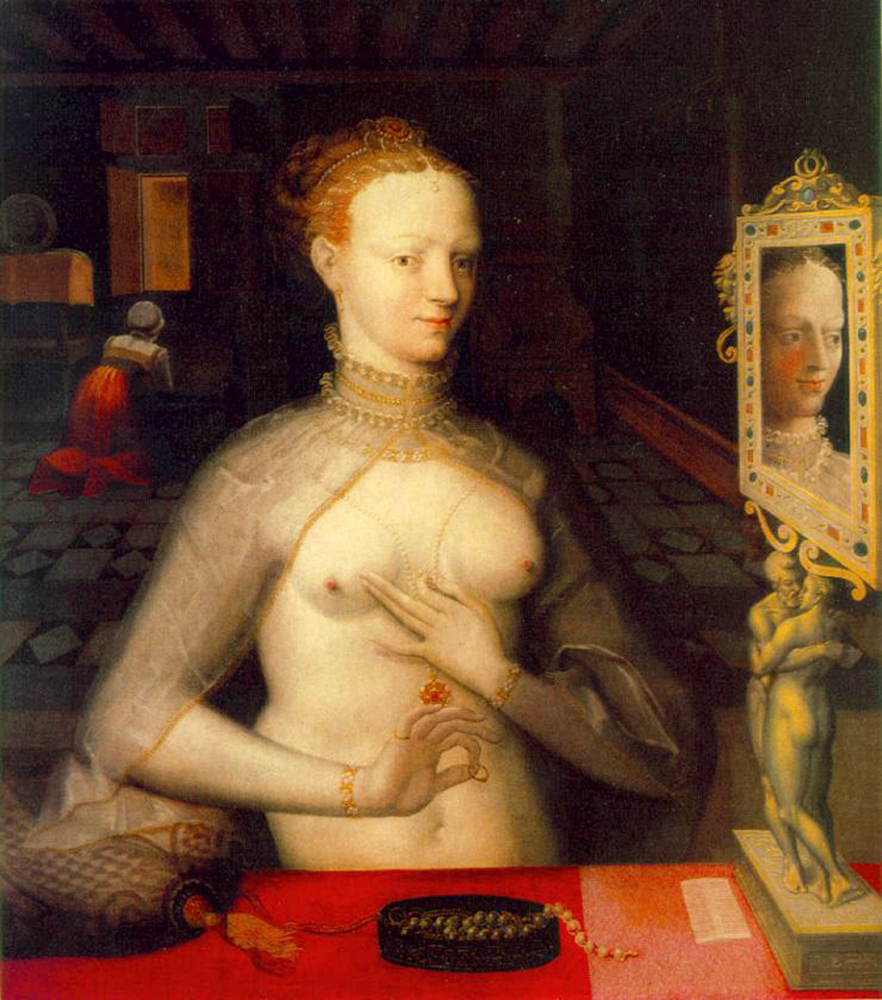 Diane was in her thirties at the time. In the XVI century, it was a reasonably high age for a woman. She was a tall and beautiful blonde woman. For a long time, she surrounded Henry with maternal care but later seduced her regularly. Today we would say that she was a hot MILF. Diane tied the young king to her with her sexual experience. It is quite understandable that this had a significant impact on Henry. She was his only love, and she remained faithful to him until his death. Although Catherine of Medici had 11 children, the king always loved only Diane.
After the king's, Henry II. death
After 27 years, a lousy marriage Henry II. wounded in a court knight tournament. Catherine of Medici, of course, nurtured the ruler in its last days. She didn't even take off her black mourning dress for the rest of his life. But she also had plenty of time to remove Diane de Poitiers from the court and prepare for his son's reign.
Catherine was a powerfull and violent queen. She used every means to preserve her family and her own power. Catherine was cruel ruler. She even ordered murders to protect her own and his family's power. Catherine of Medici also ordered the St. Bartholomew's Night Massacre in Paris. She died on January 5, 1589.
Maybe if she had had a more satisfying marriage, she wouldn't want to be more masculine than men.
Read about Henry VIII. of England, who was their contemporary!