Henry VIII. (1491 – 1547) is famous for many things, such as scandals, wives doomed to death, militant thinking, and campaigns. And of course the most important thing: founding the Anglican Church! Henry foamed life, food, and women. He was a real renaissance man!
However, it is a massive misconception about Henry that he would have been such great sexual desires. He allegedly often could not satisfy the ladies! Nor is there any evidence that he was syphilis. Yet this would not have been surprising given the Middle Ages.
Let's take a look at the King's ladies.
Catherine of Aragon – the first wife of Henry VIII.
His first wife was Catherine of Aragon, and this marriage began with love. And for 15 years, he seemed happy. But unfortunately, their children were all stillborn. There was one exception, Mary. However, no heir to the throne was born. And then Henry looked for a fertile lover.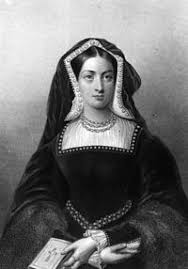 Boleyn Anna – who went to the end
First, Mary Boleyn was the King's lover. We saw this in the film; 'The Other Boleyn Girl.' Mary Boleyn also gave birth to a child for the ruler. However, Henry soon got bored with the gentle Mary. And Anna Boleyn knew full well what she could do to seduce the King. She went to the very end. With the practices what she learned in the French court, Anna mesmerized the King. However, she did not allow sex. She told Henry that he had to marry her. The King then went crazy to take Anna to bed, and the result of this affair, that Henry VIII founded the Anglican Church. Finally, He married Anna Boleyn.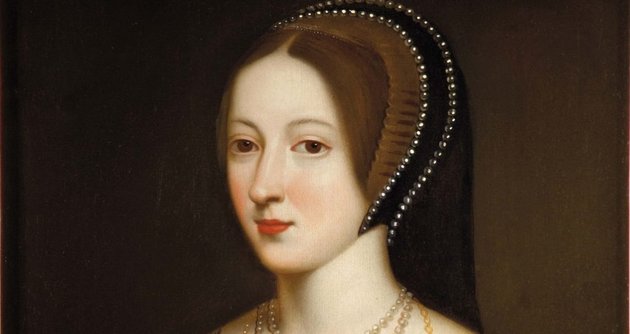 When Anna was crowned Queen in 1533, she was already six months pregnant and gave birth to the later Queen Elizabeth I. After her first successful pregnancy, Anna, unfortunately, had several miscarriages. Henry VIII. ended up the marriage because Anna was accused of incest and treason. However, many said it was just a conceptual lawsuit against her.
Jane Seymour – whom Henry VIII. loved most
While 3 years of marriage with Anna three marriage, the King began courting Jane Seymour. Jane behaved virginally and quietly. Henry VIII. was married to her immediately after Anna was beheaded. The fragile new Queen soon gave birth to the expected boy, but shortly she died of cervical fever. The King was very worn out because, according to historical sources, he really loved this woman.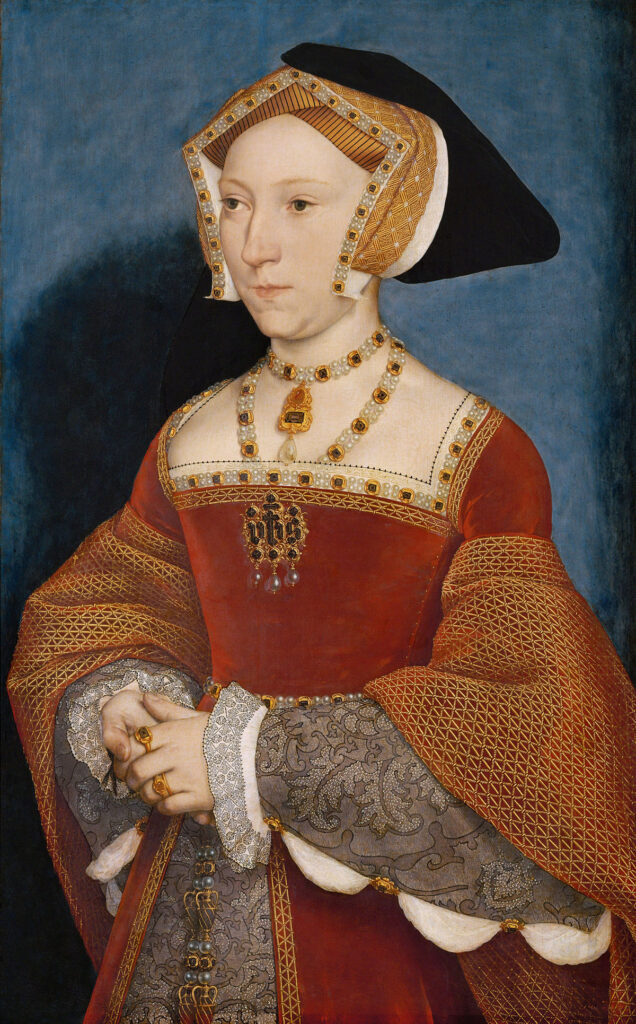 Anna of Cleves
Anna Cleves was the new wife. She lived with the King for only six months. She was an ugly woman, and the King did not want sex with her. But Anna is disgusted Henry VIII. too. The King called his wife as the "Flemish mare." Nevertheless, he sent him in peace and remained friends. The King even donated estates to her!
Catherine Howard
At the age of 16, he became the wife of the 49-year-old King. Henry VIII was so a fat, fussy, and short-tampered man. Catherine surrounded herself with many young men and made her lover a private secretary. This situation is perhaps more understandable if we know that from the age of 11 Catherine was regularly harassed by older men who walked into her room.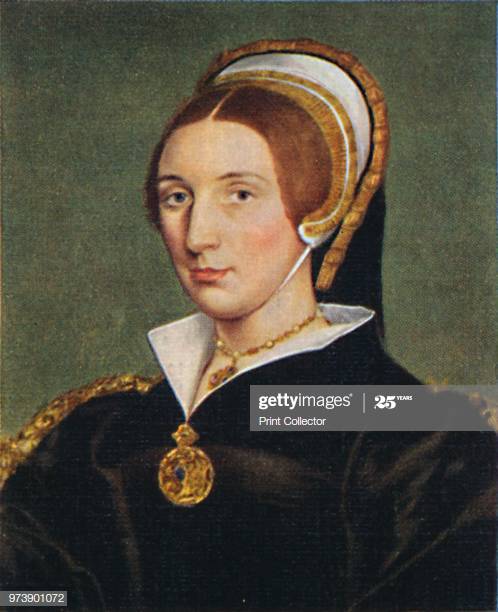 Catherine was the wife of the sick Henry VIII less a year. Because she was completely inexperienced and influential in life and politics, she quickly got into a man's net. Therefore, she was also convicted of adultery, so she became the second beheaded wife.
Catherine Parr – the last wife of Henry VIII.
Catherine became the wife and faithful friend of an aging and increasingly ill King. She took care of Henry's wounds, but there was no sexual relationship between them. In her, the King found his soul mate. Catherine could even reunite the family. Henry VIII. readmitted his previously denied daughters to the throne. Besides her, the King was finally able to end his life in peace. After the death of Henry VIII, the Queen was able to retain her wealth, rank, and many estates. She organized Henry's funeral, and at the end of Henry VIII's power, she played a significant role in helping young Elizabeth to save adulthood.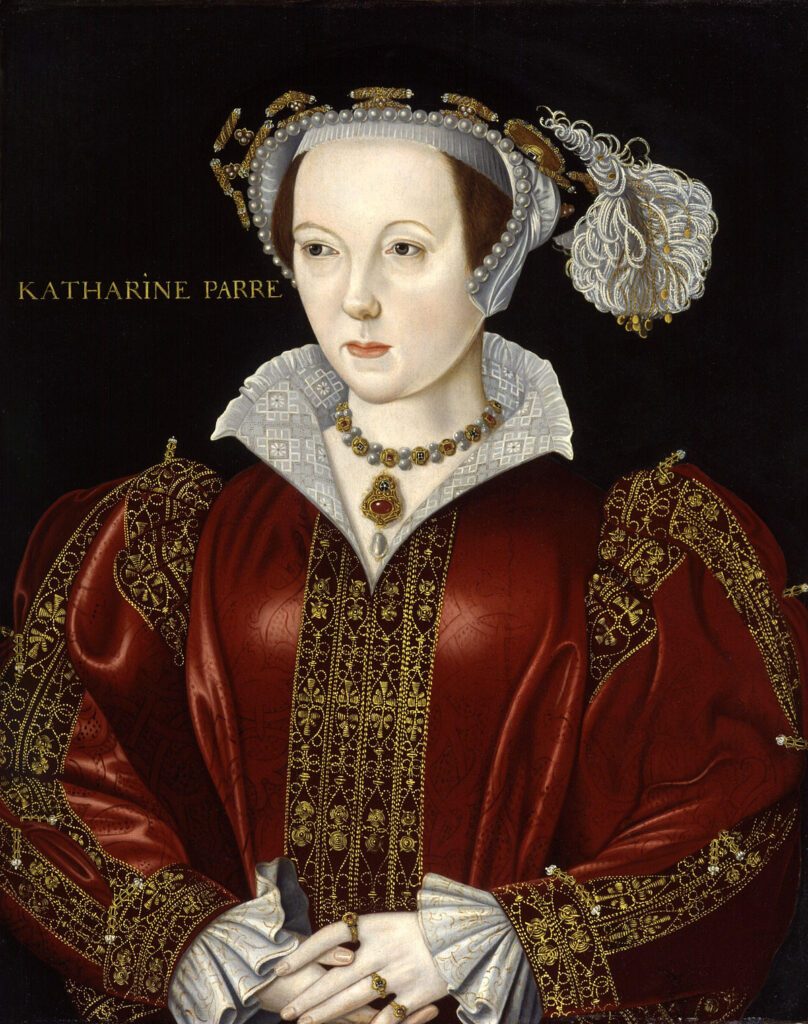 Recent research suggests that Henry VIII had several ulcers from injuries. And they caused him terrible and constant pain. Probably that is why he became grumpy, suddenly angry, and cruel in his old age.
Read about sex in the Tudor Age!