For the sake of variety, let's take a look at what was the sex advice in the 1940s and 1960s. We guarantee you will have fun!
Sex Advice 1.: The woman can't control!
In 1945, the book 'What Men Don't Like About Women' was published. It states that a man can be most offended when a woman takes control of sex. According to the book, nature requires a man to be dominant in bed.
Sex Advice 2.: No one should read sex literature because it excites you!
In 1913, the book 'What A Young Woman Ought To Know' was published. The book advised that young girls shouldn't read romantic books, because as a result of reading romantic novels, they will feel and aroused and abnormally passionate about their genitals.

Sex Advice 3.: Oral sex is a sin!
Oral sex was also considered dangerous and disgusting. This theory is published in more detail in Aunt Epp's Guide to Life: 'Miscellaneous Musings of a Victorian Lady.' According to the book, most men are depraved by nature. According to the book, it is also disgusting to touch of the female body with the mouth or the mutual "mouthfuls" of each other's bodies.
Sex Advice 4.: Gay men should use vegetables during sex
Born in 1969, 'Everything You Always Wanted to Know About Sex' (But Were Afraid to Ask) book. It writes about homosexuality that men do not have glands that ensure lubricity. According to the books, the the gays need to use cooking fat, vegetable oil, butter, olive oil, or egg whites are used for this goal. But carrot or cucumbers are also really usful.
Sex Advice 5.: Do your housework and stop thinking about sex anymore!
In 1963, Ann Landers' Talks to Teen-Agers About Sex' was published. In it, they advise that housework such as scrubbing the floor is not only shaping and reduce bodyfat, but also good for the soul and reduces sexual appetite.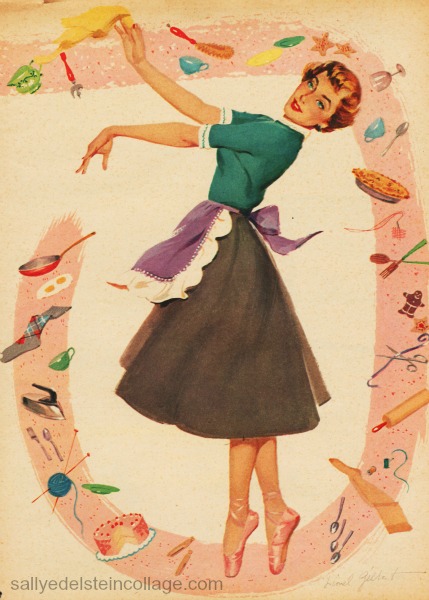 Sex Advice 6.: Quality pink panties are must have pieces!
There is another interesting piece of advice in the book. According to this, a woman should wear pink lingerie, but it should be of the best quality. Plus have lace, braids on it, because that's what the average man likes.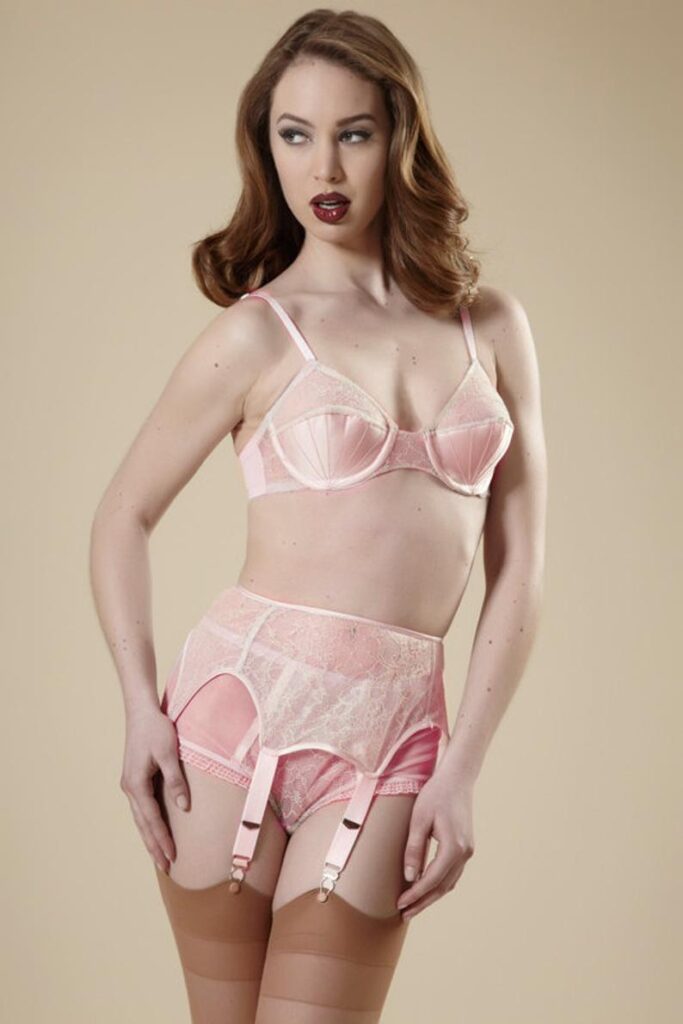 Sex Advice 7.: No nudity!
A pastor's wife wrote 'Sex Tips For Husbands and Wives' book in 1948. Her most important tip was that husband and wife should never see each other's naked bodies.
Sex Tip 8: Circling around the navel!
And here's one of the most interesting and important sex advice of the '60s: that's where the woman really get nasty when men are circling around her navel, in a clockwise direction!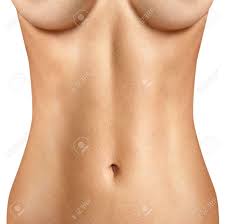 These tips are real funny, but instead of these read this article!