Tori Lux is a 157 cm tall, but shapely and sexy, formerly a black-haired and brown-eyed, already retired porn star.

Tori Lux was born as Victoria Lee Williams on July 27, 1987, in Los Angeles, California. She has Irish and Native American descent. Tori lost her virginity relatively early, at the age of 13. She has loved sex since then, and these experiences defined her life.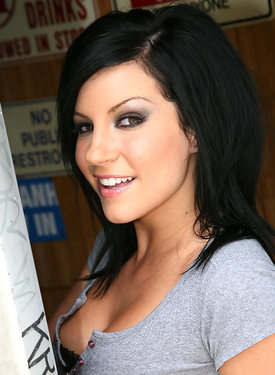 Her career
She started her career in the adult entertainment industry with nude photography for BurningAngel.com. Then she started the filming as well. She was 22 at the time. Tori Lux began working in porn movies precisely on March 22, 2010. She has worked for significant porn production companies such as Evil Angel and Zero Tolerance Entertainment.
In the beginning, she used the name Tori Lee, which comes from the part of her real first name and her middle name. However, this later had to be changed because this name was already used by a real estate agent, and this caused a problem for Tori during her career.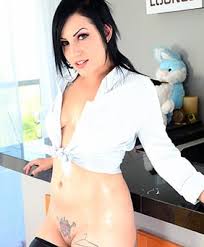 Private
Tori Lux has several tattoos, such as a heart, flowers, an Arab woman, and a veil pattern. There are also piercings in her right nipple and clitoris.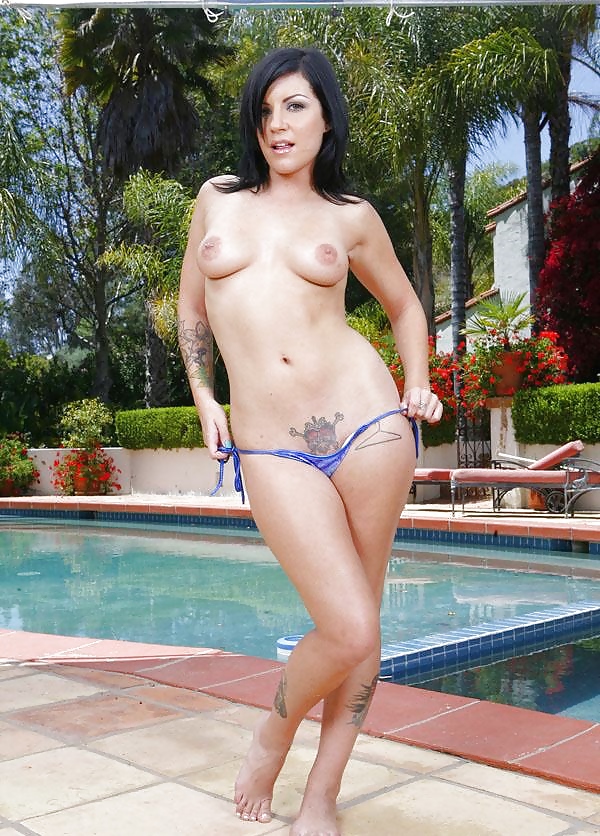 Tori was one of the porn actresses who was "allegedly" raped by porn actor James Deen who was the ex-husband of Stoya. The case with Tori happened in 2011. Tori Lux said that Deen became aggressive with her after finishing a shoot. She didn't even have time to get dressed when he asked with a grin, "Tori Lux, do you want to smell with my balls?" Tori rejected him, then Deen asked again, more aggressively this time. Tori rejected him again, now more emphatically. But this was not accepted by James Deen. He grabbed Tori by the throat and pushed her to the mattress on the floor, then hit her several times. Tori claimed to have stood up after the attack before Deen grab her again. Tori did not ask for the police's help because of the widespread prejudice against sex workers. She never worked with James Deen again.
Tori in the social media:
Twitter: https://twitter.com/goddesstorilux
website: https://torilux.net/
Sexy free pictures of Tori!