The Beginnings
Sex in ancient times? Of course. Human societies have different approaches to sexuality. And one is sure! People are always interested in sex and eroticism. As a result of evolution, visual awakening and thus visualization were natural. However, the first erotic depictions of human history were not yet pornographic. In the traditional sense.
Thirty thousand years ago, in the Paleolithic era, people most common depicted animals, hunting scenes and human genitalia. Of course the images were as fertility symbols. Some Paleolithic paintings and artifacts, depict human figures with exaggerated sexualities. Such as the fertility goddess statuettes, the most famous of which is Venus of Willendorf.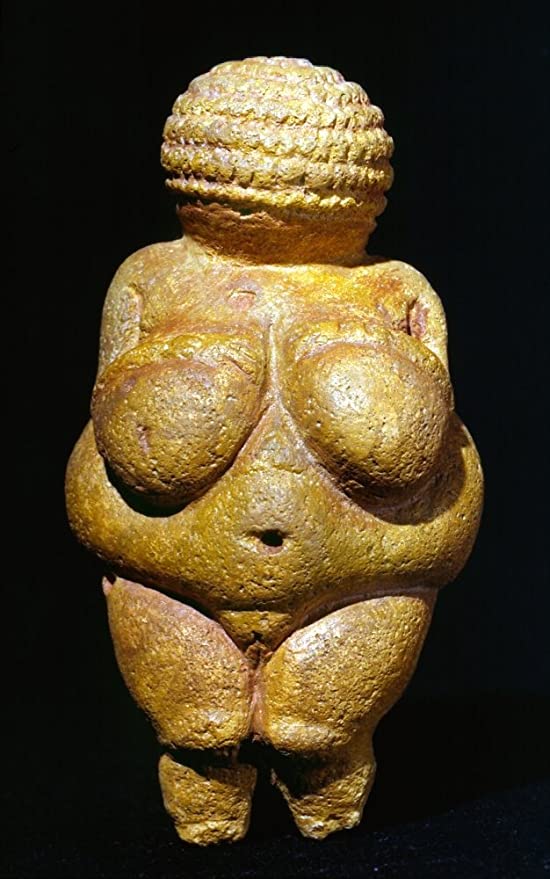 Recently discovered cave drawings in the Creswell Crags Cave in England. There are more than 12,000 years old. And also include stylized versions of female genitals. However, the people not used these drawings for erotic excitement. But religious ceremonies! German archaeologists announced in April 2005 that they had discovered a 7,200year-old depiction of a man. This man is leaning on a woman in a manner reminiscent of a sexual act. The name of the male figure is Adonis Zschernitz. Again, the people used these images not to arouse sexual excitement. But it is possible that the images were spiritually important. And people bounded they to fertility ceremonies.
At the same time, groupsex, transvestism, sex toys, and BDSM, were surprisingly common in pre-community societies. At least that is what is found in prehistoric sex toys, eg. sex equipment found in Ulm 28,000 years ago. Also a dildo, or human remains buried in gender-specific clothes.
But sex wasn't just in ancient times! Read more here or maybe here!