The "hentai" is an exciting term. So many people have not even heard of it. And those who do often don't know what it means exactly. 
The term 'hentai' they use for anime, manga, and video games if they contain pornographic elements. This Japanese word itself means 'perverted.' 
About it in general
'Hentai' is often an exciting, emotional story. However, the ultimate goal is always to include sex scenes. It's the opposite of Western world porn movies. It's so popular because you can put in something which impossible in real videos. The goal is often to shock the viewer. Wild, fantasies, pervert tools, plenty of extreme situations – this is hentai. The character of pornography is refined by the inclusion of cartoon characters.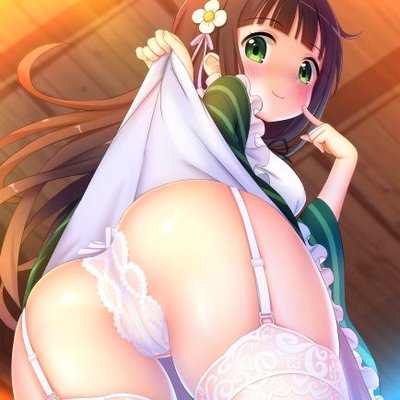 However, they often use this term for drawn/animated porn images that are not animes or manga. Usually, people call this hentai when there is a figure of an existing cartoon in the picture. For example, they are typically characters in Disney cartoons. 
In hentai, the protagonist seems to be a completely average person. He is often shy. He does extreme things for the order of a man or a woman. Or by exciting his own body. Anything that shocks the viewer can fit into it. Stories often focus on sexual fetishes. 
Types
Hentai can traditionally be divided into two types: heterosexual and homosexual. Although the latter are not just made for homosexuals! The homosexual-hentai can be further divided into two parts: jaoi and yuri.
The jaoi depicts sex between men, quite openly. Typically, it is usually made by women. This is how they express that they are sexually free. 
The yuri depicts a romantic relationship between women. Sex is rare in these, and the focus is on emotions, stories, and characters. Because they make it for women, many times, they only contain erotic illusions. However, the concept of yuri is comprehensive. 
We encourage you to absorb in the strange, bizarre, but definitely exciting world of hentai!