Teagan Presley is an amazingly hot-looking blonde bombshell with a 34D breast size and a delicious ass. One of the most popular porn stars nowadays.
Early life
Ashley Ann Erikson, aka Teagan Presley, was born on July 24, 1985, in Woodlands, California. She grew up in San Diego, where she moved with her parents when she was 15 years old.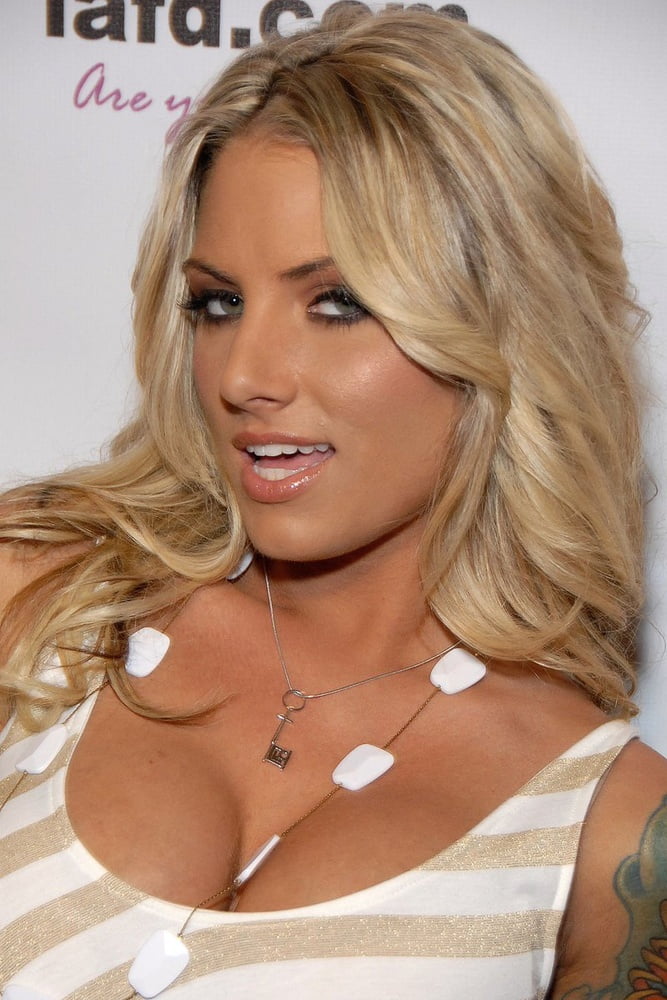 Teagan was already a popular girl in high school as a cheerleader. Once, when she and the other cheerleaders competed in Sand Diego, a porn star conference was held at the nearby place It was the first time when Teagan had thought of a career as a porn actress. But she didn't start until she was 18 years old. When she began pornography, she combined her parents' name (Teagan) and Elvis's last name (Presley).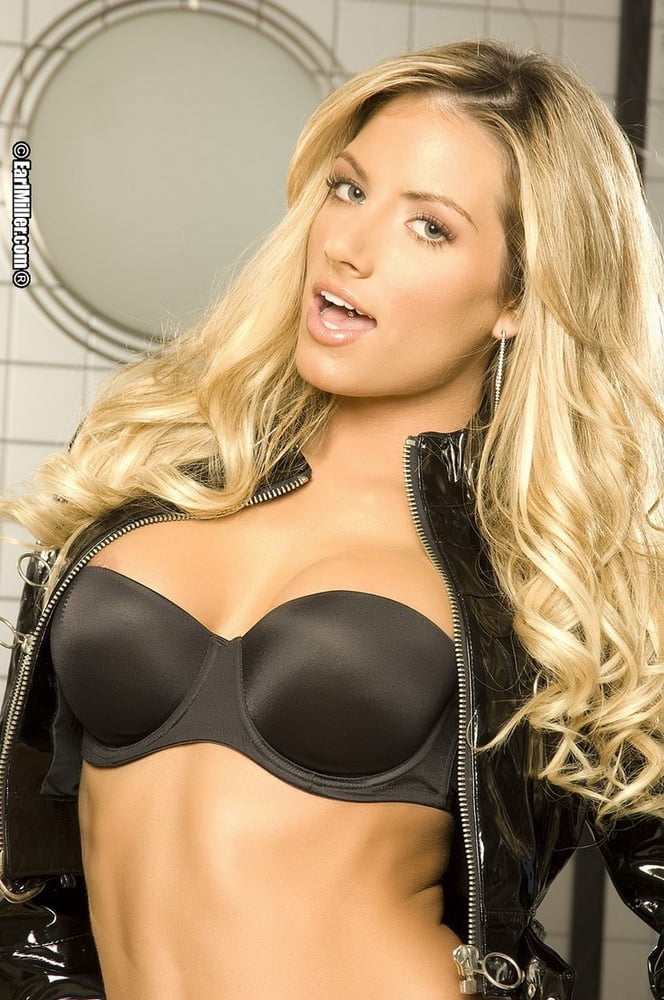 Career
Teagan entered the world of porn at the age of eighteen. It was a conscious decision on her part. It was a kind of revenge for the boyfriend who was living with at the time. Because the guy didn't make money and he didn't have a job. Teagan first started working as a stripper because she needed extra cash. This job caused a lot of conflicts with her boyfriend. She then looked for an agent to assist her career in the world of porn.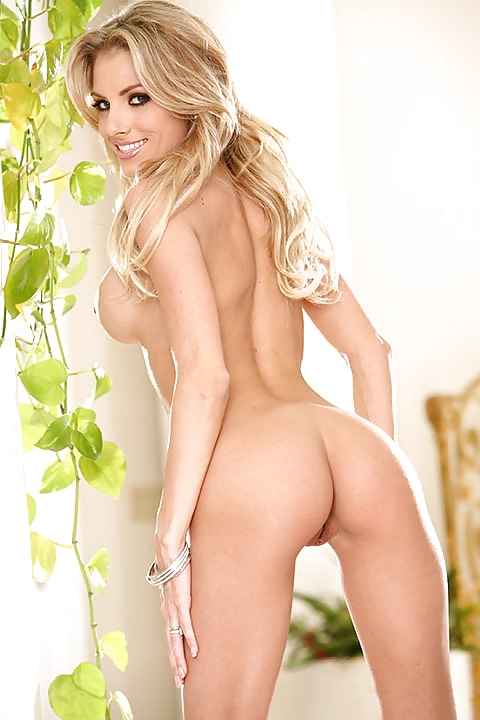 When she was eighteen, she made her first porn scene with Joel Lawrence for the Red Light District Video. She then starred in more than seventy porn movies, and many of them also had anal sex.
Ms Teagan was only nineteen when she signed a three-year contract with the porn production studio, Digital Playground. She was still under this contract when she decided to leave Digital Playground to start her own website and production company with her husband, porn star Tyler Durden, also known as Tyler Wood.
However, there were problems with Presley's name. There was news that Digital Playground owned that last name, but a studio representative denied it.
The alleged "war" between Teagan and Digital Playground ended in October 2008 when the production company invited her to the premiere of his film Pirates II: Revenge of Stagnetti.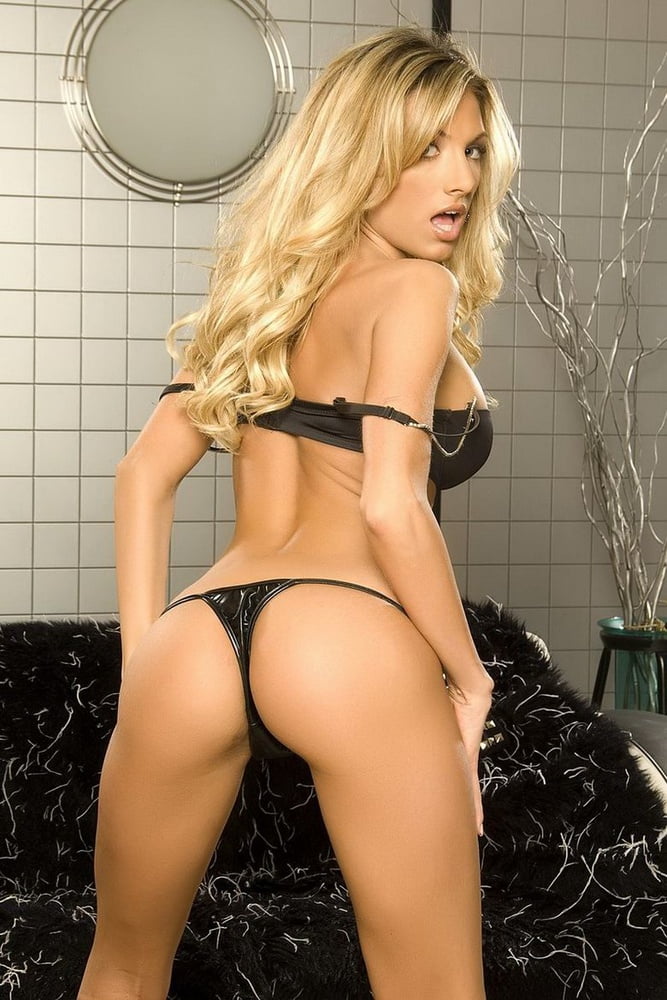 In early 2009, she and her new boyfriend, Josh Lehman started their own studio called SkinWorxxx. The Search for Sun Goddess XXX was produced as the first solo production movie.
In november of that year, Teagan signed with Adam and Eve Pictures as an exclusive performer. With this production company, her first film was Bree & Teagan, where she co-starred with Bree Olson. Her profile on PornHub has more than 95 million views.
Private life
From november 2007 to July 2008, she married porn star Tyler Wood, with whom she ran a website and production company. The marriage lasted for ten months, and then they divorced. She began dating Josh Lehman in September 2008, whom she married in 2010.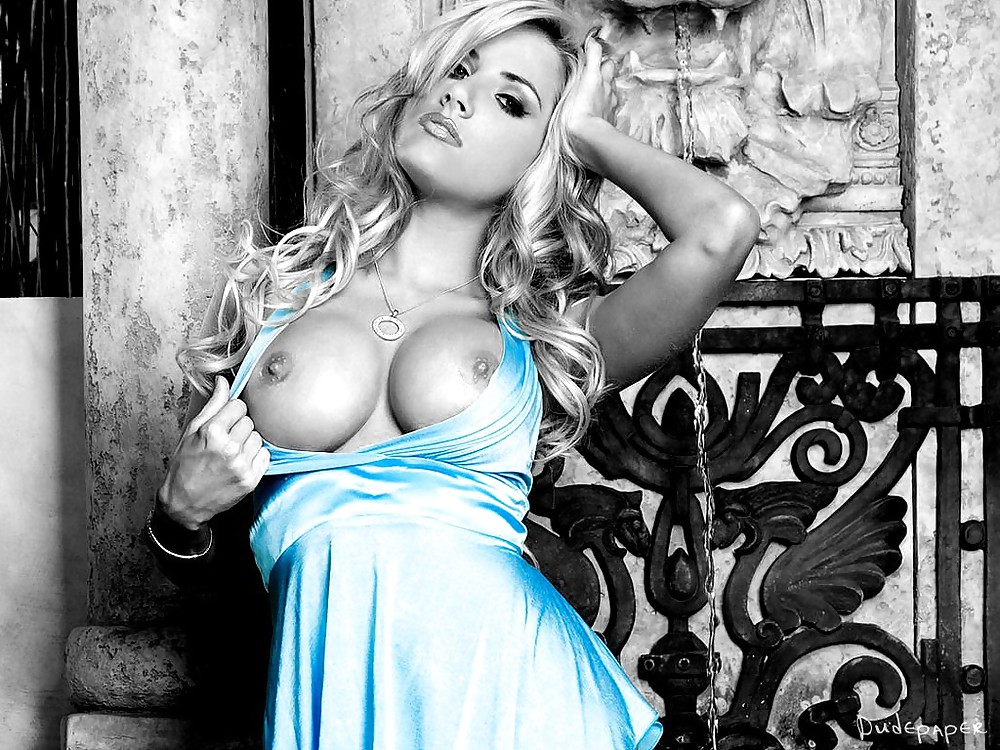 In July 2008, Teagan decided to upgrade her breast implants. She auctioned the implants on eBay. She donated 20% of the proceeds to charity. In 2010, she was included in the list of the 12 best female porn stars. In 2013, she decided to retire from porn.
Teagan has 3 children; the third was born on January 26, 2020.
Prizes:
2009 AVN Award
2009 Fame Award
2010 AVN Award
2010 XBIZ Award – Porn Star of the Year
2016 AVN Hall of Fame
Teagan in the social media:
Twitter: https://twitter.com/msteagan
Instagram: https://www.instagram.com/msteagan/
website: https://www.teaganpresley.com/
Check out our pictures of Teagan!