Sindee Jennings – originally named Alexandra Wallace – was born on July 7, 1986 in Austin, Texas. She has a beautiful body, 34 B breast size, with brown hair and blue eyes. This girl is 157 cm tall, adorable and and thin bombshell. Miss Jennings also has navel piercings and some tattoos, especially on her back. She uses many different aliases such as Sinde Clear, Cindie Clear, Sindee, Sin Dee Jennings.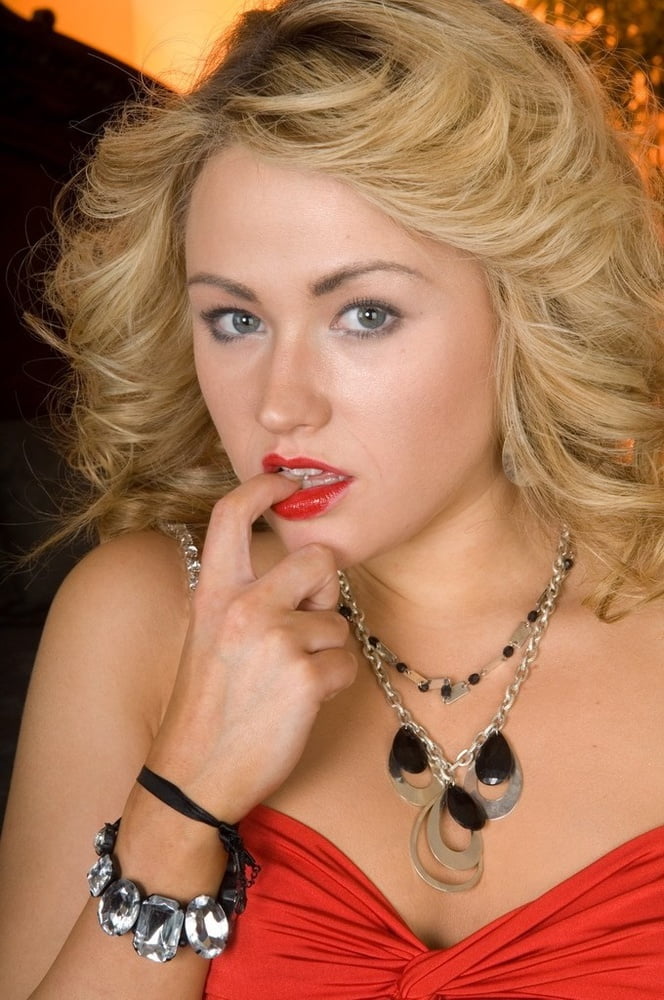 Sindee's career
She was dancing in a strip club to make some money. Then she met a friend who was already in the porn industries. They met a few more times and after talking a lot about porn work, Sindee decided to give it a try. That was in 2006. She was barely 20 years at the time, so her first films were in the teen genre. Many of her partners talked about how much Sindee makes them nasty. She quickly gained a large fan base, who promptly fell in love with her.
As a cheerleader in high school, Sindee was an energetic girl, and that shows in all her scenes. One of the things she likes to do, is to masturbate right in front of the man until the man is fully immersed and thoroughly fucks her pussy. She loves blowjob, she loves when her partners are cumming on her face, and that's what dominates her scenes. She looks like that girl who really loves sex and cum!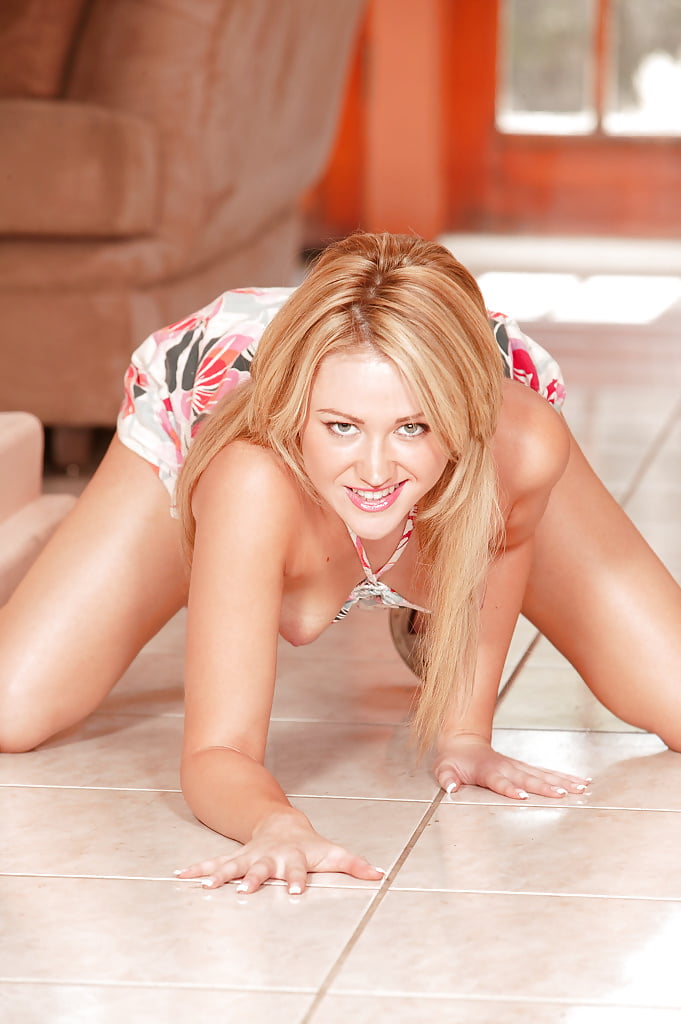 During her career, she has appeared in more than 340 films. Presently, there is no news or no plans to retire. There are a lot of hardcore movies and scenes where Sindee is staring, so you can check yourself why is she so popular!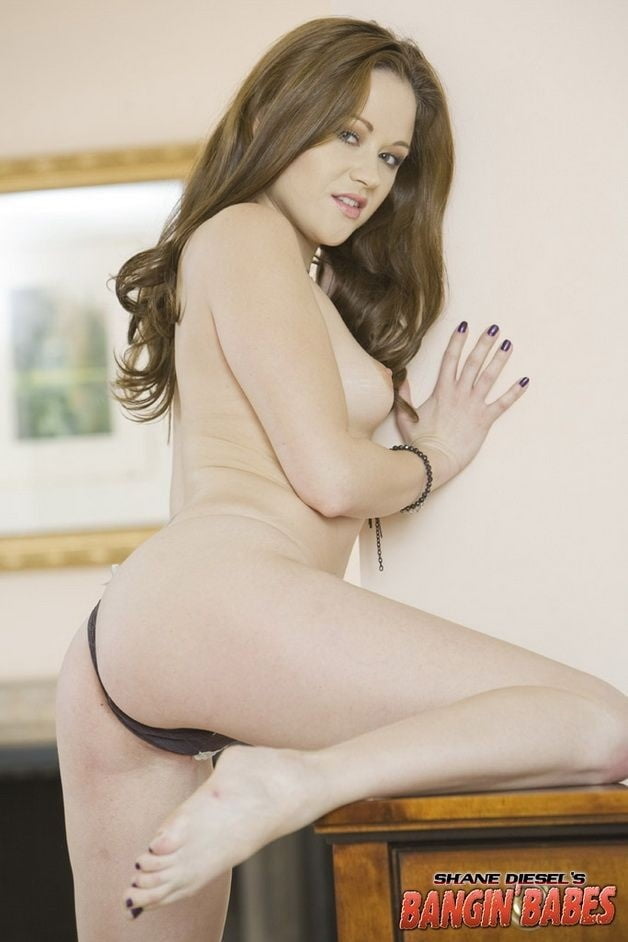 Sindee Jennings in the world of social media:
She loves the world of social media, she is very active on it and tries to keep in touch with her family, friends and fans as much as she can.
Instagram: https://www.instagram.com/sindee_jenings_official/
Twitter: https://twitter.com/sindeejennings_
website: https://www.clubsindeejennings.com/official-site/
More free Sindee Jennings pictures!