Sasha Grey is 32-years-old today! Miss Grey, aka Marina Ann Hantzis, was born on March 14, 1988, in the North Highlands (USA, California). She is an American porn actress. Sasha is not a typical Californian girl. She is 168 cm tall, with beautiful brown hair and brownish-green eyes, 34 B breast size.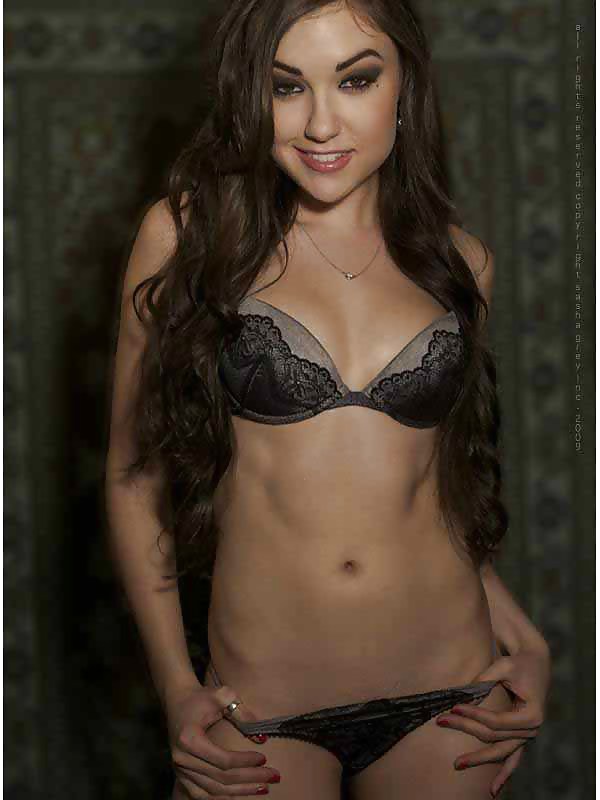 Early years
She grew up in an area where the deprived middle class lived. She started college in 2005, balancing between school and work throughout the week. That's when she started thinking about porn as a career.
Career of Sasha Grey
She moved to Los Angeles in 2006 and began her porn career at the age of eighteen. A boyfriend introduced her to the world of anal sex and the tougher sex. They often watched porn movies together and then they tried the scenes they saw. One day Sasha realized that she wanted to deal with porn all of her life. On May 1, 2006, her first sex scene was shot and the rest are in history Sasha has starred in more than 300 films and directed a few films herself too.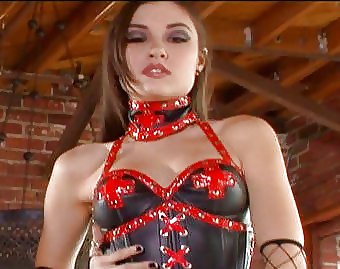 In 2008, Sasha switched and already starred in mainstream productions (like Jenna Jameson or Brent Corrigan), including the leading role in Steven Soderbergh's experimental film, The Girlfriend Experience. She also featured in 2008 was HBO Entourage production. In 2009 she finally left the porn industry. Nowadays she works as a writer and a DJ.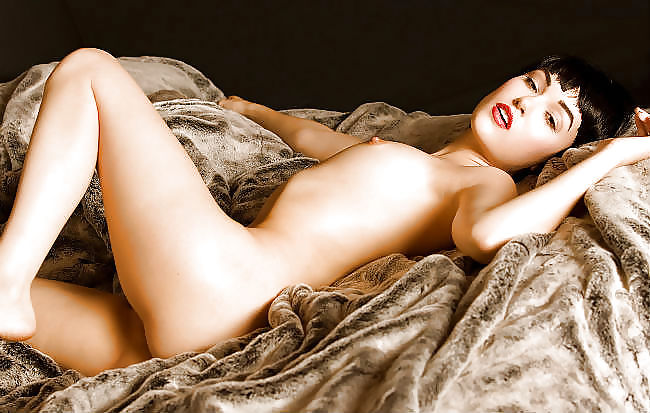 You can watch Sasha Grey-films here or the hole filmography on IMDB.
Sasha in the social media:
Twitter: https://twitter.com/sashagrey
Instagram: https://www.instagram.com/sashagrey/?hl=hu