Briefly about Monique Covet
She is a Hungarian porn actress and fetish model. Monique Covet was born on July 14, 1976, in Budapest. Her original name is Monika Visi. She is a hot sexy blonde bombshell with fantastic shapes and a huge sexual appetite.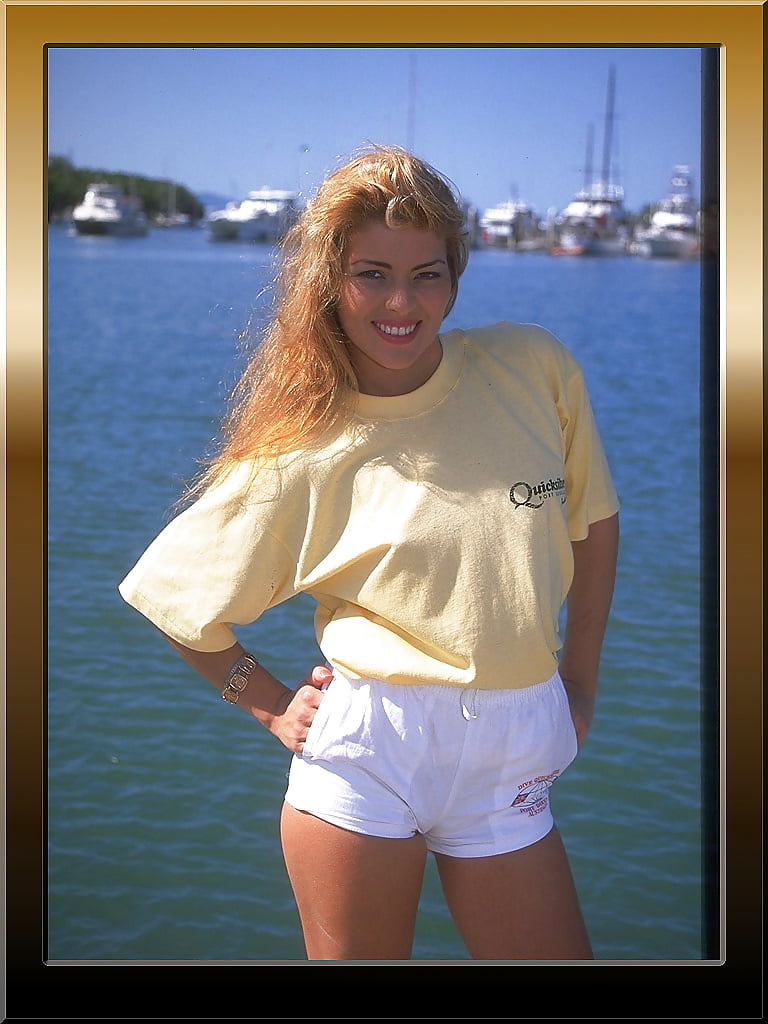 From 1998 to 2001, she received outstanding attention as an exclusive contract actress for the Private Media Group. After an international porn star career, she moved to Rome and studied fashion. In 2015, she graduated in fashion and design from the Accademia del Lusso in Rome. Then in 2019, she received her degree as a sex therapist at the Semmelweis University Training Center in Budapest. Earlier this year, she launched online sexual and relationship counseling. Monique is fluent in English, German, Italian and Hungarian.
Career
She was always interested in sex, erotica. However, she does not remember when she lost her virginity. She said about anal sex, "By the age of 16, I had already tried anal sex at night on a hilltop in the dark. I don't know if I enjoyed it, it was so weird … I used that hole for something else until then."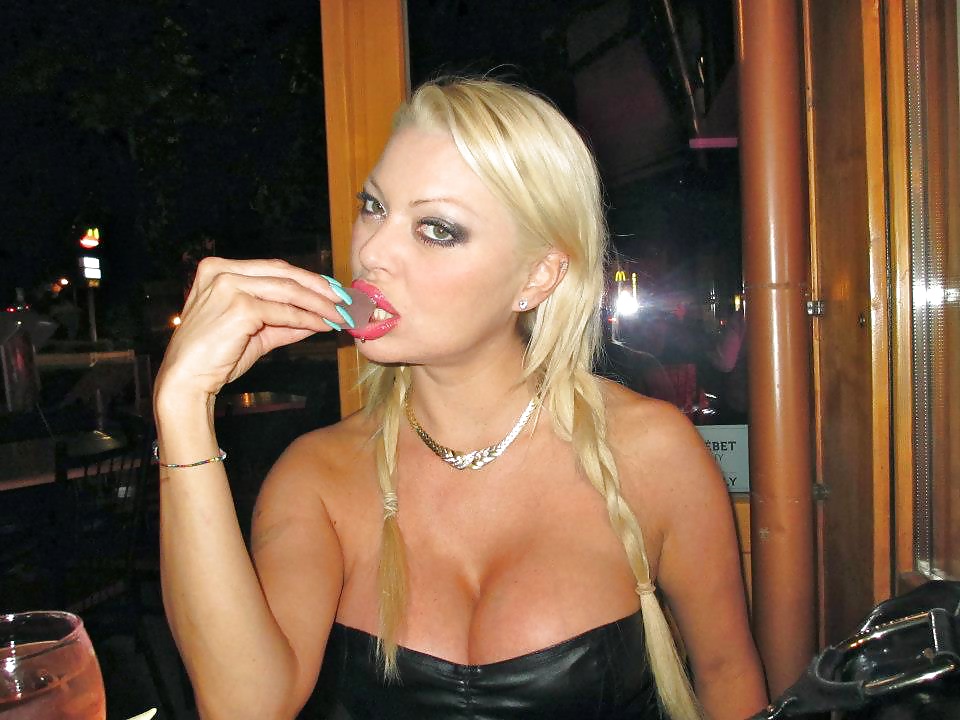 She said that she accidentally started pornography. She met in Paris with the French hardcore porn director and actor Pierre Woodman. "I was immediately offered a lead role in a porn movie because they said I look like a porn movie star," she said, "I'm a person who tries everything once. Everyone was really kind to me. I thought if that's the case, why not give it a try?" Then Pierre Woodman took her to Australia for a film in which she was the star.
She soon also shot with the famous Rocco Siffredi. There are only details of it on the net, "said Monique. Later in years, she was the first contracted exclusive model and face of the Private Media Group in Germany, where she set out for world fame. She won many awards, and she has three oeuvre awards. Monique received the title of the best European porn star.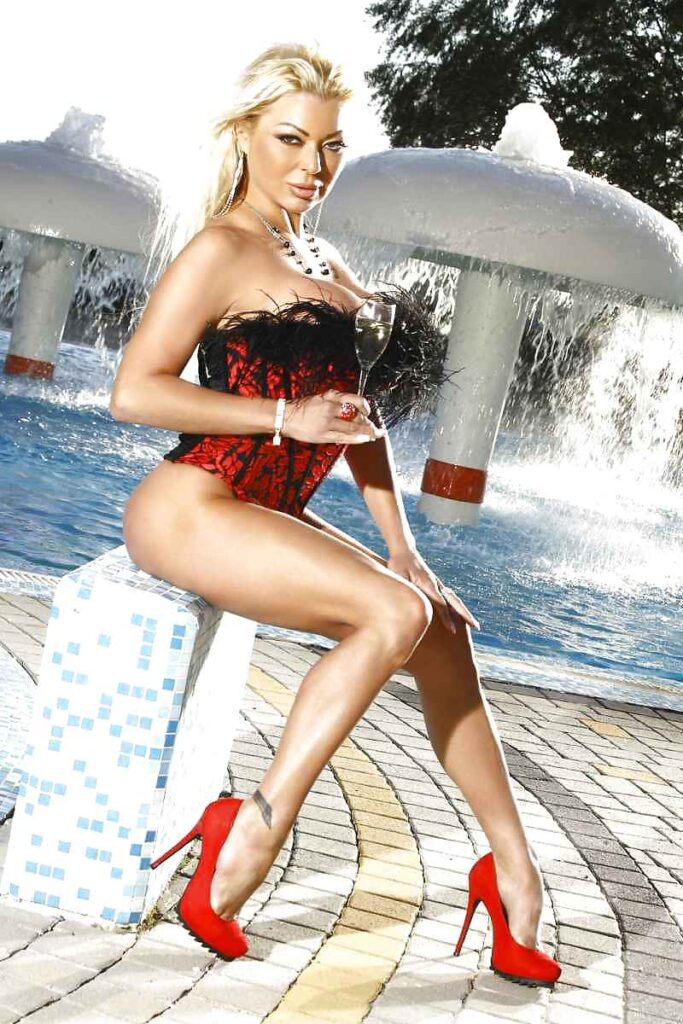 In 2015, according to Monique Covet's 50th Anniversary of the Best of Private, "she is one of the five most legendary and defining porn actresses of the last 50 years".
Monique in the social media:
Twitter: https://twitter.com/moniquecovetxxx
Instagram: https://www.instagram.com/monique_covet_official/
Facebook: https://hu-hu.facebook.com/MoniqueCovetOfficial/
Free pictures of Monique in our Gallery!