Mia Gold was born on July 20, 1989 in New York. She has a 32B breast-size, brown-hair and brown-eyes. She is 163 cm tall exciting bombshell.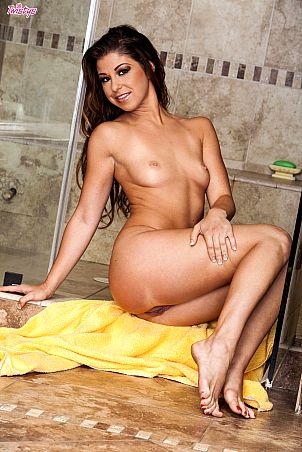 Career
She was a very good student in high school and in college as well, but due to the rebellious spirit she graduated early and also lived in Mexico for a short time.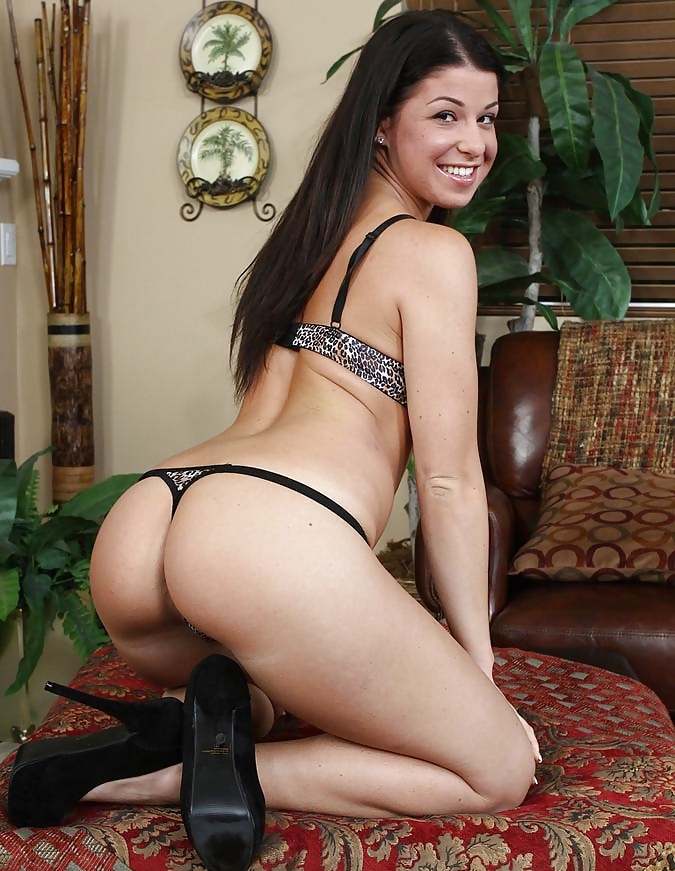 An ex-boyfriend encouraged her to porn. Mia especially likes to shoot with women who older than her because she thinks they are very passionate. She is featured in quite a few anal scenes, for which she was prepared with special, light and healthy food the day before.
Miss Gold loves the adult industry because she considers herself a very open-minded and honest personality.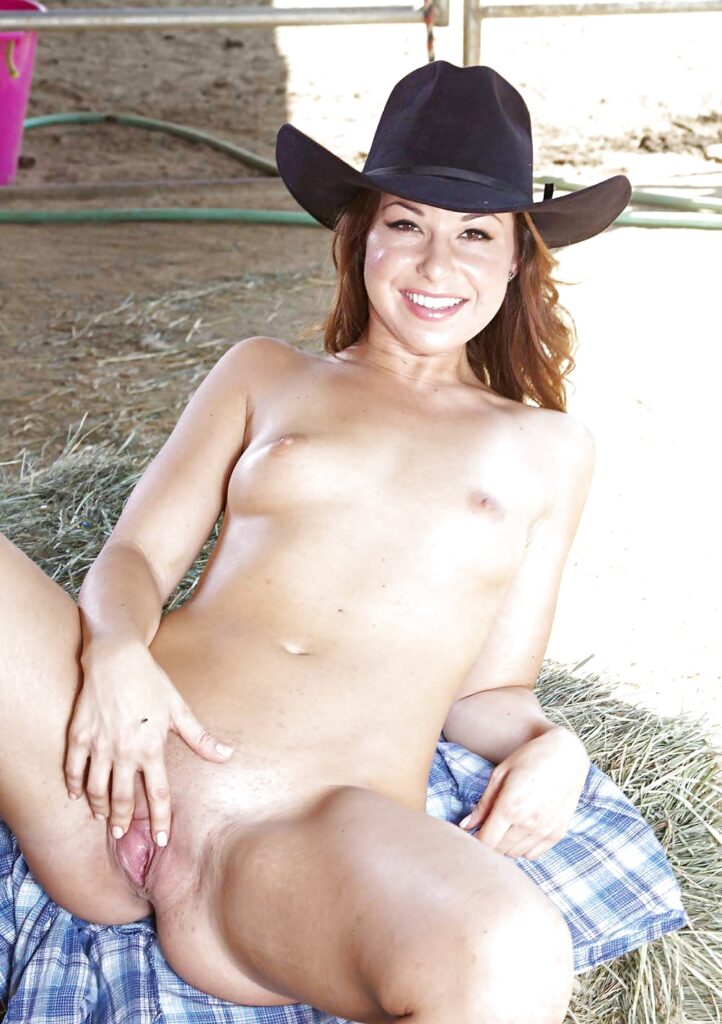 Her private life
This little brunette loves the open minded, motivated, humorous men who also play sports.
She considers her fans really important, and she thinks that this industry wouldn't even exist without them.
This sexy bombshell loves spending quality time with her family and friends. She works a lot, paints and plays music. She also went to cosmetology school, enjoying her free time cutting hair and making hair replacements. The pretty girls has a very mixed taste in music and she loves animals.
https://sweet-pornstars.com/mia-gold/mia-gold-kink-sex-and-submission-68020/
Free pictures of Mia in our Gallery!