Maya Gold – the early years:
Hungarian porn actress Maya Gold, the original name is Mariann Aranyosi. She was born in Cegléd, Hungary, on November 8, 1981. Maya is really hot and sexy. She is 165 cm tall, and has blond hair, innocent blue eyes. 34B has natural breasts and a beautiful slim body.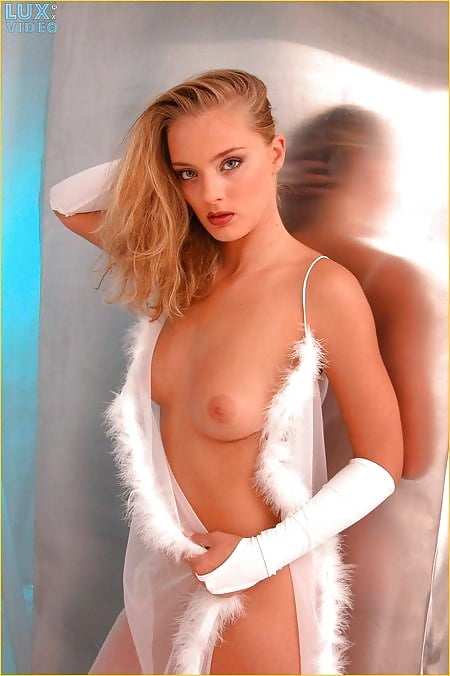 Career of Maya Gold:
In 2002, she began her career as a porn actress. She was 21 at that time. Then Maya quickly gained a reputation because she was outstanding in the profession and deserved to become a porn superstar.
Maya has appeared in several Hungarian and Italian productions. During her career many people knew her name in the adult industry in the 1990s. It can be seen in all sorts of scenes, from lesbian to real tough acting.
Miss Gold was a star in more than 200 films during her career.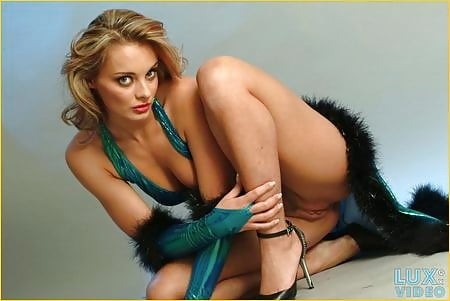 Private life
But after her successful career she retired in 2005 because she had a serious relationship at the time. She currently lives in Italy with her Sicilian husband and family. Her husband and her family know Maya's career. But they accepted it and seen it as a thing of the past.
She left behind quite a lot of very hot porn movies.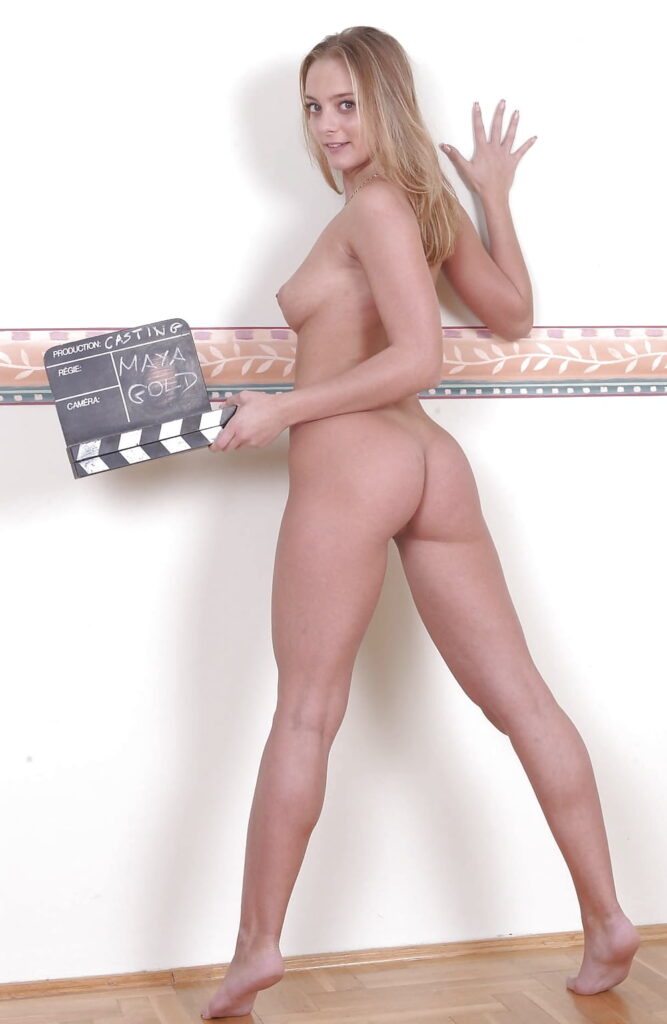 Maya in social media:
We only find fan pages, and currently, she is not active!