Career
Lexi Lowe was born on July 17, 1988, in New Port, South Wales, UK. Before starting her porn career, Lexi worked for the police and the Home Office. Because she hated this job from the bottom of her heart, she also started working as a dancer. So discovered her a tabloid photographer, and the rest is history. Lexi officially debuted in Porn Industry in 2010.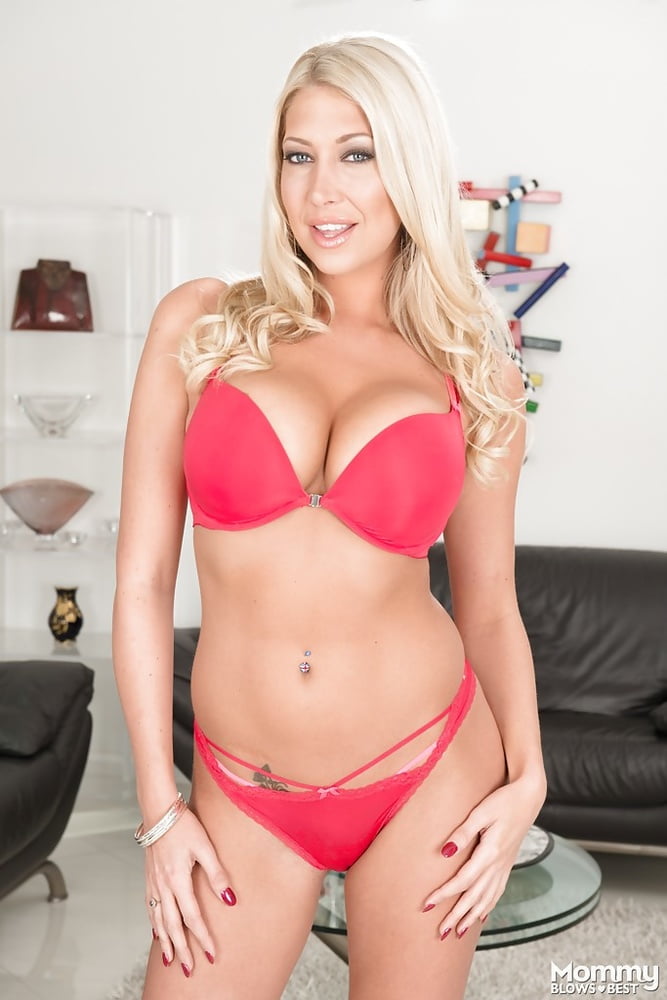 Ms Lowe was twenty-two at the time. She worked mainly in the lesbian genre, in lesbian scenes. She worked exclusively with the famous lesbian porn producer, Viv Thomas, and was featured in her own feature film series ("The Stories of 1 and 2"). For three years, Lexi worked only with women or filmed solo scenes.
Then in 2013, she decided that she would already be starring in hardcore heterosexual scenes.
This made her the most successful and famous porn actress in the UK.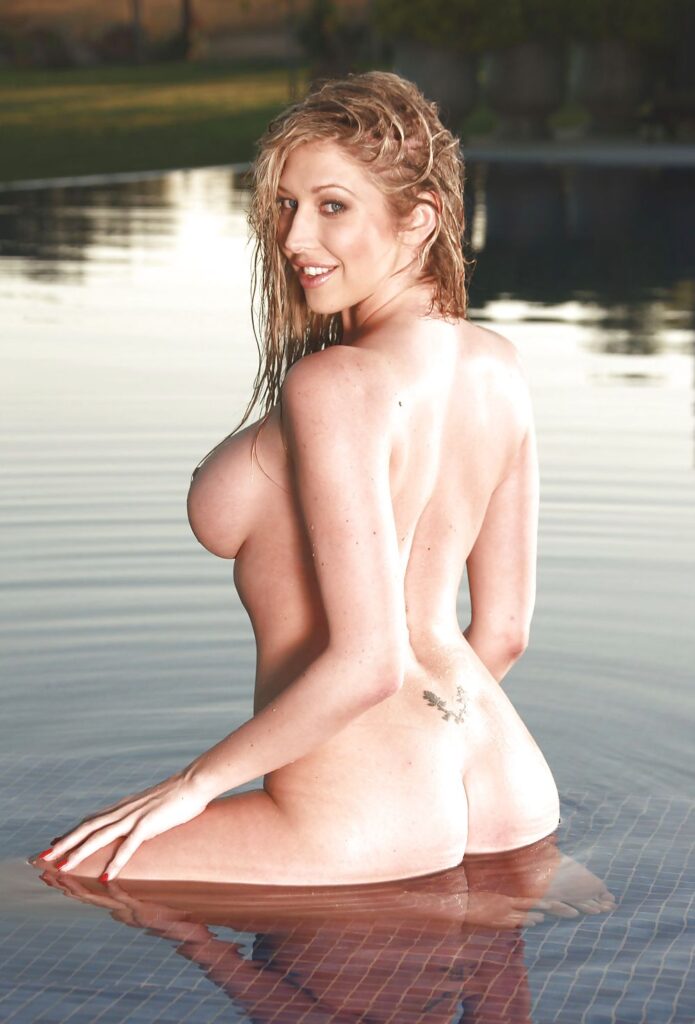 Lexi starred in "Down on Abby," a porn parody of the Downton Abbey series. In 2014, she was nominated for Female Performer of the Year at the Paul Raymond Awards.
Lexi's private life
Lexi lives in South Wales. Because there is no film shooting in South Wales, she move to London regularly. So she has to get up at 5 in the morning. She recently moved into her own house and renovated it. She loves to be a housewife, she spends a lot of time with her family and her dog.
This sexy Welsh babe has tattoos on her lower back and right hip. She also pierced her ears, navel, and tongue. However, her body is entirely natural, and this is very rare in the porn industry.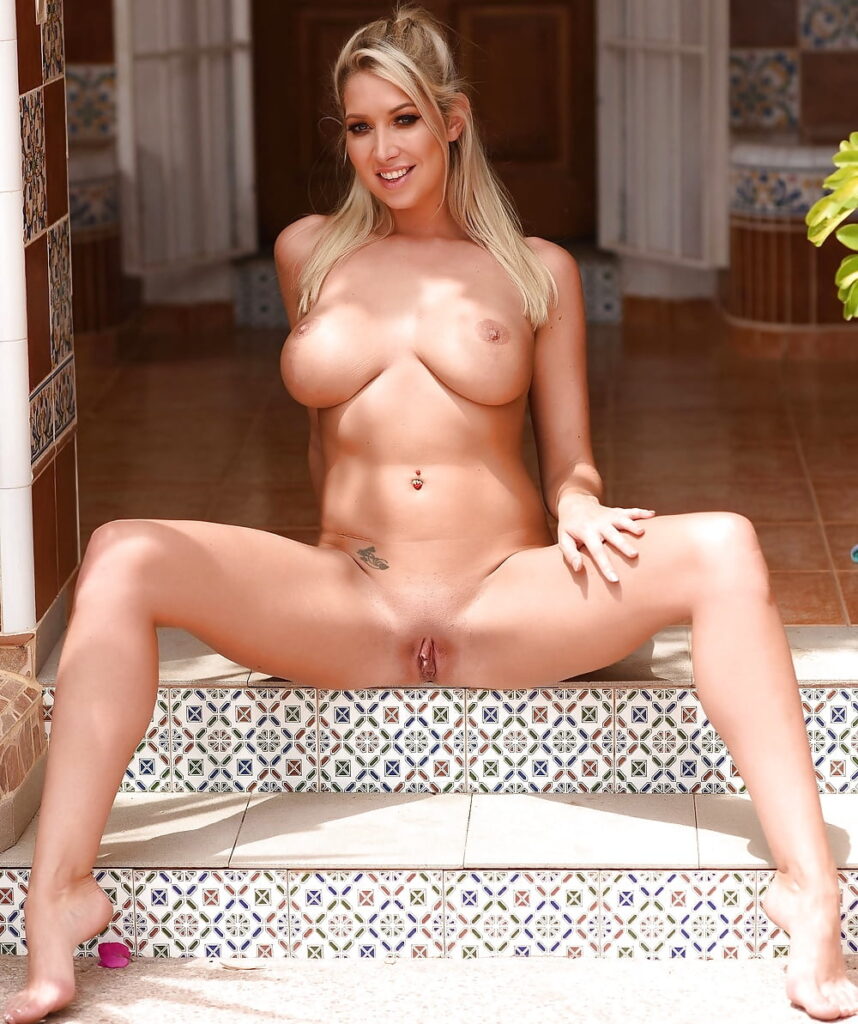 Due to the filming, he has reached many countries so far, and he loves this in his work. And the worst thing is the many prejudices that are hard to deal with.
Lexi in the social media:
Instargram: https://www.instagram.com/p/BQyoqnVDCOZ/?hl=hu
Twitter: https://twitter.com/Lexi_Lowe
Check out her hot free pictures here!