Jesse Jane – aka Cindy Taylor – was born on July 16, 1980. She grew up on various military bases in the Midwestern United States. Jesse learned to dance and was a cheerleader at Rose Hill High School in Kansas. She graduated in Oklahoma in 1998.

Jesse Jane's career
Jane once read an article about Tera Patrick in which Tera said that she had started working at Digital Playground. Then she contacted them immediately, and they quickly signed the contract.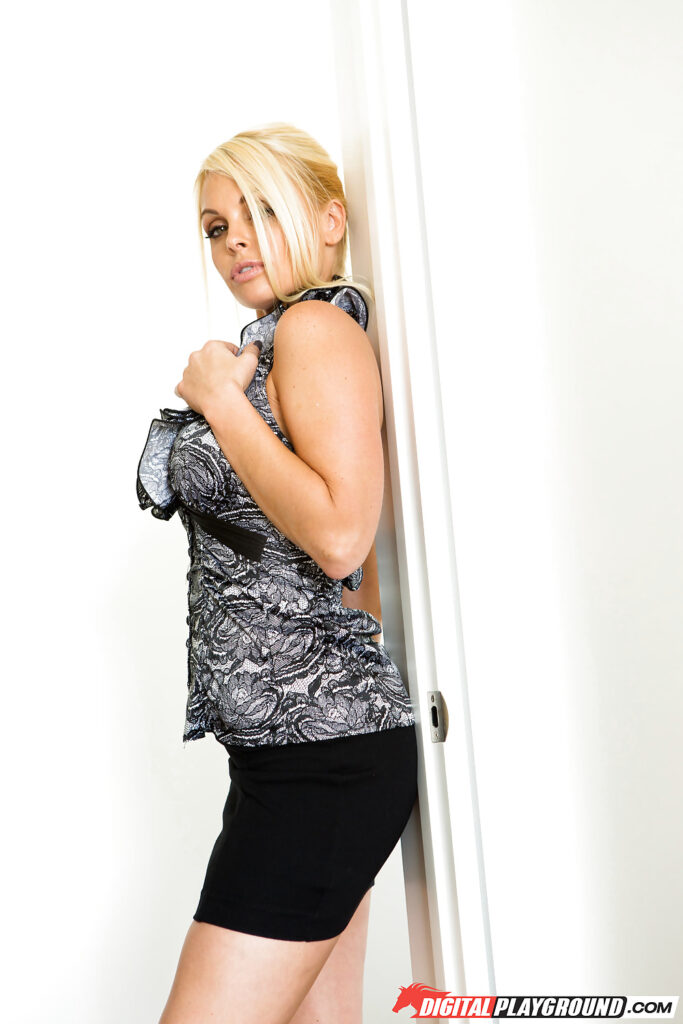 Jesse Jane starred in No Limits, Beat the Devil, and Loaded. These were popular enough to provide her with her own series, as well as nominations and several awards.
In March 2006, Jesse Jane and Kirsten Price hosted Playboy TV's most popular live show, Night Calls. Besides, Jane was the hostess of Playboy TV's Naughty Amateur Home Videos and a sex specialist for Chéri Magazine.
Along with other contract actors at Digital Playground, Jane hosted the live, online, adult chat show, DP Tonight. This interactive show in connection with the porn industry rumors and adult movie stars.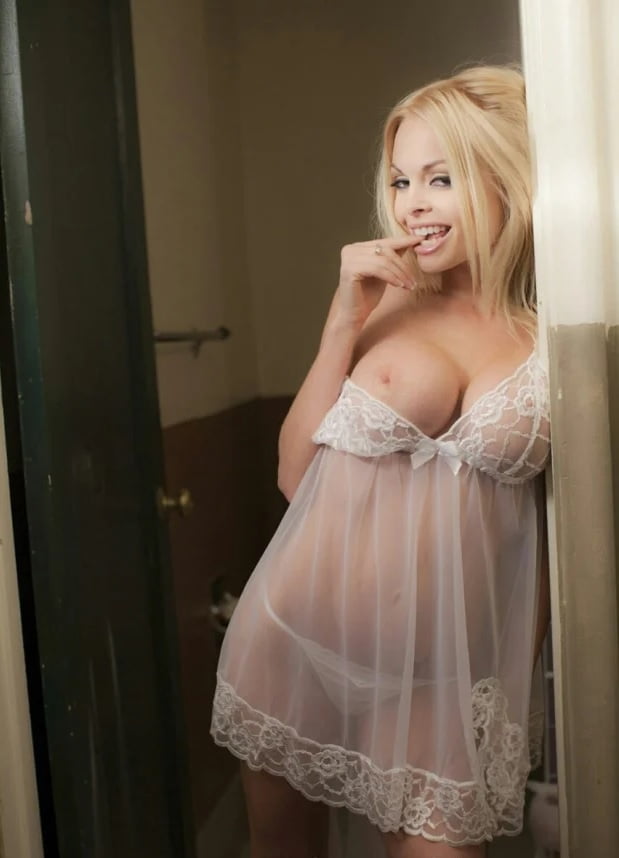 Jesse hosted several adult industry awards ceremonies throughout her career. In 2007 Jesse responded to readers' letters about sex and dating in the sexual section of Australian men's magazine Ralph.
In January 2007 article in The New York Times, she said she wanted her breast augmentation surgery to be filmed. The operation was performed on February 12.
In a 2015 interview, she announced that she would no longer use the name "Jesse Jane" but rather merely "Jesse". The reason for this was a dispute with her former employer, Digital Playground. They had rights to her former stage name.
In January 2017, Jesse Jane announced that the 2017 AVN Awards will be her last. On June 26, 2019, XBIZ announced that Jesse Jane last porn movie was an interracial scene for the blacked.com
Mainstream performances
In 2004, Jesse Jane appeared in Starsky & Hutch and also on the cover of the Drowning Pool Desensitized album.
She starred in Entourage as a guest star in the HBO drama series, the ninth episode of the second season, titled "I Love You Too." In it, four characters travel to Comicon, where they get help from "Pussy Patrol," headed by Jane.
In 2009, Jesse appeared in the reality series The Bad Girls Club. Then, in the 2009 CNBC documentary "Porn: The Business of Pleasure," Jesse was at the focus point of the last 10-minute segment. Here she describes her career and life outside the porn industry.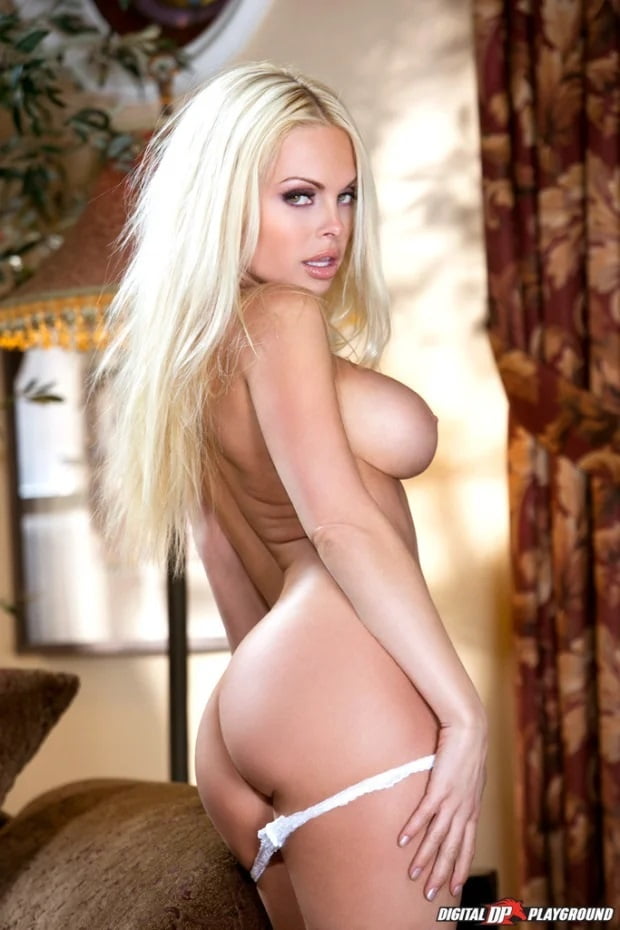 In January 2011, freelance journalist Chris Morris selected her as one of the 12 most popular porn stars. He published this list on CNBC. Morris stated that "for many people, she is the face of modern porn." In 2014, Jesse was again on Morris' list.
Private life
In 2000, Jane gave birth to a boy. Then in 2007, she announced that she and another porn star Rick Patrick are married. The couple settled in Oklahoma City.
On March 1, 2012, Jane announced on her official Twitter account that she and Patrick divorced.
Jane describes herself as bisexual. In 2004, she stated at the Howard Stern Show that she had a hysterectomy for latent cervical cancer.
Jesse Jane in the Social media:
Twitter: https://twitter.com/jessejane
Instagram: https://www.instagram.com/sexyjessej/
web: http://www.collide.com/jesse_jane_-493
More free pics of Jesse Jane in our free Gallery!