The 24-year-old the blonde and blue-eyed, 163 cm tall, 48 kg, thin, Ivy Wolfe has starred in more than 100 films so far.
Early years
Ivy Wolfe, also known as Emma Scarlett, was born on September 3, 1996, in South Pines, North Carolina. She grew up in a blue-collar family and had a completely average childhood. She also considers herself a normal average person. Her work in the adult industry is a manifestation of her passion for eroticism. According to her, this characterizes all people. Ivy lost her virginity at the age of 15.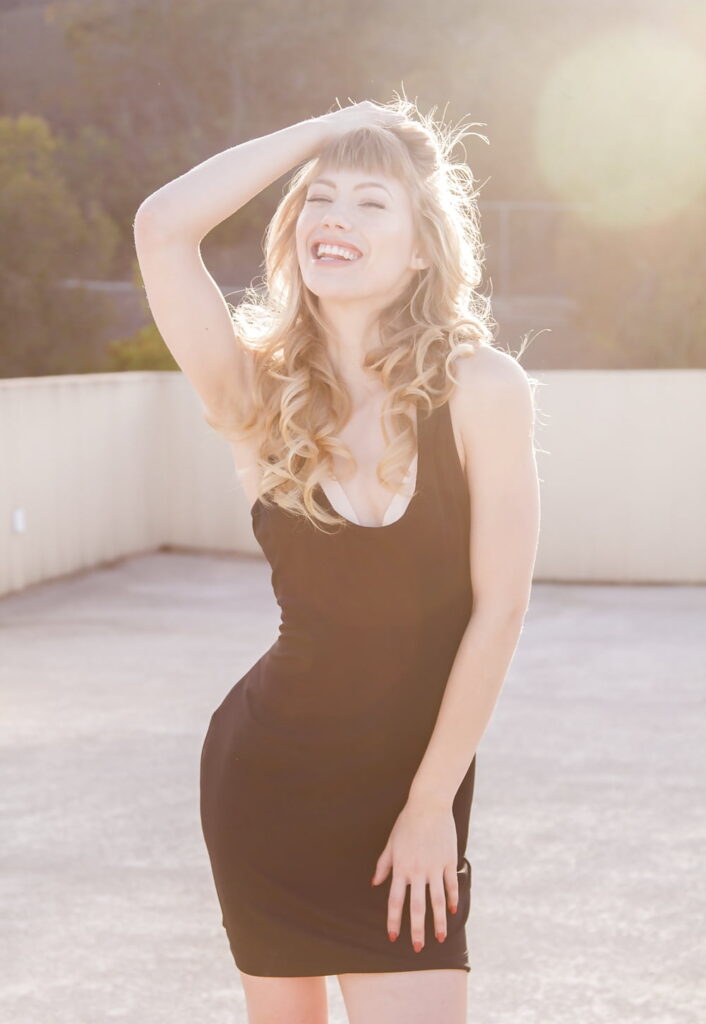 Career
Ivy is a relatively new face in the porn industry since the first half of 2017, starting her career. At first glance, people might think that she is a naive and innocent girl. But in her scenes, she behaves the opposite way. She says she likes rough sex because she can't enjoy sex without it.
She got into the porn industry through a friend. This boy already had experience shooting porn videos. He gave Ivy his connections and explained what and how it works. Ivy is a real bisexual, and she has experimented with girls and boys even before her porn career.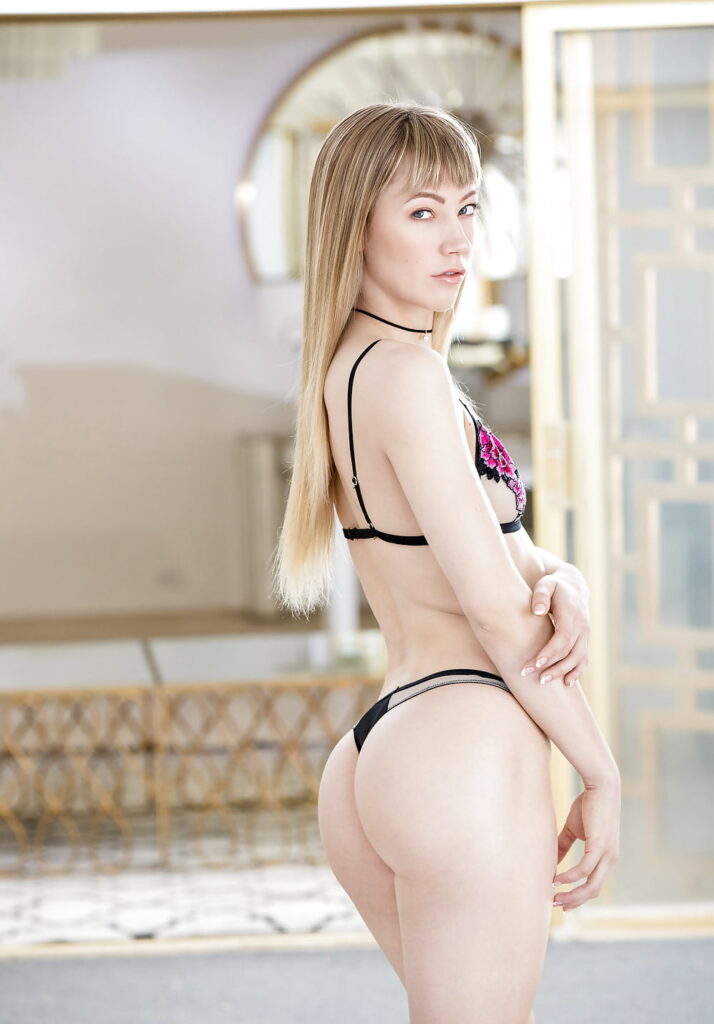 Whether she is masturbating or playing with a dildo or a huge cock is just filling her tiny pussy, this girl guarantees that everyone who watches her will be horny because she really loves sex. One is her fetish is the pussy, the other is when men cummings in her mouth.
Private life
All her close acquaintances know what her profession is, and she is not shy about it. She says she doesn't care about the opinions of others.
Ivy is interested in photography and modeling. She is planning to make a living from these after her porn career. Besides, singing and dancing are an integral part of her life. She loves electronic music, and one of her favorites is Disclosure. If she could have sex with a celebrity, she would try with Miley Cyrus, Jennifer Aniston, or Kat Dennings.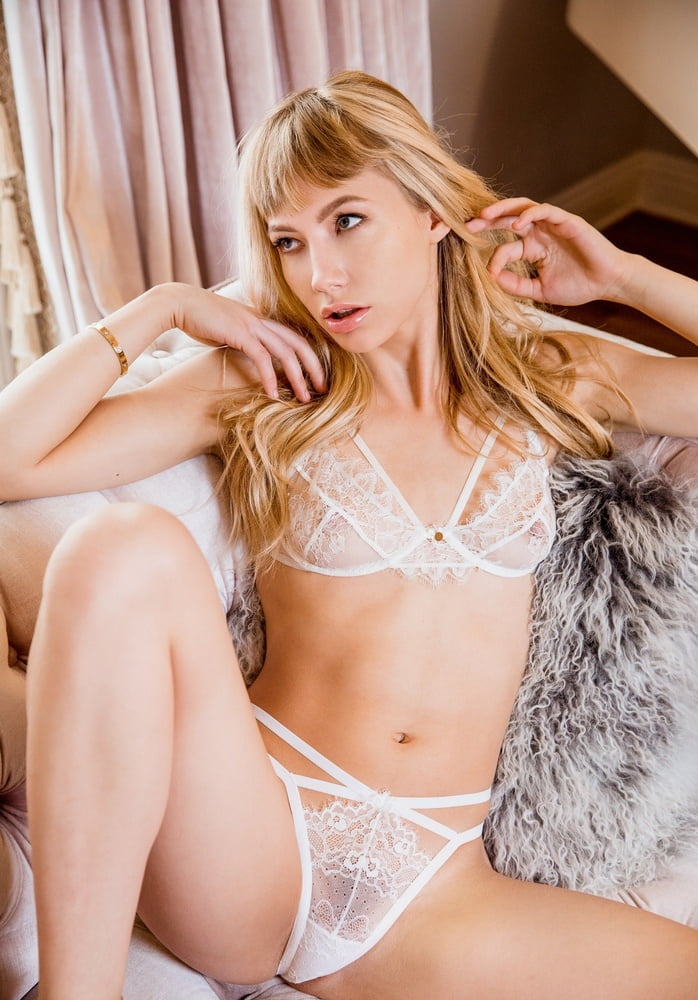 In 2019, Ivy won the most important award debut porn could win: the AVN Award for Best Newcomer. She also won second prize in the 'best girls group sex' category with Eliza Jane and Jenna Sativa. 
Ivy in the social media:
Twitter: https://twitter.com/alittlewolfe
Instagram: https://www.instagram.com/alittlewolfe_
Check out the hot free pics of Miss Wolfe here!