Today Viola Bailey is 27-year-old! The pretty, blonde, green-eyed miss Bailey was born on March 3, 1993, in Riga (Europe, Latvia) in Pisces. Slim, her waist is 61 cm and her breast size is 34E, perfect for porn, which is a natural and her fans love them.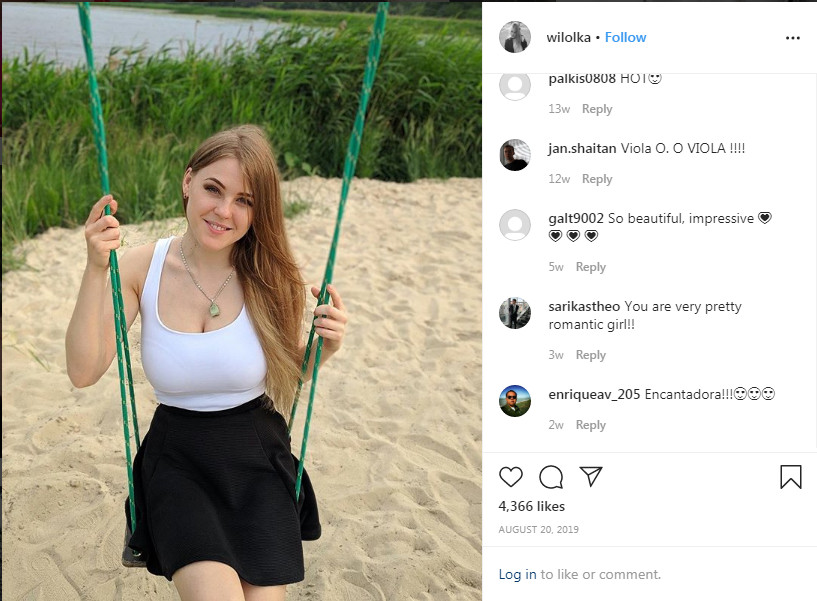 Career
Her mother suggested her to try out posing for Playboy. She was always a curvy girl with naturally large breasts, so her mother thought that she would be ideal for the nude magazine. Viola started her career in the adult entertainment industry in 2013, when she was twenty years old. At the beginning of her career she shot mostly solo, dildo, and lesbian scenes. She still adores to this day, but nowadays, she takes on straight scenes and bondage too.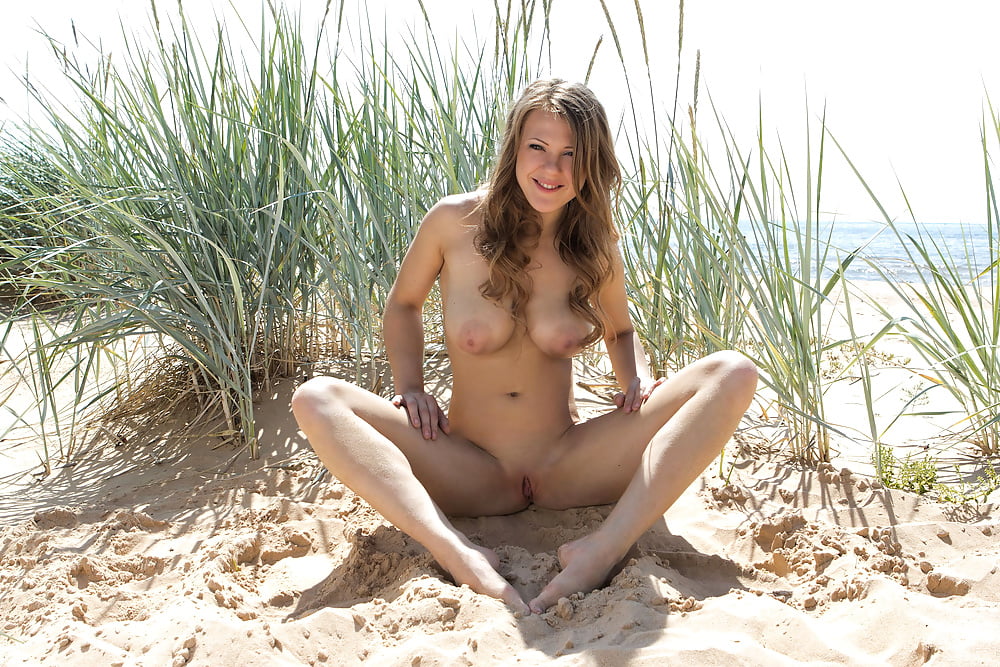 Private life
In her personal life, Viola is not bisexual; she is just acting one in front of a camera.Viola enjoys being a nude model and girl/girl porn actress. But she has stated that the negative outcome of her career is that people at her college are spreading rumors about her (that she is sleeping with photographers or that she is an escort girl) that hurt her as a person. She is in a long-term and committed relationship. In her spare time Viola loves to play video games, be at home or chat with her fans on social networks.
Above all she has many other names. For example Viola O, Violetta Banks, Viola, Viola Paige, and Wilolka.
So, happy birthday to Miss Bailey!

Check out the free gallery of Miss Bailey here.