Monique Alexander was born on May 26, 1982 in Vallejo, California, USA. She has German, Portuguese, Russian and Panamanian origins. She is a porn actress, nude model and award winner at the 2017 AVN Hall of Fame.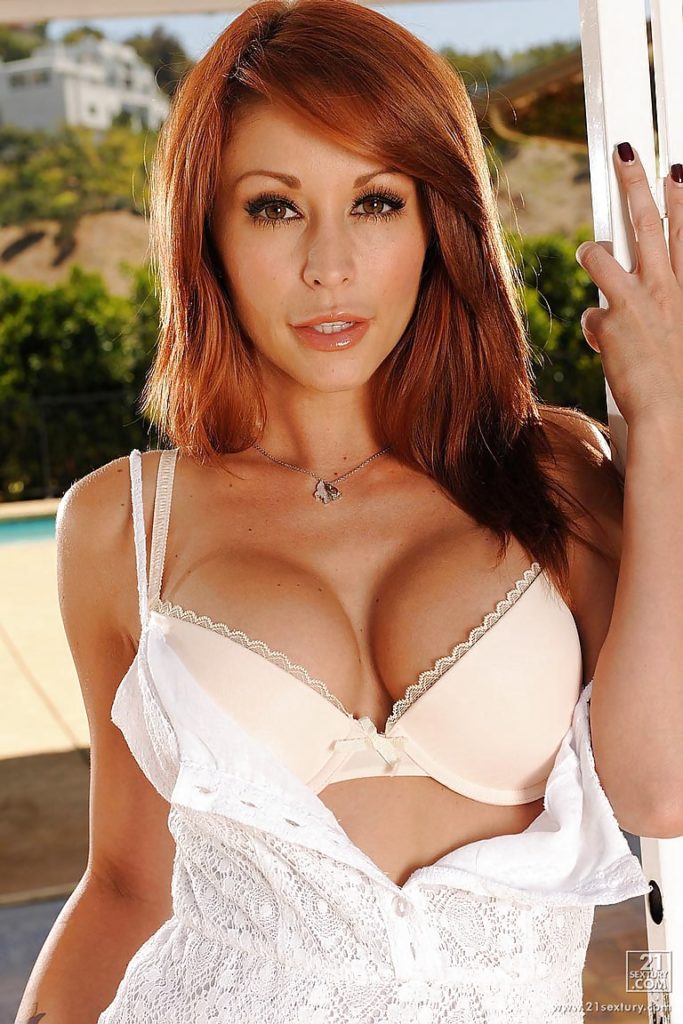 Monique is also a supporter of free speech and sex education and appeared in Fox News during a debate at Yale University that discussed these topics.
In addition to porn movies, she has appeared in mainstream films and television shows. Alexander describes herself as a real bisexual.
Early years
She started working as a stripper in Sacramento. She was 18 years old. So she supplemented her receptionist salary. Later, she has appeared in several adult magazines.
Career
She has started filming in porn movies in 2001, but initially only appeared in lesbian scenes.After that she signed with Sin City back that year.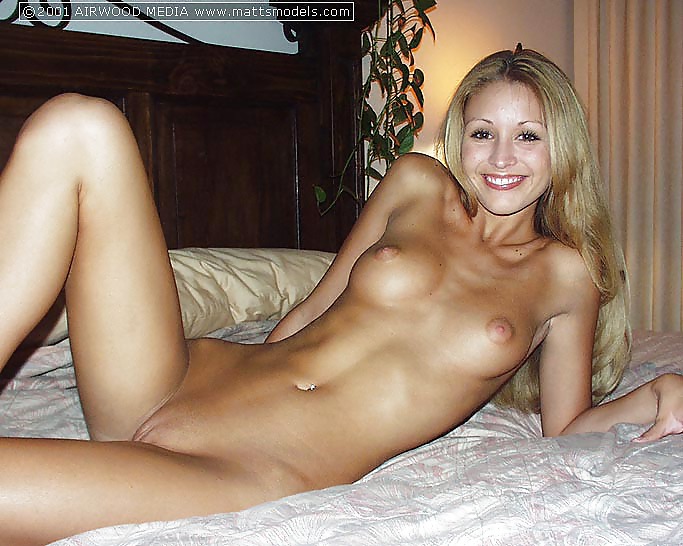 In addition to lesbian-only films, she has appeared in a handful of softcore erotic films made by HBO and Cinemax, such as Hotel Erotica, The Sex Spa, Sex House, and Voyeur: Inside Out.
Monique had a contract with Vivid Entertainment between 2004 and 2009.
After only undertaking lesbian scenes for years, she also started shooting with boys in 2005. She starred with Rocco Siffredi in Vivid Lexie and Monique Loves Rocco. She was enchanted her tits in 2010 for filming.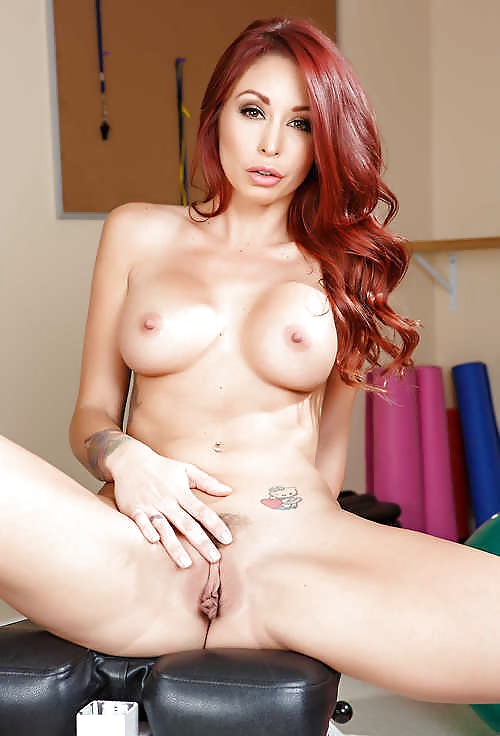 Many people know Monique outside the world of porn. In 2002, she starred in the mainstream film The Web with Stephen Baldwin and Kari Wuhrer. She starred in the final of Season 3 of Entourage on HBO. In 2007, she was in the National Lampoon Comedy Radio's The Phil Show. In 2009, she starred in the action film Crank: High Voltage.
Monique was invited to the Red Eye / Greg Gutfeld Fox News show to discuss a study that found that a complete sexual abstinence program for teens doesn't work, while a safe sex education program is extremely successful.
Private life
On February 15, 2008, Monique and Ron Jeremy represented the porn industry at a debate at Yale University against opponents of pornography, Craig Gross (founder of the XXX Church) and Donnie Pauling (former porn producer).
In 2017, Monique launched a public service campaign to encourage parents to talk to their children about sex, noting that children are likely to see a lot of porn in their childhood and it is important to inform them that the image portrayed in porn movies is unrealistic.
Monique's free pics here.
Twitter: @moniquealexande
Insta: @realmoniquealexander