Today, 28-year-old Megan Salinas, a beautiful dark-haired petit Latina. She was born in Texas on March 2, 1994. Megan grew up in the Rio Grande Valley in South Texas. She had never watched porn before. Prior her short career in the porn, Megan was working as a concession girl at a theater.
But in January 2013, at the age of 18, she entered the porn industry. At the beginning of her career her scenes were mostly done in the teen genre, but she also showed incredible talent in hardcore sex scenes, lesbian, Latina as well as soft core scenes. Later, at the end of 2013, she also had porn movies with male partners. By the middle of 2015, she appeared in 35 films. Megan Salinas also worked as a fetish model.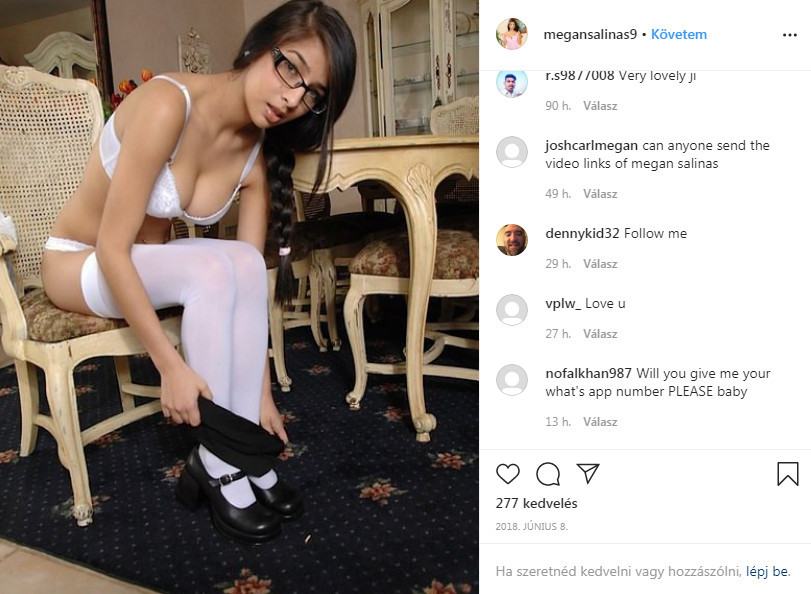 She loves football and paintball. She stated in an interview that if she were not in the porn industry, she would certainly have joined the military.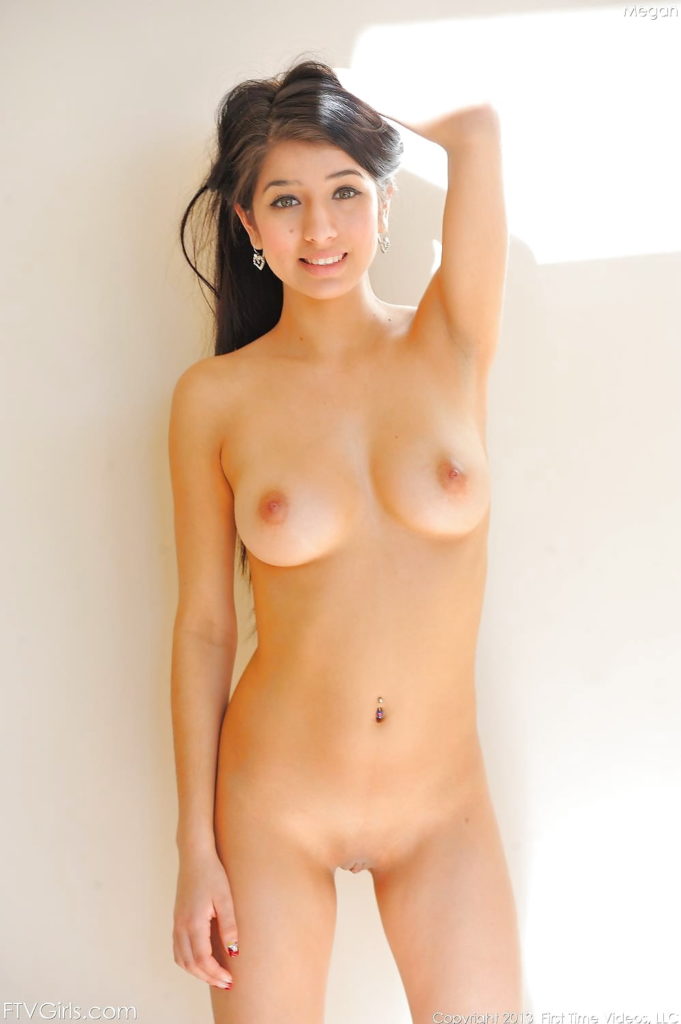 She has piercings on her navel and on her lower back.
By now she has retired from porn. Fans can follow her on her Twitter page, but she hasn't post anything new since 2013.
We wish a happy birthday to Miss Salinas!

Check out Salinas's free gallery here.