Jenna Jameson. Everything that could have been described about the queen of porn. Still, here's a brief look at what's worth knowing about her:
About her life
Jenna Marie Massoli was born in Las Vegas on April 9, 1974. She has been featured in erotic films since 1993, which she began to take revenge on her ex-friend, who cheated on her. "Revenge" went very well, every fan knows that today! She won more than 20 awards, achieved everything she can achieve in this profession.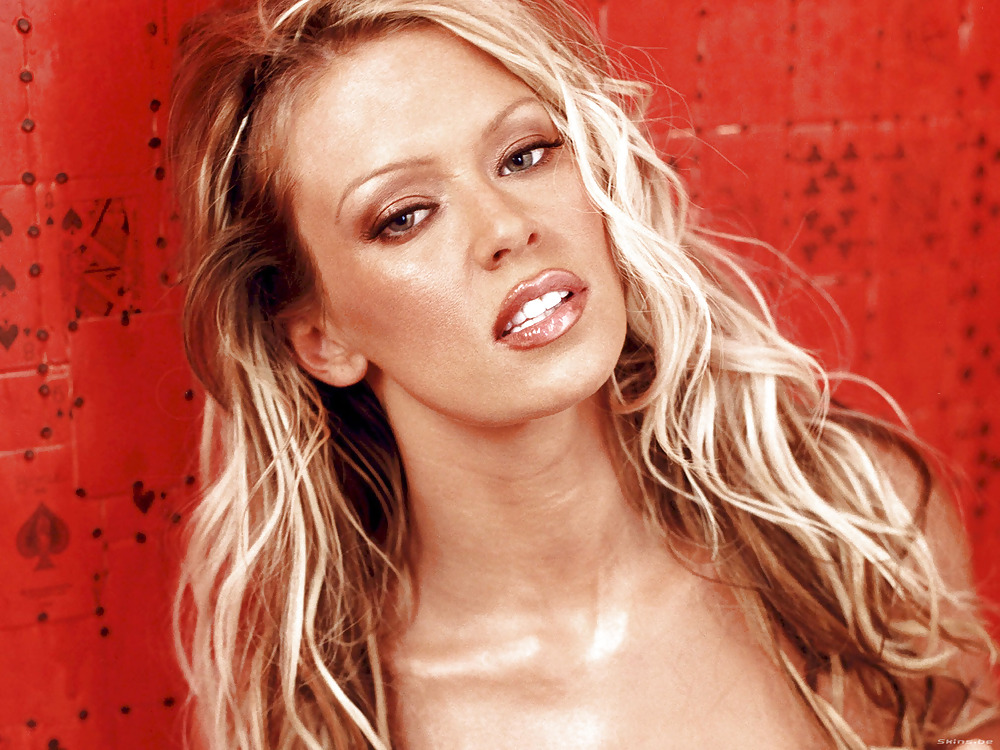 Jenna is an "institution".
In 2000, she founded her online porn company, ClubJenna, with Jay Grdina, to whom she later married. She started making ClubJenna sex videos in 2001. By 2005, its revenue was $ 30 million, half of the estimated profit.
Jenna divorced Grdina in 2006 and then lived with Tito Ortiz from 2007 to 2014 and gave birth to twins for the man. In 2015, she met Lior Britton, for whose sake she converted to the Jewish religion, and with whom their baby girl was born in 2017.
It is well known about Jenna that she is also known in the world outside of porn and has made a career, such as playing a minor role in Howard Stern's 1997 film Private Parts. She has since appeared on many television shows. In 2005 and 2006, she hosted the Jenna American Sex Star reality show, in which ambitious porn stars competed for the ClubJenna contract. In 2004, her autobiography, How to Make Love Like a Porn Star: A Cautionary Tale, was on the New York Times Best Seller list for six weeks.
Jenna announced her retirement in 2008 for the 2008 AVN Award. Although she no longer plays in porn movies, she started working as a webcam model in 2013. A mother of three most recently entered the public consciousness with her keto-dieting weight loss, which she has reported to her followers throughout and continues to do so to this day.
The richest porn star, her fortune reaches $ 100 million!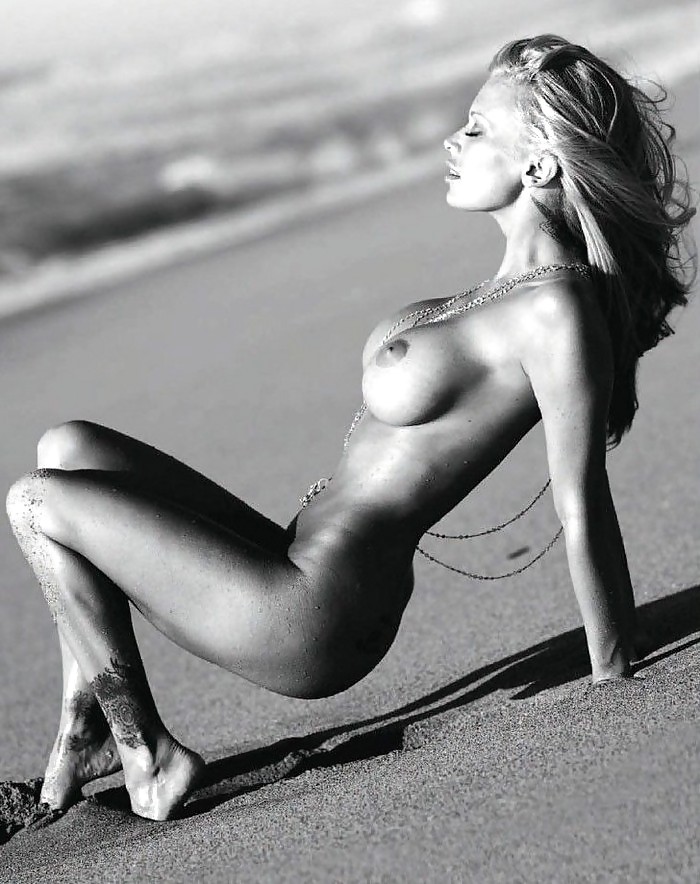 Jenna in the social media
Twitter: @jennajamesonInstagram: @jennacantlose
Youtube channel: https://www.youtube.com/channel/UCpq8BJImzW5v87cKMQdE2qA