Jenna Haze celebrates her birthday today. We wish her a happy birthday and all the best.
Early years
Jennifer Corales of Spanish-German-Irish descent was born on February 22, 1982, in Fullerton, California. She studied very well in school and discovered sexuality and boys in high school.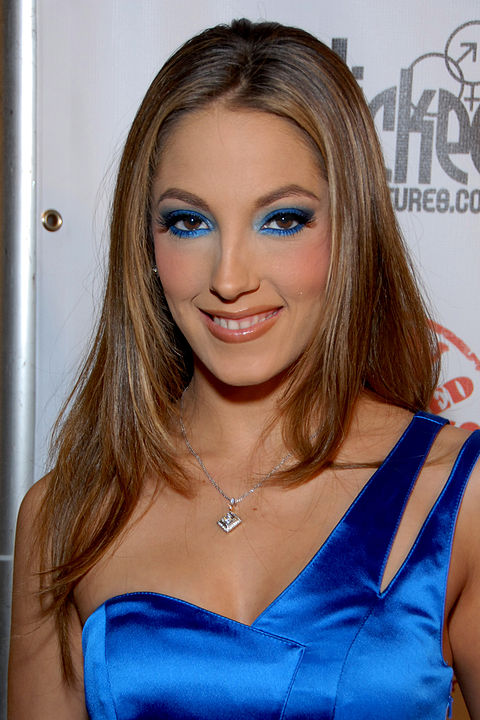 From the age of 15, she studied at home and worked occasionally. At the age of 18, she tried striptease and lap dance, but she didn't like it. To the delight of porn fans, she found her true profession, when she was 19.
Career
In July 2001, she began her pornography carrier with Jill Kelly Productions (Jill Kelly's firm) but mostly took lesbian scenes because of her cameraman boyfriend. The company itself was more than a job or a business to her, it was like a family. She was very pleased that there were many women were working around her. Miss Haze had a three-year career when she was shooting exclusively with women. She left JKP in 2005 and 2006, she has started working with men. Jules Jordan, her new friend directed this film. Jordan was previously a porn actor too.
She appeared in a striptease show in 2006. In 2007 she was awarded the AVN Best Oral Sex Scene Award and Best Group Sex Scene Award. In 2008, she was awarded AVN's "Best Couple Sex Scene" with Manuel Ferrara. Jenna Haze won many awards later. For example, she was nominated for the Best Female Performer of the Year in 2009.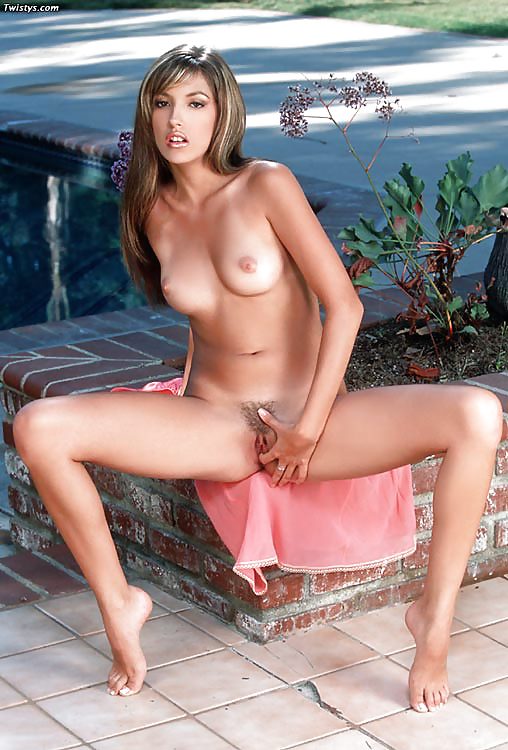 In 2009, she launched her own production company, Jennaration X Studios. In 2010, she was the 16th on the "50 Best Porn Stars of All Time" and 5th on the "10 Coolest Orange County Women" list.
She announced in 2012, that she would retire as a porn actress, but she would stay in the porn business as director and producer.
Miss Haze in the social media:
Twitter: https://twitter.com/jennahaze
Instagram: https://www.instagram.com/jennahaze/?hl=hu
website: https://www.jennahaze.com/
Check out the free Gallery of Jenna here!