Gianna Michaels was born on June 6, 1983 in Seattle, Washington. She has two sisters and is of Spanish descent on a maternal branch.
Early years
She started working at a young age, her first job was in a hamburger shop in Seattle. In 2001 when she was eighteen, she moved to California and worked as a receptionist. She was a beautiful girl with a perfect body, so she was constantly approached by model agents. That's when she decided to try modeling, but she didn't like it and so she stopped.
Career
After mainstream modeling, she became an act model. And so entered Gianna in the porn industry in 2004 at the age of 21. There she gained popularity almost immediately. In 2005 and 2006, she was there on every major porn site, and on more than 90 porn DVDs.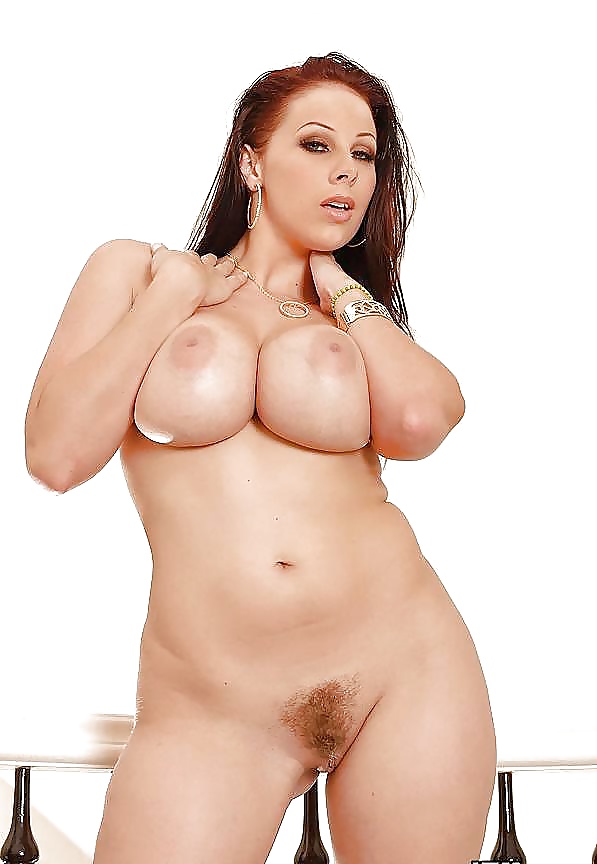 Gianna shows an incredible amount of sexual appetite in the movies . She has filmed in almost every genre, with both men and women. But they only made one anal sex scene with her in July 2009. During her career, Gianna has appeared in more than five hundred scenes. She allegedly retired from the porn industry in January 2010. But she told on Twitter that she was actually just taking a break. She started camshows the same year.
Also in 2010, Gianna starred in a mainstream horror film, "Piranha 3D". She played with Ashlynn Brook, who is also a porn star.
Launched its own website in 2012: http://www.giannaxxx.com/
She also won 3 AVN Awards in 2008. Best Sex Scene in Foreign Shot Production, Unsung Starlet of the Year, Best All-Sex Release.
She has fantastically large and natural breasts that have helped her gain an extremely large fan base. And she claims her breasts got even bigger when she became a porn star.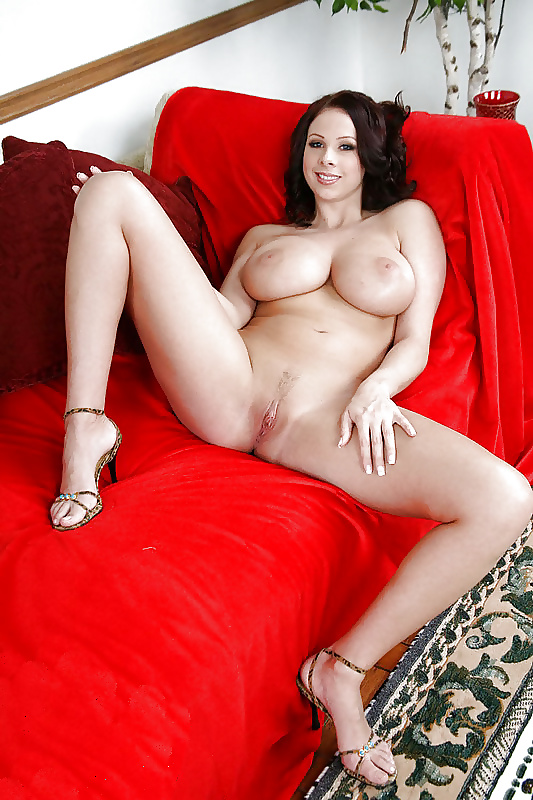 Private life
Gianna loves her fans and doesn't mind being addressed, except when she's with her family. In this case she doesn't really like to talk to them.
She enjoys her job. She doesn't currently film in any film studio, she does webcam shows and sells them on her own website. Gianna also has two tattoos. One on her right shoulder and a five-pointed star on the right back of her spine.
Gianna in the social media
Twitter: https://twitter.com/therealgianna
Instargram: https://www.instagram.com/gianna_michaels6/?hl=hu
Look at the free pics gallery click here.