Chloe Amour was born in San Antonio in 30 May 1991, Texas, USA. She has Spanish descent and grew up in a family where finances have always been a problem.
Early years
Before porn, therefore, she earned money by working as a model, mostly in Austin and San Antonio.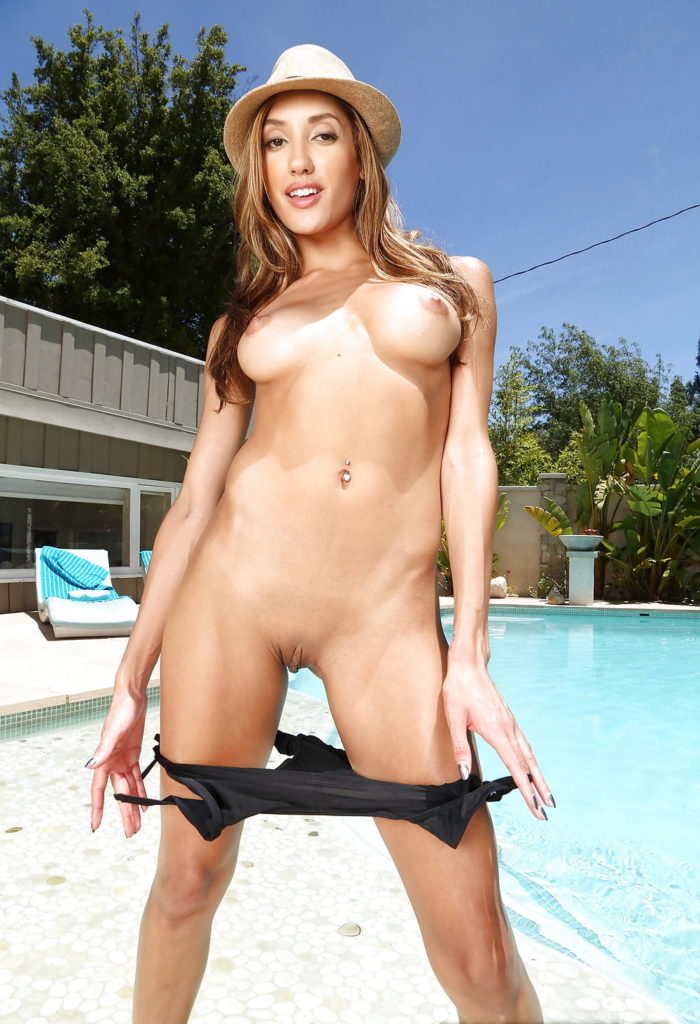 She didn't date much as a teenager, precisely because she didn't want to. Her first real relationship came when she was a college student. Before she started pornography, she had had contact with about ten men, but not with a girl.
Career
Chloe sent her nudes pictures to Playboy in 2012, and they published them without casting. That's why she decided to start pornography since everyone had already seen her nude photos. She thought that pornography couldn't be worse than nude photography either.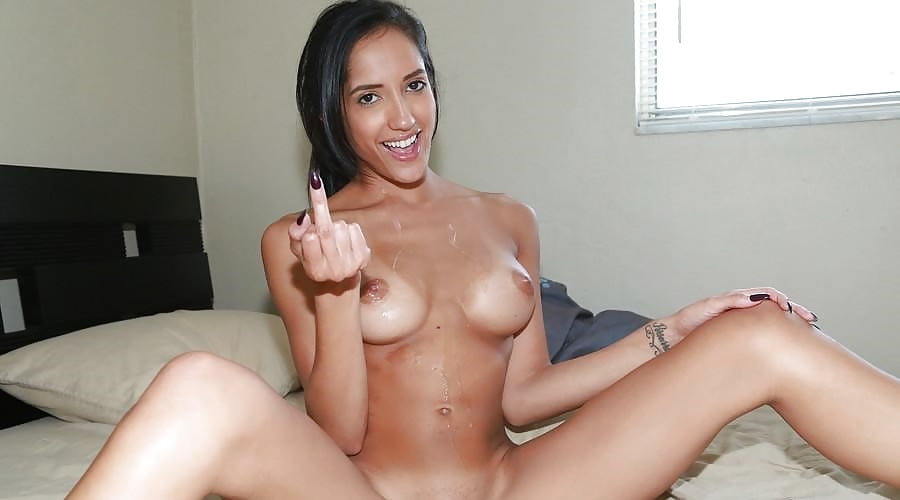 Chloe is a girl who really enjoys sex, and she moved to California to focus on her career. Her first porn scenes were made in 2013.
She has worked with almost all well-known and reputable porn production companies.
Her favorite positions are missionary, spoon, and doggy. Interestingly, she never had oral sex before she started porn. The first deep throat scene was the first oral sex in her life! There are many different scenes in her porn career, including teen, striptease, hardcore, anal, and Latina. So far, she has starred in more than 200 films.
Private life
In her spare time, Chloe enjoys going to festivals and concerts, hiking, hanging out by the pool, dancing, and singing. She loves to go to new places with her friends. Chloe especially loves exploring new restaurants and bars. She doesn't know yet if she going to continue her porn career, simply because she wants to do a lot of other things, like starring in a mainstream movie.
She has piercings and tattoos, but hasn't done plastic surgery yet.
Chloe in the social media:
Twitter: https://twitter.com/realchloeamour
Instagram: https://www.instagram.com/realchloeamour/?hl=en
Look at her free pics here.