Happy Birthday to Blair Williams!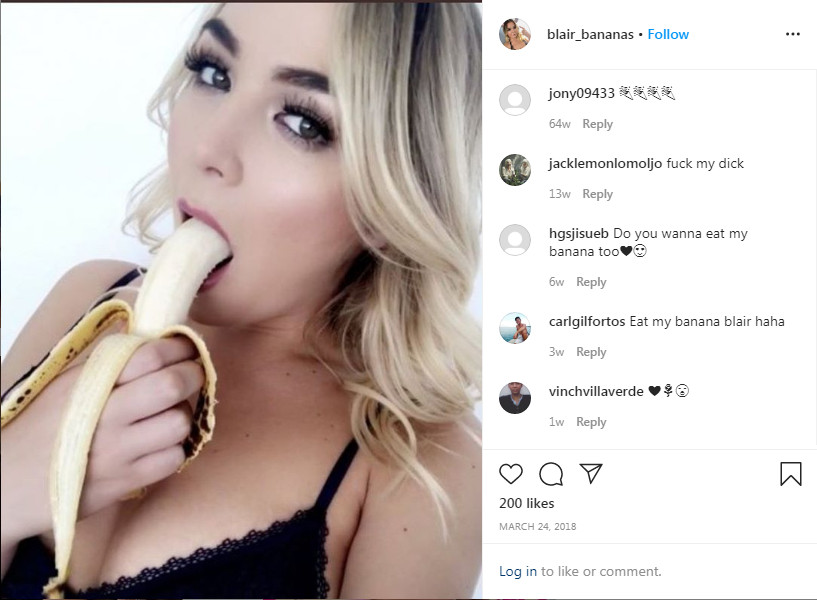 Blair Williams was born on March 28, 1994, in Loma Linda, California. She attended a Catholic girls' school and worked at the local church on weekends. After that, in 2016, at age 22, she starred in The Sex Factor. reality show and she won it. This online reality show was hosted by Asa Akira and the contestants competed for the one million dollar prize.
Career
Blair then began filming porn movies, first appearing in traditional and lesbian movies. But since May 2017, fans have been seeing scenes in anal sex as well. She has appeared in over 100 films and quickly made a name for herself in the industry. Her favorite categories are teen, hardcore, threesome, blowjob, and stripper. Blair's best-known films include Escape from Pleasure Planet (2016), Paranormal Sexperiments (2016), A Lesbian Romance (2016), and Dare Dorm (2016).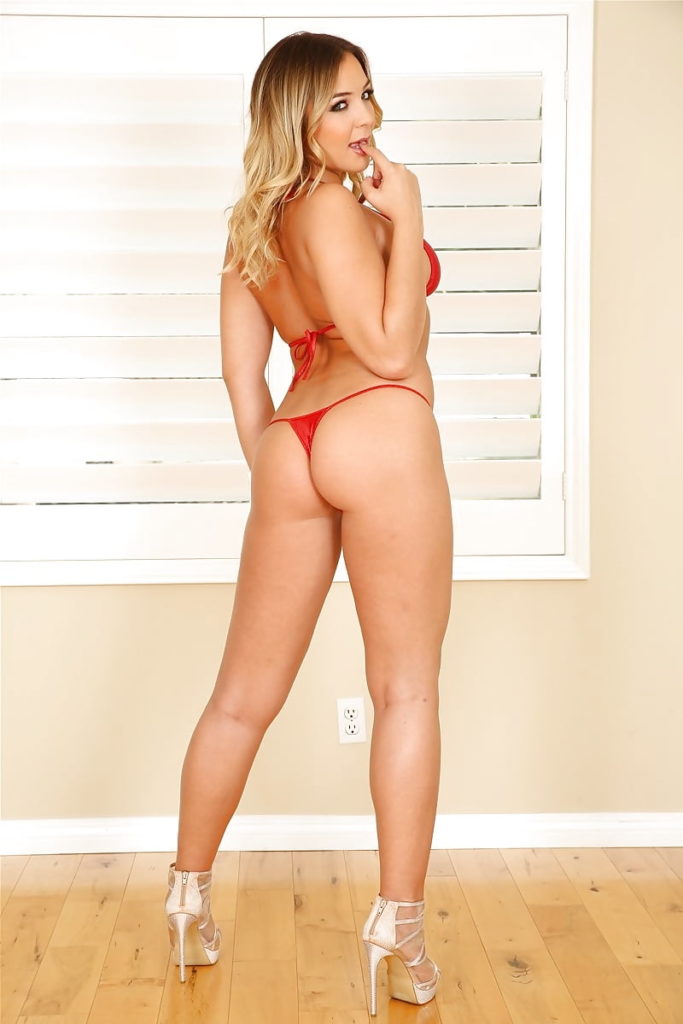 Most importantly, this blonde California girl is a three-time 2017 AVN nominee, and one-time 2017 XBIZ nominee, a four-time 2018 AVN nominee, a five-time 2018 Spank Bank Awards nominee and a nine-fold 2019 Spank Bank Awards nominee.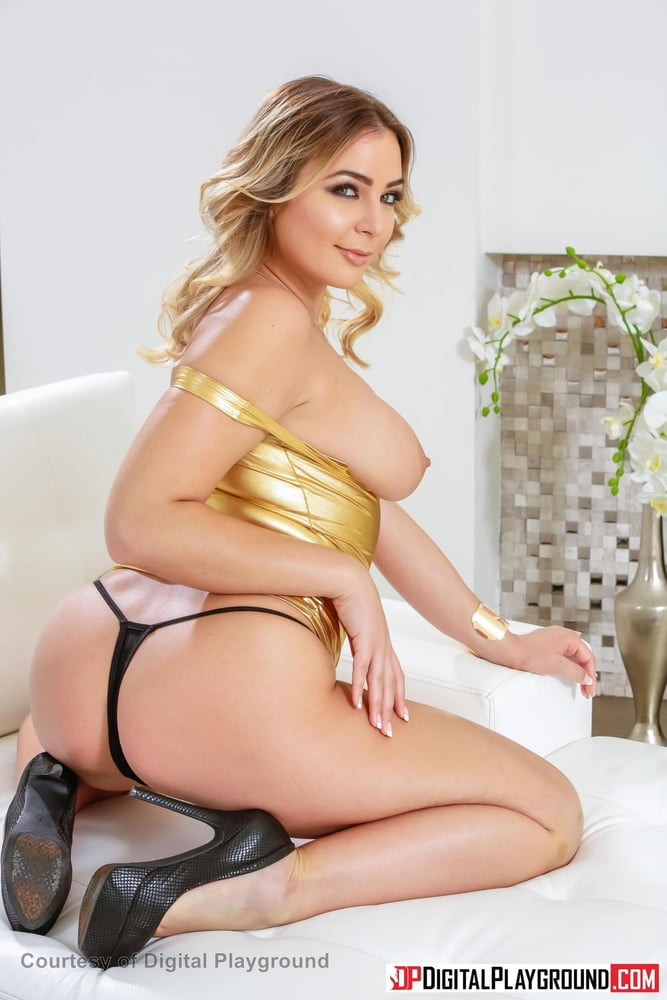 Certainly, Blair's tits are silicone, but she doesn't have a tattoo or a piercing. Above all she is currently studying Communication and seeking a Real Estate Qualification.
Blair Williams in the social media:
Fans can follow and contact her on Twitter, here: https://twitter.com/blairsbananas
Look at the free pics gallery here.