Miriam Weeks – AKA Belle Knox – was born on June 9, 1995, in San Antonio, Texas, USA, to a highly conservative family.
She started watching porn at the age of 12 and lost her virginity four years later. She once drank a lot at a house party and then found herself in the bedroom where she was raped – she once told her story to the Rolling Stone Magazine.
The beginnings
She was a first-year student at Duke University when she started pornography in November 2013. She was 18 at that time. Belle Knox chose the porn carrier because she enjoyed sex, and porn carrier offered her more money and flexible working hours. So she was able to pay the 60,000 $ tuition alone. Belle Knox also worked as a waitress in the past but earned so little money furthermore she had a bad boss. She realized that the long working hours hindered her studies.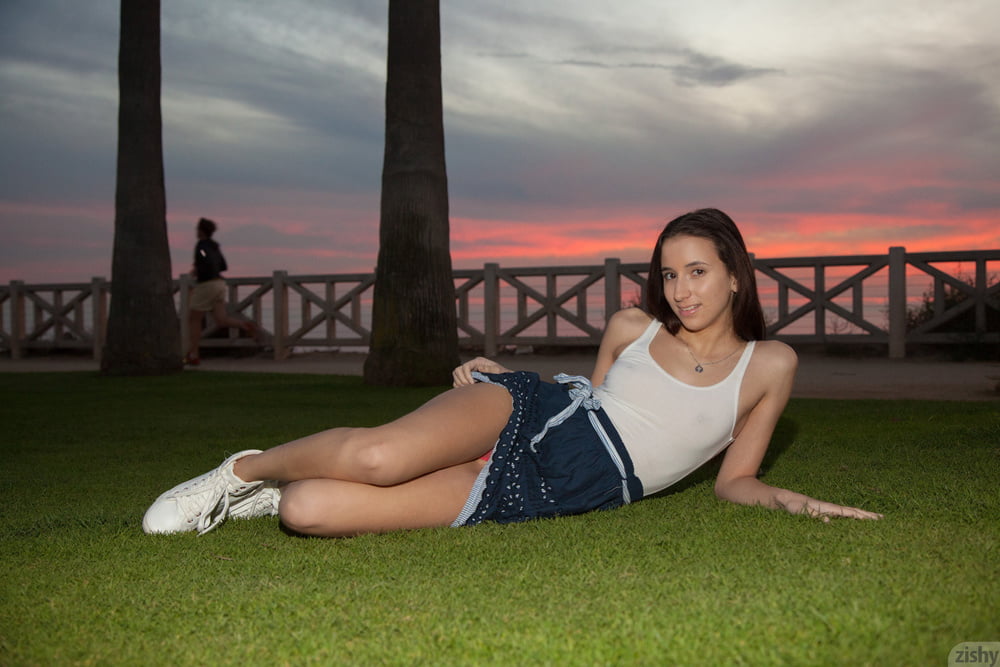 Belle had also tried to claim state support before, but she was rejected.
Pornography allowed her to manage her free time, in addition to earning about $ 1,300 per scene. During school holidays, she flew to Los Angeles to shoot films.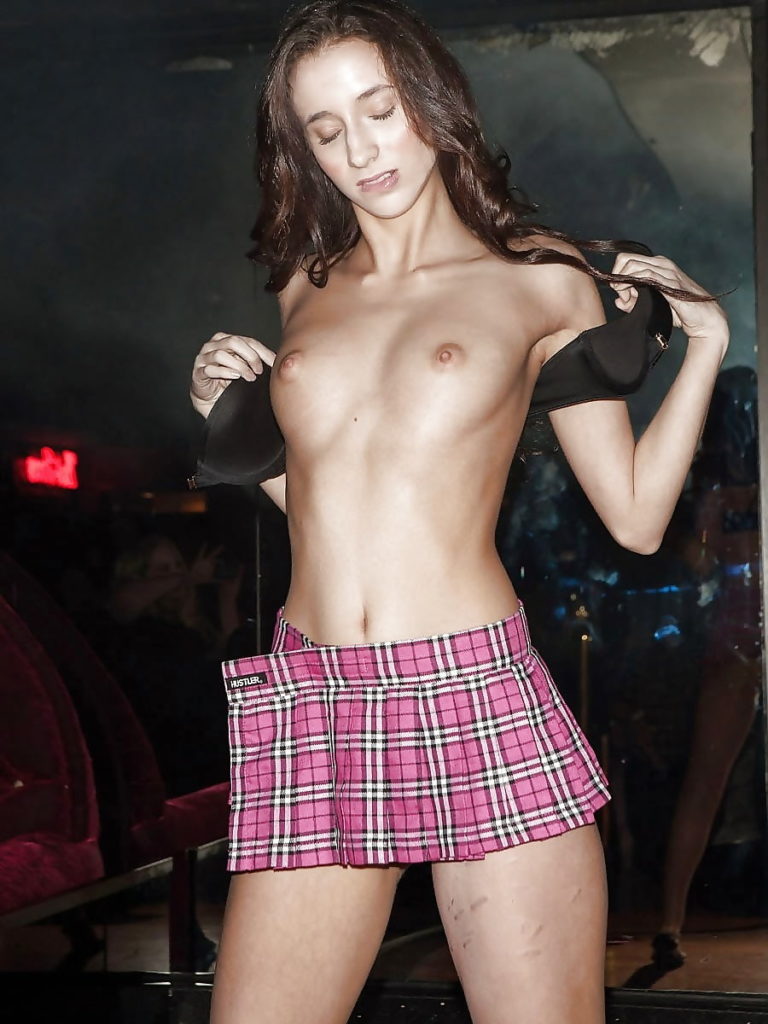 She chose Belle Knox as her pornographic name because the name "Belle" was inspired by Beauty and the Beast's Belle and Belle's character from Call Girl's secret diary. The name "Knox" was chosen after Amanda Knox.
She once stated, "I'm building a name and a personal brand, and I love the porn industry. It makes me a strong and independent woman."
Everything was revealed
In late 2013, her porn career became public at the university. In January 2014, it quickly spread to see who Belle Knox was. After returning to college after the winter break, the harassment began in the community, in cyberspace, and in-person. She also received several violent and fatal threats. Some wanted the Duke to reject Knox.
In February 2014, Belle Knox also gave an interview with The Chronicle campus newspaper. However, the harassment continued. Knox's identity, contact information, and residence were got out to the public. She then contacted the police about the threats.
On March 4, 2014, Knox revealed her artist's name and shared her experiences. She later summarizes her argument as follows: "I think the sex industry needs feminist support."
Duke University has also issued a statement stating that it will not restrict its students from out-of-university occupations. Besides, Belle defended her decision and her work in front of everyone. She published her views on feminism and the rights of sex workers.
Representations
Belle Know is university republican, sex-positive feminist, and liberal principles. She participated in the Student for Liberty organization, which is "the largest liberal student organization in the world," and she was the coordinator of the Duke Liberty Student Campus.
In addition to Student for Liberty Organization appointed her to be the National Board of the Sex Workers Information Project. Because she worked as a sex worker, she was promoted to speak at Duke University and also gave speeches at other colleges.
In May 2014, Knox announced that she would co-host an online show called The Sex Factor with four other porn stars, featuring 16 contestants. The grand prize was $ 1,000,000, as well as a scene with Belle Knox.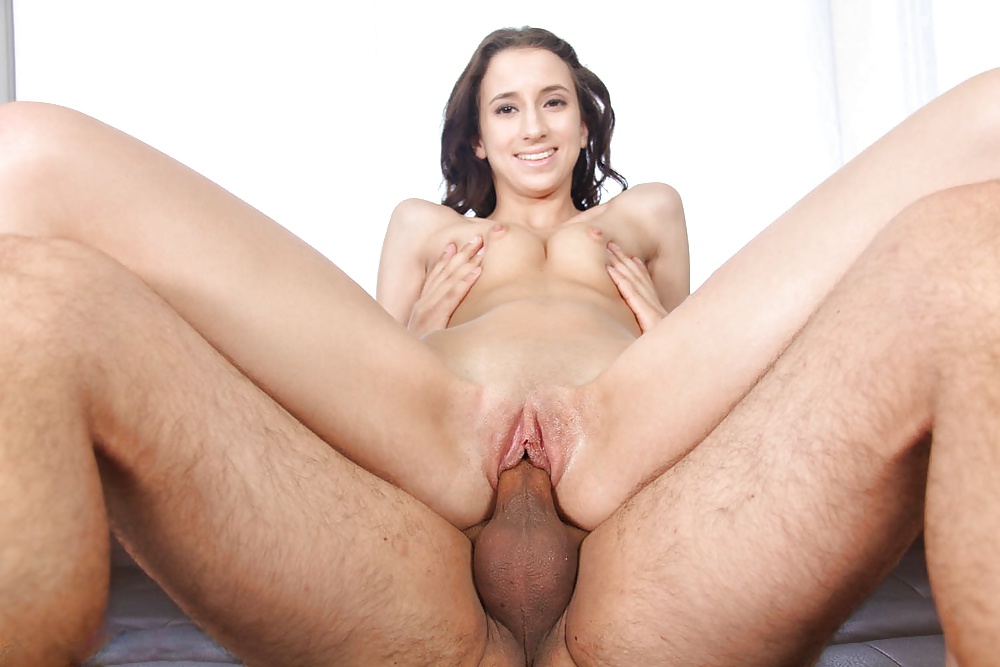 The jury members were the following porn stars: Keiran Lee, Asa Akira, Lexi Belle, Tori Black, Remy LaCroix. The winner in the show was Blair Williams.
A title of the documentary about Belle is: Becoming Belle Knox. Even a movie: From Straight A's to XXX. But she did not authorize the film about her life and disputes her portrayal in the film.
Read about Carter Cruise, the porn star, who supported Belle, here!
In the porn industry, Belle Knox also won the 2014 Fanny Award and a 2015 XBIZ Award.
From the ending to the present day
Belle Know stopped pornography in 2015. She graduated from Duke University in 2016. Belle then studied law in New York, in New York Law School. The formal porn star is not active on social media.