Malena's life
Malena Morgan (her birth name is Carly Morrison) was born on June 23, 1991, in Bradenton, Florida. She is a lovely and pretty girl with the body of a goddess and deep blue eyes. Her breasts are shapely, her waist is thin, and her butt is tasty. She is Cherokee, German, Dutch, English and Irish descent. She has some tattoos, such as three stars and a peacock on the left and right sides of her hip bone. Malena loves having her pussy shaved and just a little strip of hair on it. She has no piercings, and her body is entirely natural.
Malena's debut
Malena earlier worked as a waitress in a restaurant in her hometown. Then she continued as a webcam model. Then she partnered with one of her male friends, who also wanted to pursue a career in the porn industry. A photographer took several shots of her, which he placed on a model page. So she quickly stood out from the crowd and was already in Los Angeles a week later. In September 2011, she became the Twistys Treat Of The Month. And just a month later, she was featured on the cover of Penthouse Magazine.
After that, Immoral Productions made a film with Malena. She has also taken cover photos for Swank, Club International and Cheri.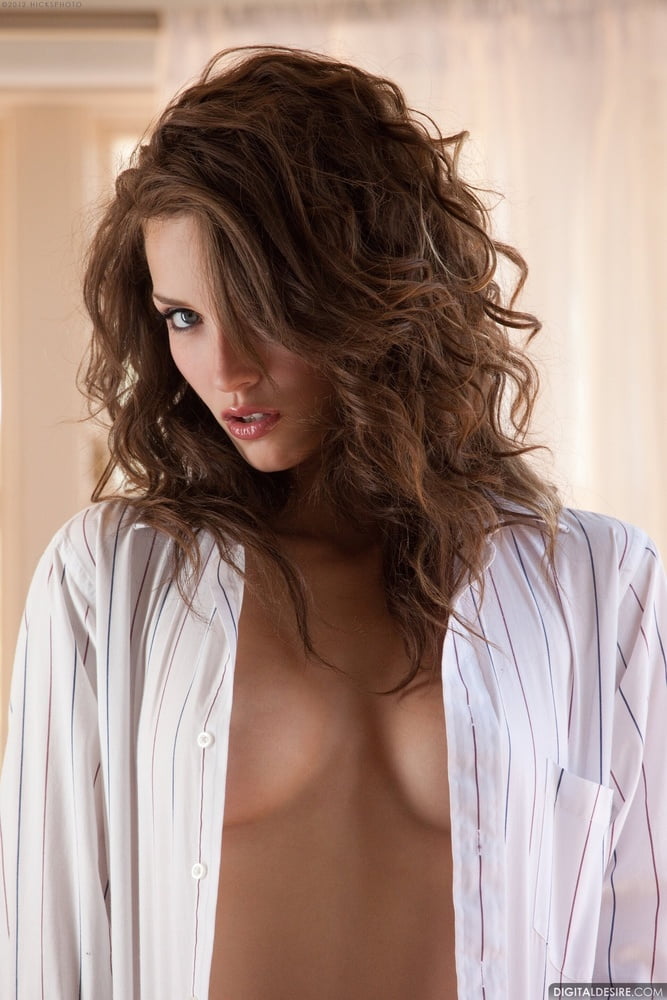 Highlights of Malena's career
In addition to her fantastic body and movements, it is a pleasure to watch her have passionate sex with another girl. A real lesbian porn actress! In this respect, her best films are those that end up in the Met-Art and Sex Art networks. She has starred in more than 90 porn movies. In addition, as an ex webcam model, Malena is very good at solo, masturbating scenes. She graduated from the porn industry in 2014, but erotica remained a part of her life.
She currently works as a photographer and represents Futurola. This company manufactures and distributes cannabis supplements in Los Angeles and throughout the West Coast.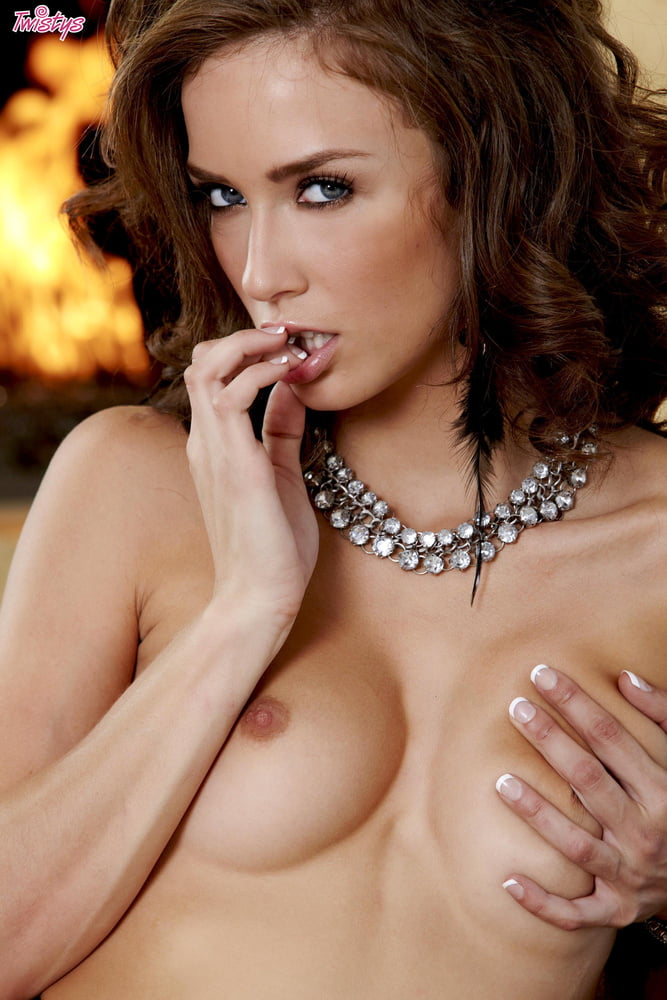 Malena's private life
Malena Morgan is an average girl who enjoys the beauties of life. Her favourite drink is Margarita, and she has two adorable cats. Malena loves nature, and her passions are the beach and the ocean. Malena's favourite place is Hawaii, and she's the kind of girl who loves sex in a relationship more than a one night stand. She likes to dance as a workout, and she is interested in nutrition counselling.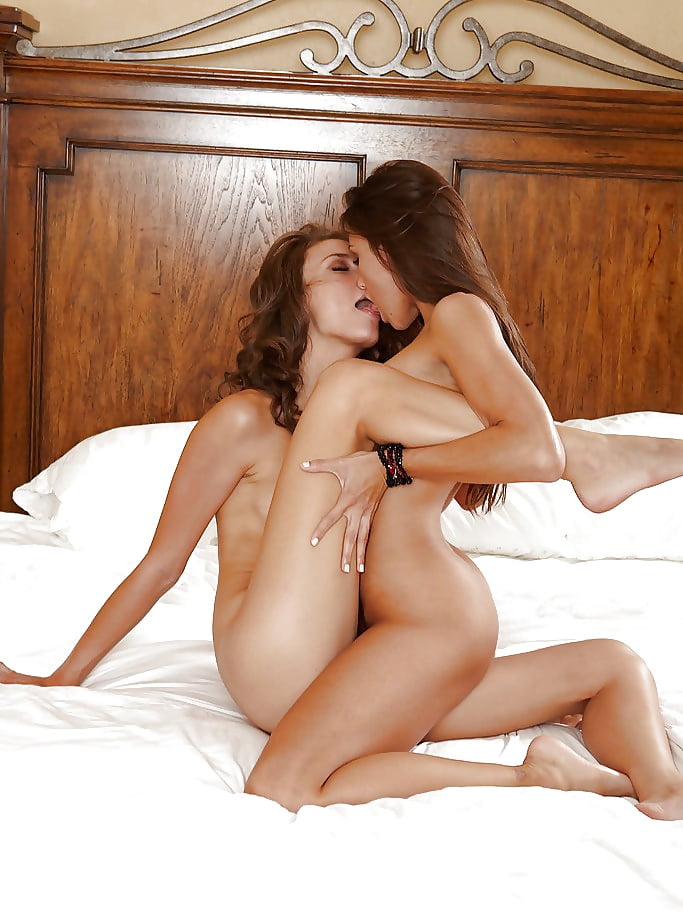 Social media
Twitter: https://twitter.com/malmorganxxx
Instagram: https://www.instagram.com/malenamorgan/ and https://www.instagram.com/malena.travels/
Twistys: https://translate.google.com/translate?hl=hu&sl=en&u=https://xxxbios.com/female-pornstar/malena-morgan-biography/&prev=search
Check out our free Gallery about Malena!