One of the most popular porn actresses in the world, Lisa Ann was born on May 9, 1972, in Easton, Pennsylvania. She is a well-known radio personality, but she also worked as a director and talent search agent.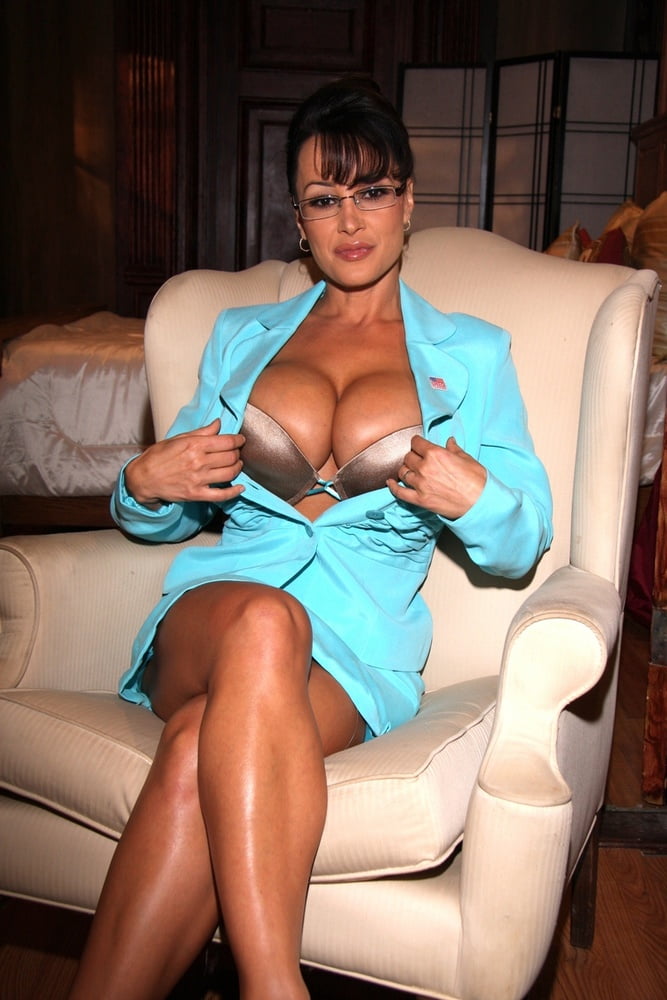 Career
She entered the adult film industry in 1994. Her first hard scene is "Flesh For Fantasy." She was in pornography until 1997 when she temporarily stopped porn because everyone in the industry was afraid of AIDS and she didn't even work as a porn actress for seven years after that. Then in February 2006, she decided to continue. In November 2006, she launched Clear Talent Management, which later was renamed Lisa Ann Talent Management.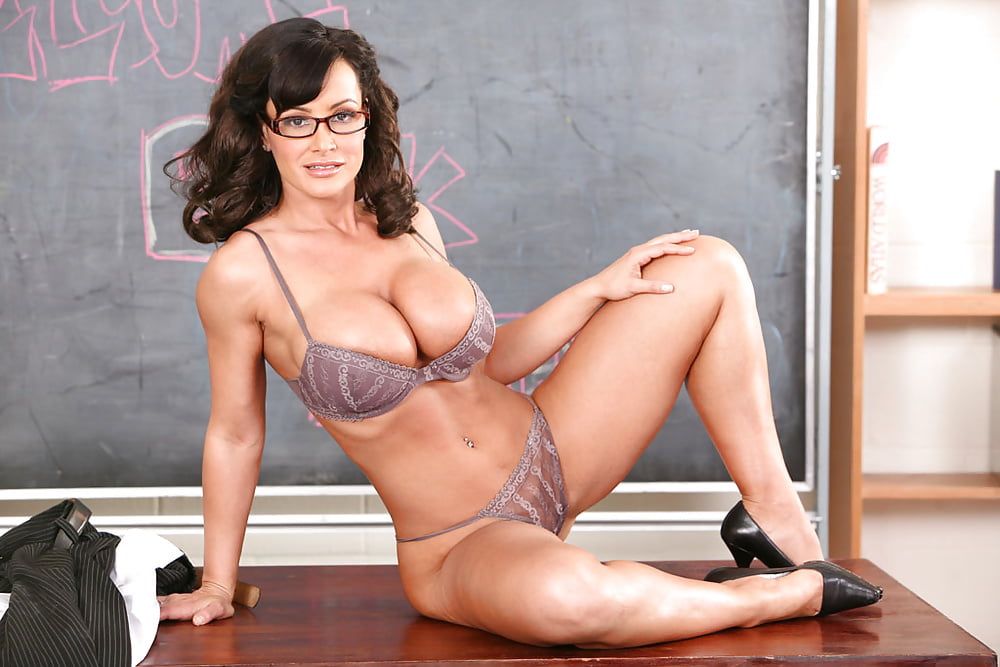 In addition to her performing arts work, she is a director, producer, and make-up artist too.
In April 2010, she hosted one of the XRCO Awards. The MILF Revolution, her film was released on August 5, 2013, and won the 2014 AVN Award for Best MILF Film.
In December 2014, she announced in a Facebook post that she was retiring from adult filming and launched Porn Stars Boot Camp. She reduced her breasts and also did webcam shows. On December 15, 2015, she published her memoir, The Life. In January 2018, she returned to the porn industry with 4 films.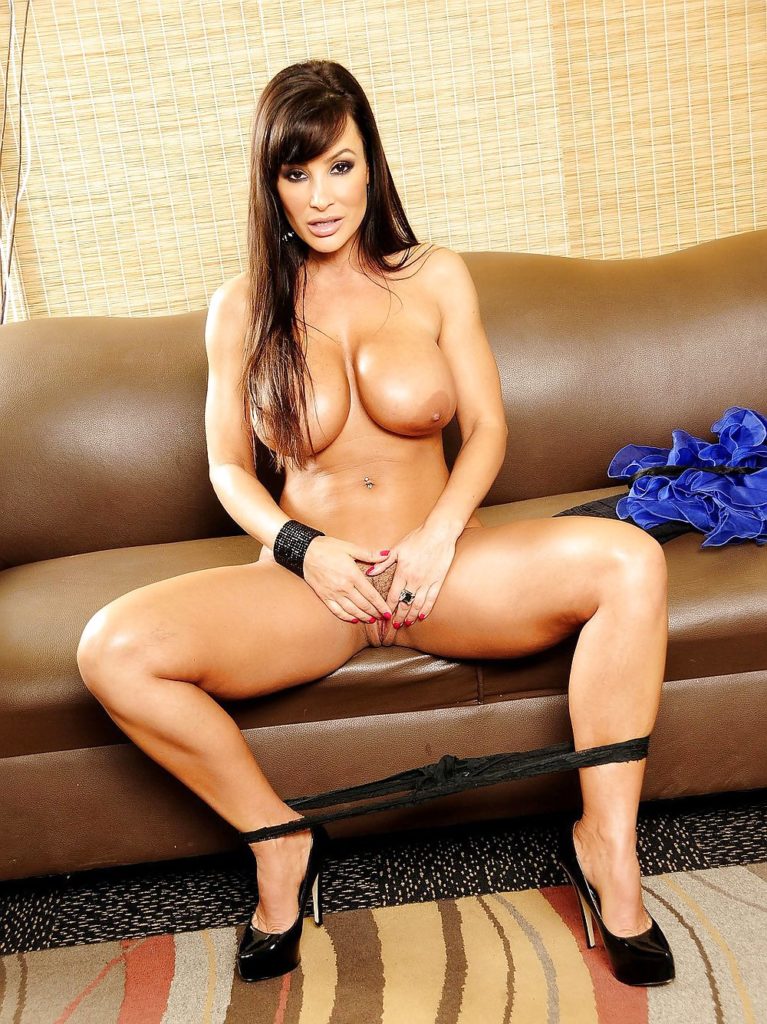 But Lisa Ann wasn't just featured in adult movies. She was also seen on The Howard Stern Show as a Snapple Girl even before the start of her porn career. In 2008, she played the role of Republican Vice Presidential candidate Sarah Palin in the Hustler Video "Who's Nailin Paylin?" in a parody that was issued on election day. She also starred as Sarah Palin in the music video for Eminem's song "We Made You".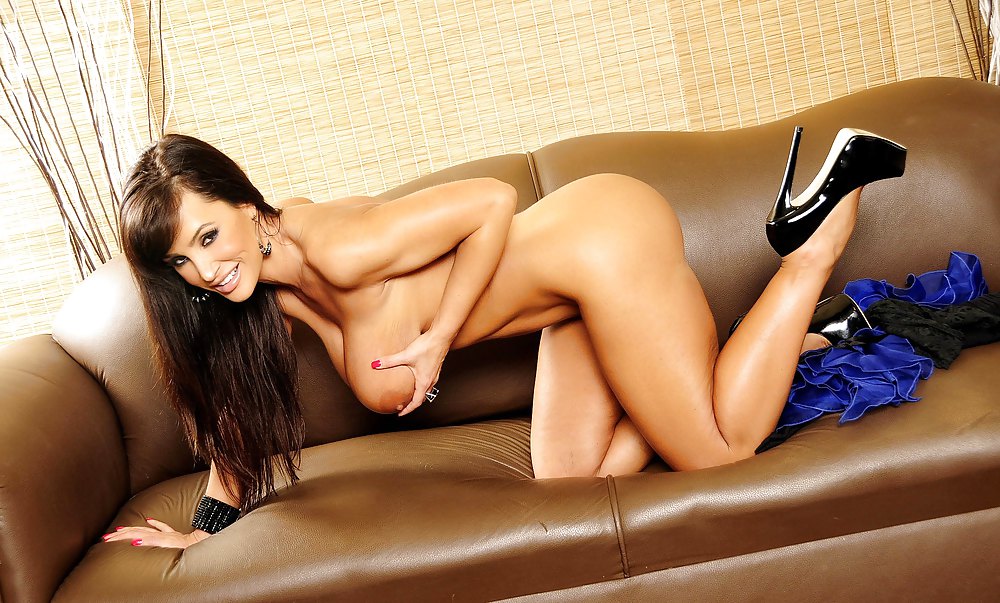 More hot and free porn pics of Lisa here!
Lisa is extremely active on social media:
Instagram: theRealLisaAnn
Twitter: @thereallisaann
Facebook: TRLAofficial