Dillion Harper is an innocent and youthful looking girl who has a beautiful smile and a shapely body plus her tits are 100% natural.
She was born on September 27, 1991, in Jupiter, Florida.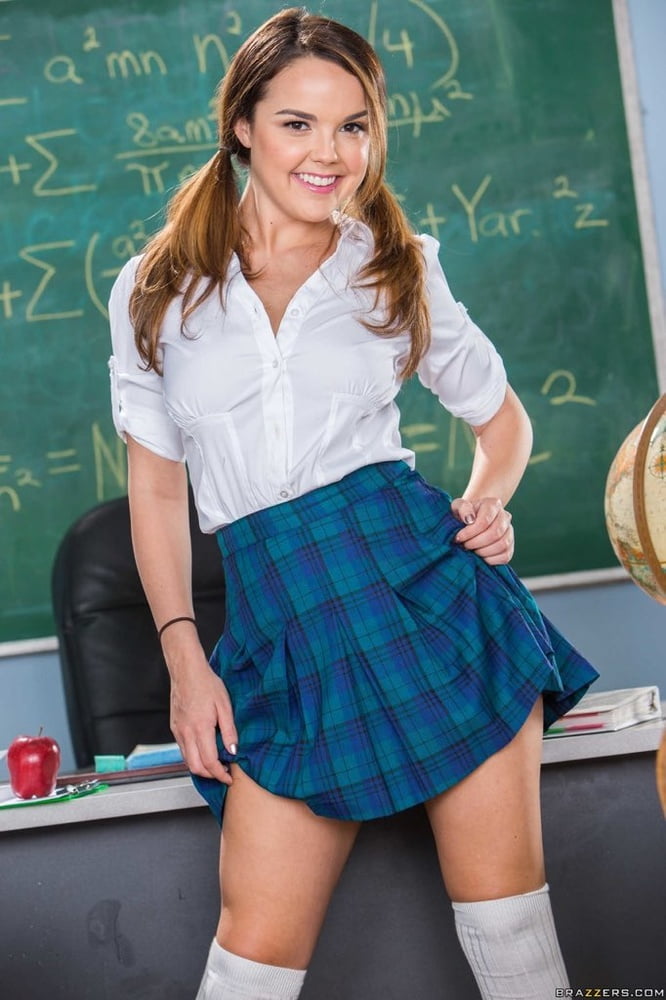 Early years
Dillion Harper started as a webcam model at the age of 19. She was still living with her parents at the time. They didn't know what she was doing, so she worked late at night in her locked bathroom. Her goal was to go to study at college.
However, things did not turn out as she planned. After Dillion moved out of her parent's house, she realized that life was not as pink as she thought. Because she ran out of money, she lost her day job.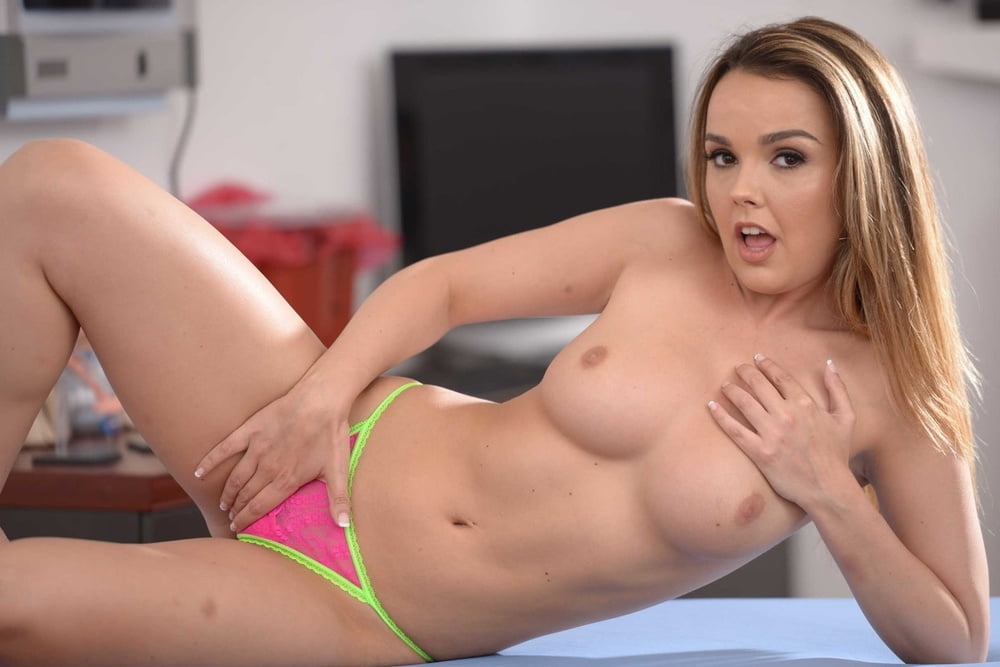 Career
The only one who helped was Bella Roxxx, an ex-porn star. She recommended Dillion to Bang Bros. That's why she shot her first film for Bang Bros in Miami.
She later decided that she would be work in the porn industry. Her looks helped her a lot, and over time, she became obsessed with improving her performance.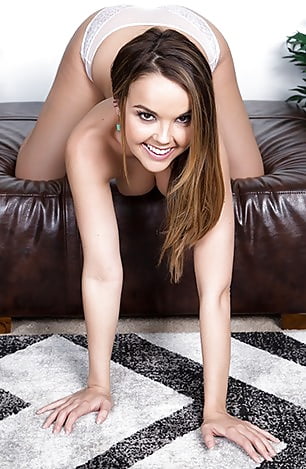 As a rookie, Dillion didn't have many choices, so she shot mostly boy/girl scenes. However, as she gained popularity, she was also featured in many girl/girl scenes. In the meantime, she learned how to have good sex with a man in front of the camera and now enjoys all sorts of scenes.
Private
Dillion is a simple girl. She loves nice guys, enjoys spending time online, and watches Netflix or chatting with her fans. Stress relief with cooking and baking. She knows countless recipes and sometimes even takes delicacies to shoot.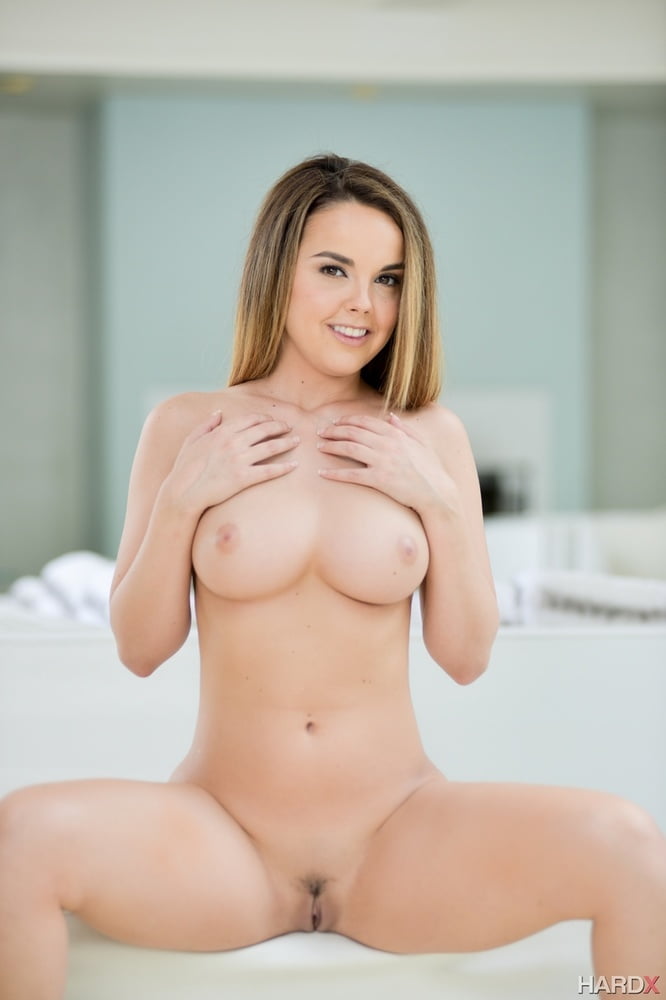 She loves porn, but she wants to break into the mainstream film world even more. Even when she is shooting porn, she likes to know everything about the scripts to give the best performance.
More hot pics of Dillion here!
Dillion in the social media:
Twitter: https://twitter.com/dillionharper
Instagram: https://www.instagram.com/dillionharperexclusive_com/?hl=en
website: https://dillionation.com/