Davina Davis (performer aka Addison Ryder, Addison C.) was born on July 22, 1995. in Providence, Rhode Island. She has brown hair and green eyes – it's a killer combination. Her Breast size is 32C.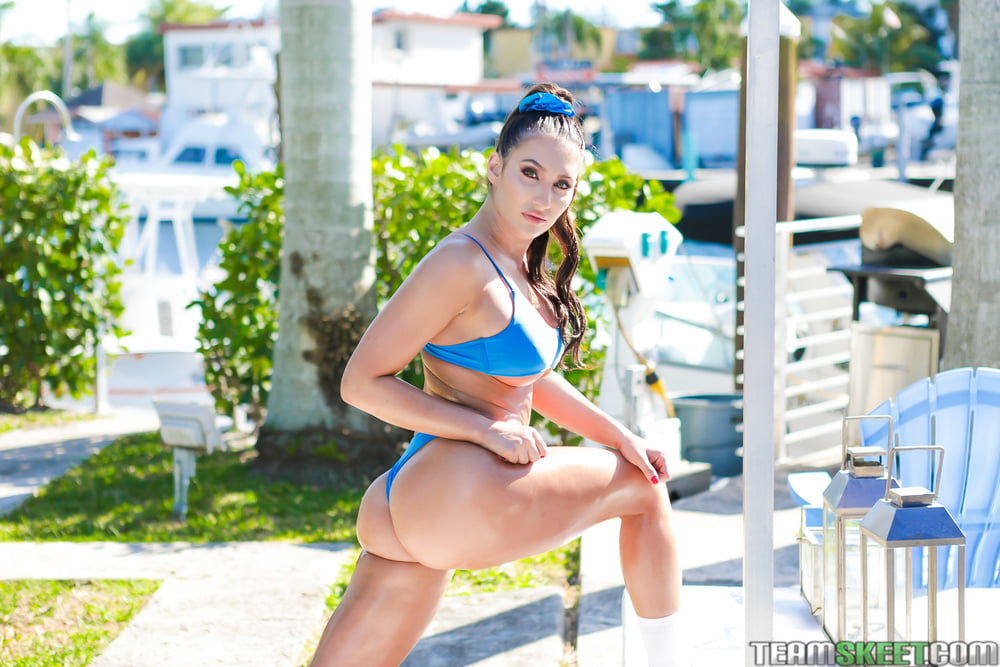 Career
She stated in the media that she decided to seize every opportunity which life offers and explore the world. That's why she started the porn at the age of 19. Fortunately, she has no plans to stop at this time. She loves new places and new people. These are exciting things and nothing is boring for her! She shot scenes with both men and women. Usually, she sells her underwear and lingeries which she use in the "work".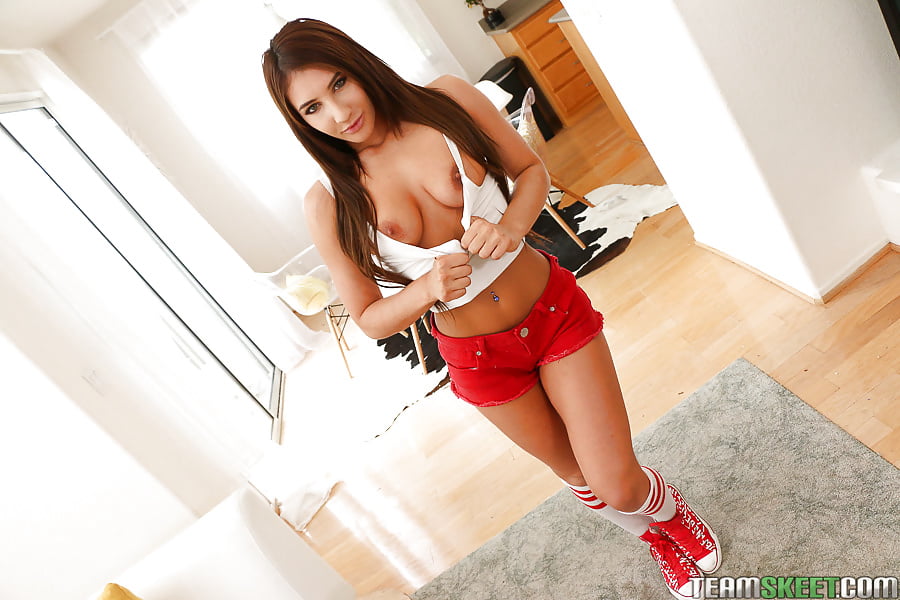 Davina Davis's Private life
Ms Davis was previously a fitness model and also studied Krav Maga. Krav itself is a system of self-defense developed for the Israeli military. And Davina got the yellow belt in it. She trains for 2 hours a day. Krav Maga and MMA. It doesn't matter if she shooting a porn movie or not. There should be 5 workouts a week!
There was also a cheerleader in high school. She is very flexible and pliable, it comes in handy when she shoot porn movies. Many have already advised her to write a book or make a film about everything that happens to her.
Davina is currently represented by LA Direct Models. Before moving to Los Angeles, she also lived in New Orleans and Texas.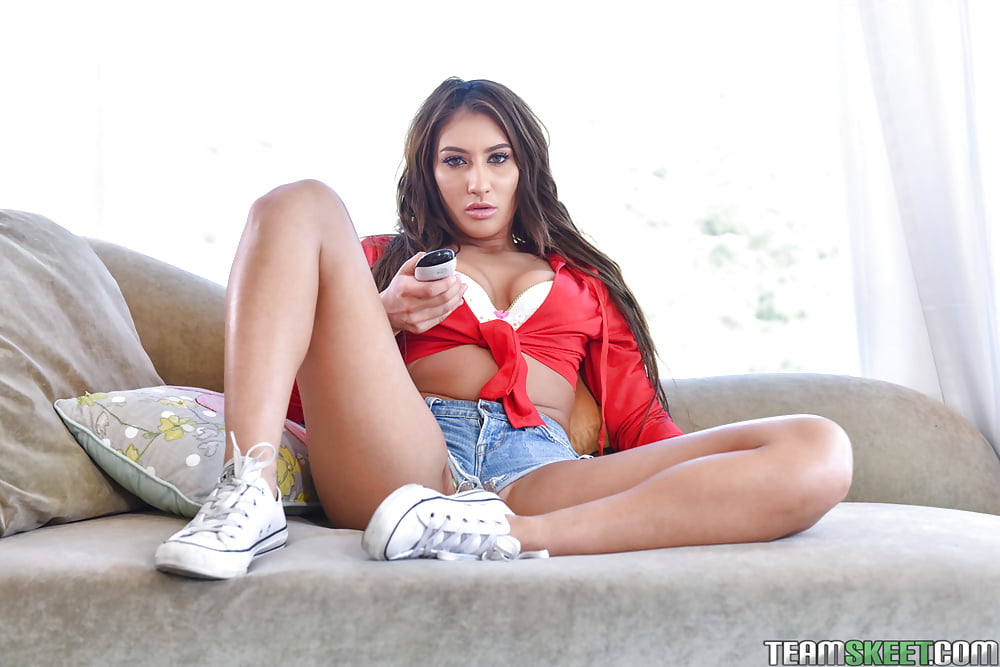 She is active on social media platforms and also runs her own website.
Davina on social media:
Twitter: @daveenadavis (suspended account), and here!
website: http://discoverdavina.com/tour/