Today would be 26 years old August Ames!
Early years
August Ames original name is Mercedes Grabowski. She was born on August 23, 1994, in Antigonish, Nova Scotia. During her career, she appeared in 290 films. She was nominated for several AVN awards.
August Ames had Polish descent and a quarter of African Americans.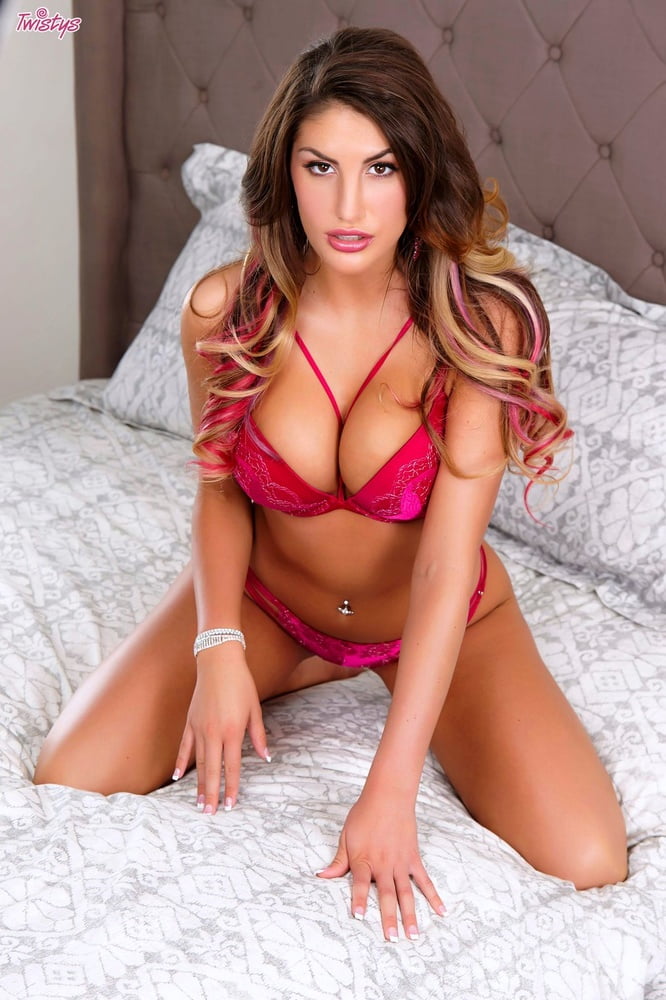 Both of her parents worked in the army, so she spent her early years as a child in various military bases.
Ames' mother suffered from bipolar disorder. Ames claimed that her paternal grandfather routinely raped her when she was a child. But her father refused to believe this, and she was sent to an orphanage at the age of 12.
In her early years, she worked as a nanny, helper, and horse riding instructor.
Ames' husband was Kevin Moore, the porn producer, and director.
Career
Ames's porn actress career began at the age of 19 in November 2013.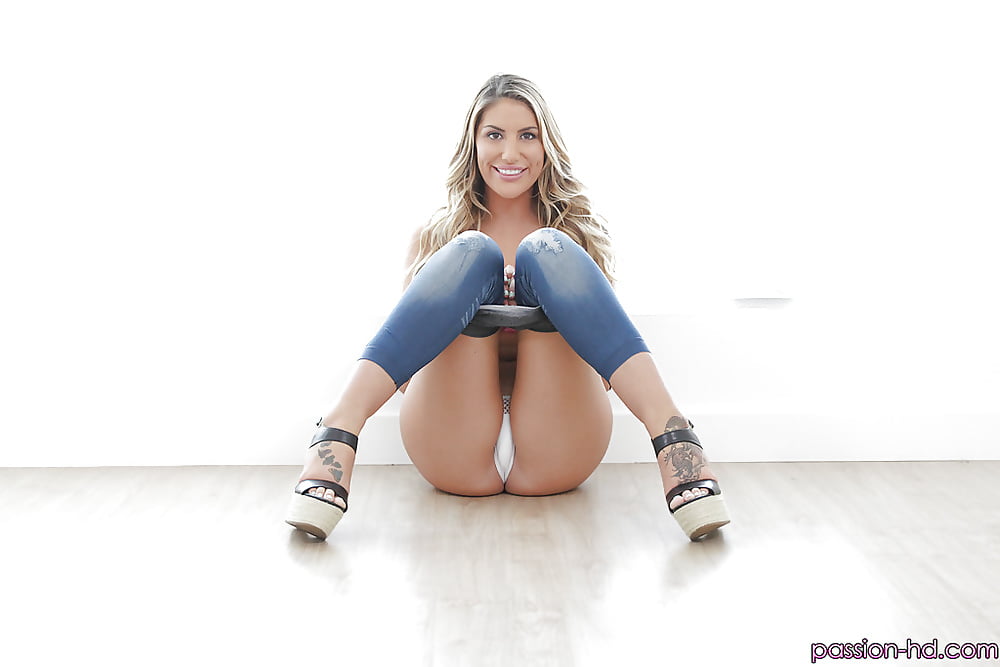 She starred in more than 290 films. In her lifetime, she was nominated for four AVN Awards, and she was nominated for Female Performer of the Year 3 times. She has also appeared in many lesbian films.
In December 2017, Ames would have had a porn scene, but she stepped back when she found out that her partner was in gay porn because he was not tested for sexually transmitted infections. Ames also wrote about this on Twitter on December 3, 2017, and then she got harassed on the internet because of it.
Ames – who was bisexual – claimed to love the LGBTQ community, but she has right her own sexual autonomy.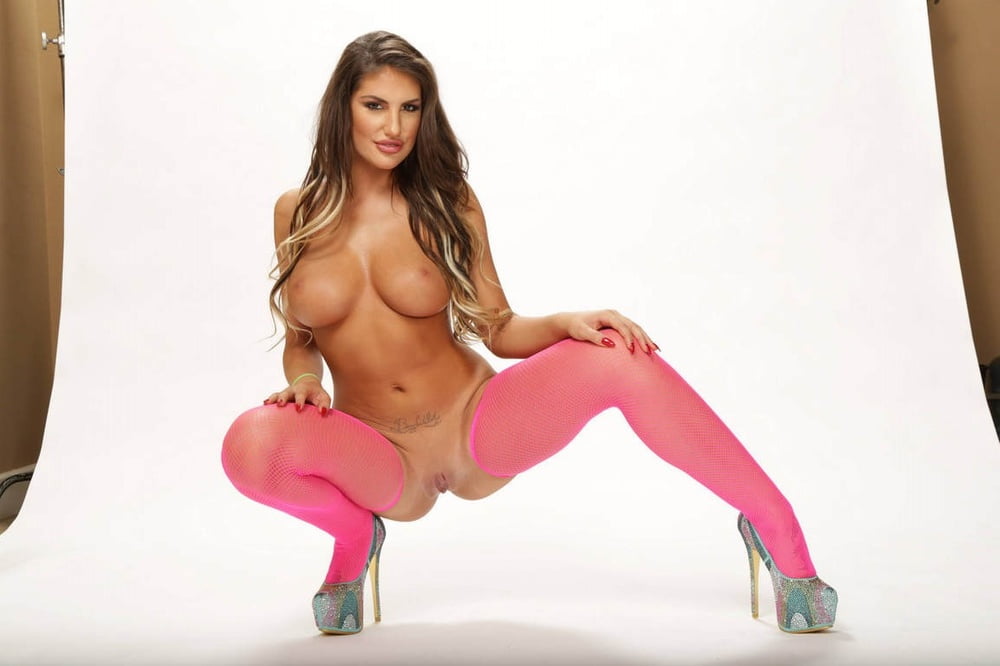 Her death
Two days after that, on December 5, she was found dead in a park in California. She was 23 years old.
According to the autopsy, she committed suicide. Close friends stated that cyberbullying had caused her death. Some weeks before her death, Ames confirmed that she had bipolar disorder, and she also had a dissociative identity disorder what is called multiple personality disorder.
Presumably, it all happened because of her traumatic childhood.
After the death of Ames and the deaths of several other adult performers that year, there were a number of initiatives within the industry to address this issue.
Ames has left behind a number of really hot scenes and movies, and fans can still watch a lot and lots of pictures and videos of her to this day!