1. tip: Hygiene
Visit the swinger club only if you healthy. If you are sick, stay at home so that you won't infect others. In these COVID times, clubs are paying extra attention to this. They often also insist on a negative COVID test. Care is also outstanding! Bathe thoroughly, shave and have a pleasant scent. It may also be a good idea to do a sexually transmitted disease rapid test. Of course, if you have any sexually transmitted diseases, don't go to a swinger club under any circumstances. Also, prepare with enough condoms, always think about "protection."
2. tip: Just be comfortable!
Choose an outfit that will make you feel comfortable for several hours. In the club, you will mostly be in a public room with the others. Here, you are spending your time with eating and drinking (too). It is advisable to be in an outfit in which you feel sexy, for example, choose comfortable and sexy lingerie. It's a good idea to bring a robe or swimsuit with you in case you want to use the jacuzzi, sauna or swimming pool.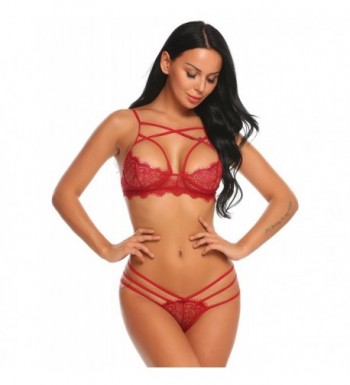 3. tip: Feedback and arrive at accurate
If you've been invited to a swinger party, let a host know back if you don't plan or can't go. Feedback is important because organizers need to know how many guests to count. On the other hand, with your quick feedback, you will be booked as a trusted regular customer who is welcome. Arrive on time precisely as indicated by the organizer, if you late too much, it is possible that you can't enter. The reason of this policy that maybe other guests are already in "action," and perhaps they would be frustrated by a later guest.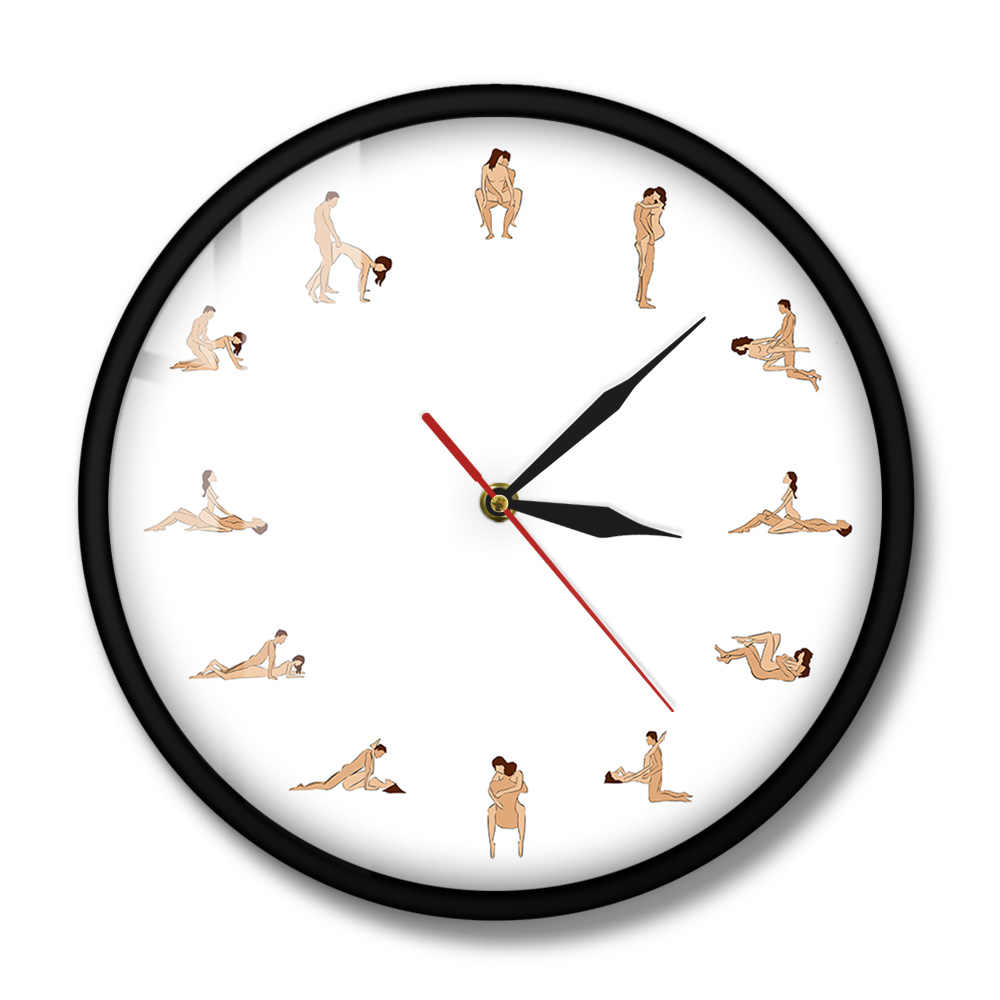 4. tip: Politeness
The swinger world is complicated. Many people are insecure, shy, and they have butterflies in their stomach, that what will be happen. Therefore, you must always be polite and attentive to everyone. Such behavior helps to get the attention of the people, and your tone suggests that everyone would enjoy the cozy atmosphere of a swinger club.
5. tip: "No" is "No"
Someone says, "no." This means "NO," so don't force anything. It is one of the most crucial rules in a swinger; however, you can easily tell "no" to anyone. This is part of a swinger etiquette.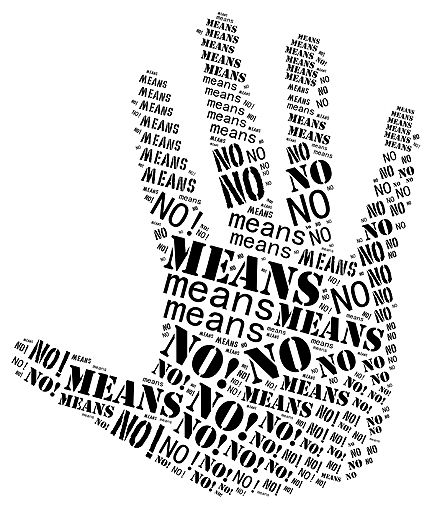 6. tip: Have fun
The goal of the swinger parties is to have fun. You attend events where you feel comfortable. Don't let yourself be persuaded into things you don't like. Go to events positively and openly. if you do not have any sexual contact with others at all, it is also accepted. The most important that you feel good. Experience one of your desires, your fantasies and have a great time!
Read more about this theme!